The former Smiths frontman wrote to automaker CEO explaining that animal-friendly option would only broaden appeal of Chevy Volt and Bolt models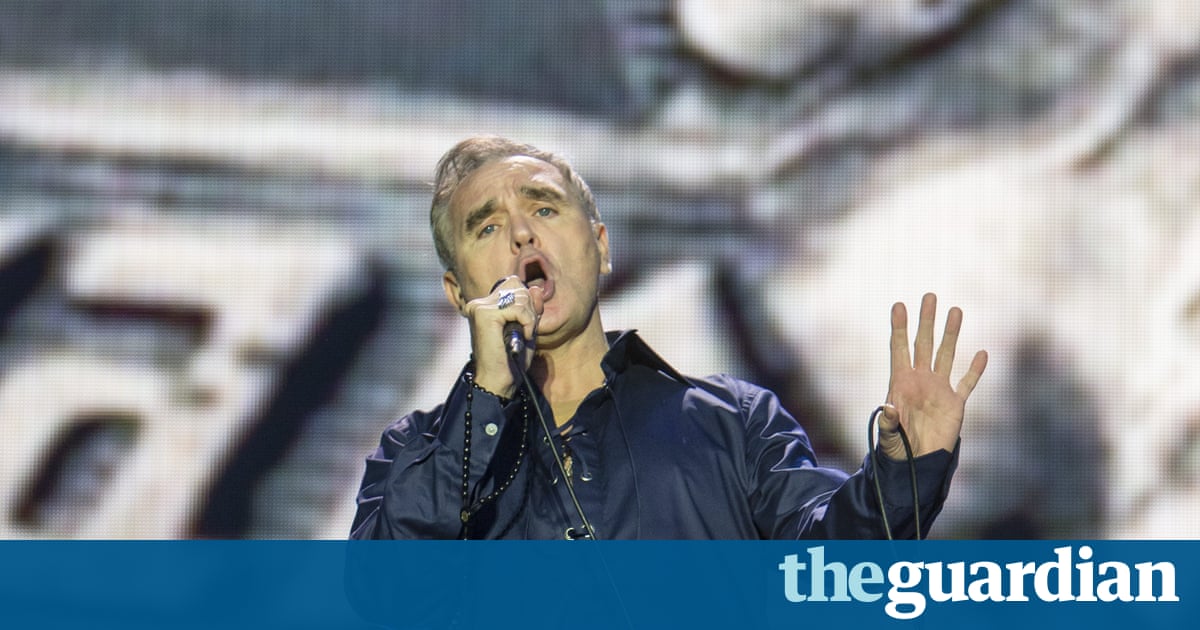 Morrissey has a complaint: the leather that runs smooth on the passengers seat isnt vegan.
The former Smiths frontman has penned a letter to General Motors chair and CEO, Mary Barra, asking the automaker to consider adding the option of vegan leather to its interiors. Given that the Volt and Bolt are being marketed to eco-conscious buyers, entirely vegan options would only broaden their appeal, the singer-songwriter wrote.
Morrissey cites a recent press release from People for the Ethical Treatment of Animals (Peta) about inhumane conditions in cattle farms, adding that the livestock sectors greenhouse gas emissions make up a high percentage of the greenhouse gases emitted in the world.
Peta and Morrissey collaborated on a video game earlier this year, entitled This Beautiful Creature Must Die. The pop stars veganism was the subject of an interview with Larry King last year.
The Smiths second record, Meat Is Murder, referenced Morrisseys vegetarianism, but he decided to become a vegan and eschew all animal products only recently. The change, he <a href="http://www.ora.tv/larrykingnow/2015/8/19/morrisseys-first-in-person-interview-in-nearly-10-years" data-link-name="in" body link" class="u-underline">told King, had been a gradual one. Everybody begins as vegetarian, Morrissey said. Because to dive straight forward into being completely purist is very hard for most people. Financially they cant do it. And also you have to find food.
As I head to Detroit to play the Royal Oak Music Theatre, Im writing to ask GM to make Chevys Volt and Bolt more eco-friendly by giving buyers the option to choose vegan leather interiors including steering wheels and gear shifts, Morrissey wrote to Barra.
Elon Musks Tesla offers a vegan leather interior, which the CEO himself promoted on Twitter as the best option when it was announced. The companys Ultra White interior option for Teslas Model X SUV veganized the steering wheel and gear shift as well as the seats.
GM currently only offers animal-product leather in its vehicles.
Read more: https://www.theguardian.com/music/2016/nov/23/morrissey-gm-vegan-leather-car