Mohamed El Bachiris wife, Loubna, died in a suicide attack in Brussels last year. He talks to Emma Beddington about his manifesto for peace and bringing up three sons on his own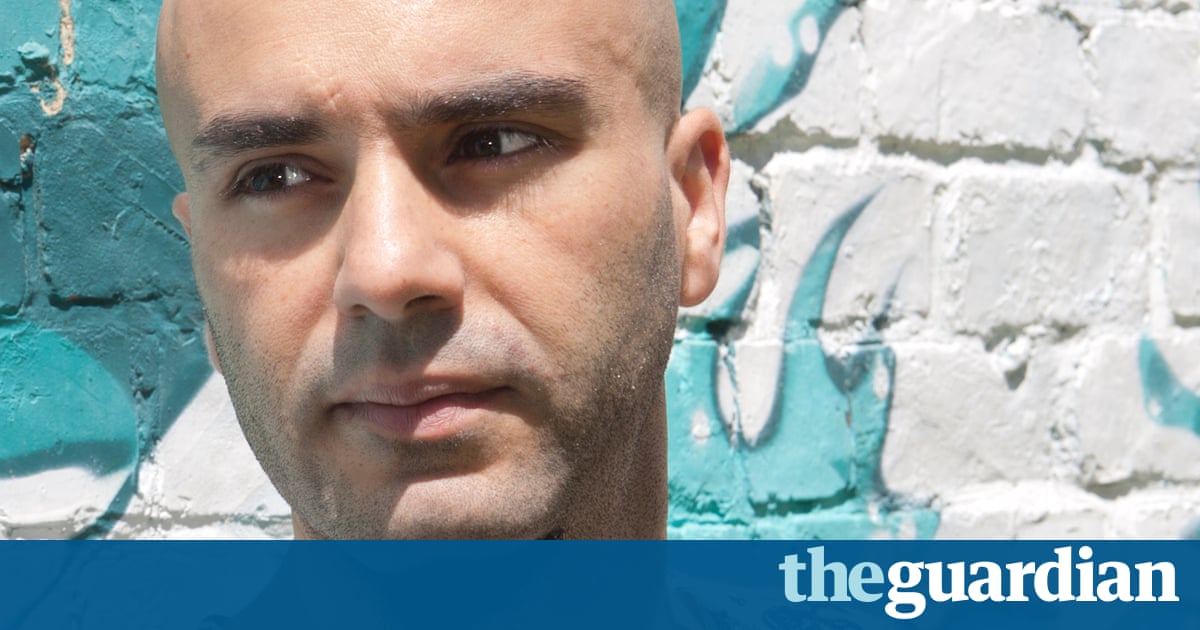 On 22 March 2016, Loubna Lafquiri left her home in Molenbeek, Brussels, dropped off her three young sons and took the metro to neighbouring Schaerbeek, where the 34-year-old worked as a PE teacher. Her husband, Mohamed, a metro driver, had the day off and stayed at home. He was woken later that morning by a friend asking if he had heard from Loubna and explaining that there had been terrorist attacks at the airport and in the metro. Mohamed logged on to his messaging service and saw that Loubna had been offline since 9.10am. He knew instantly, he says. At 9.11am, Loubna and 15 other passengers were killed when suicide bomber Khalid El Bakraoui detonated an explosive device as the train they were travelling on left Maelbeek metro station.
The attacks, in which 32 people died and hundreds were injured, seemed like a brutal confirmation of everything Brussels residents had been told over the previous two years: that the city Molenbeek in particular was a haven for terrorists. It was the culmination of a series of shocks, from the deadly attack on the Jewish museum in 2014 to the revelation that the Paris terrorists had planned and organised their atrocities here, five days of lockdown in December 2016 when the city authorities believed a deadly attack was imminent, and the white-knuckle manhunt for Salah Abdeslam, the sole survivor of the Paris terrorist cell, finally captured in Molenbeek.