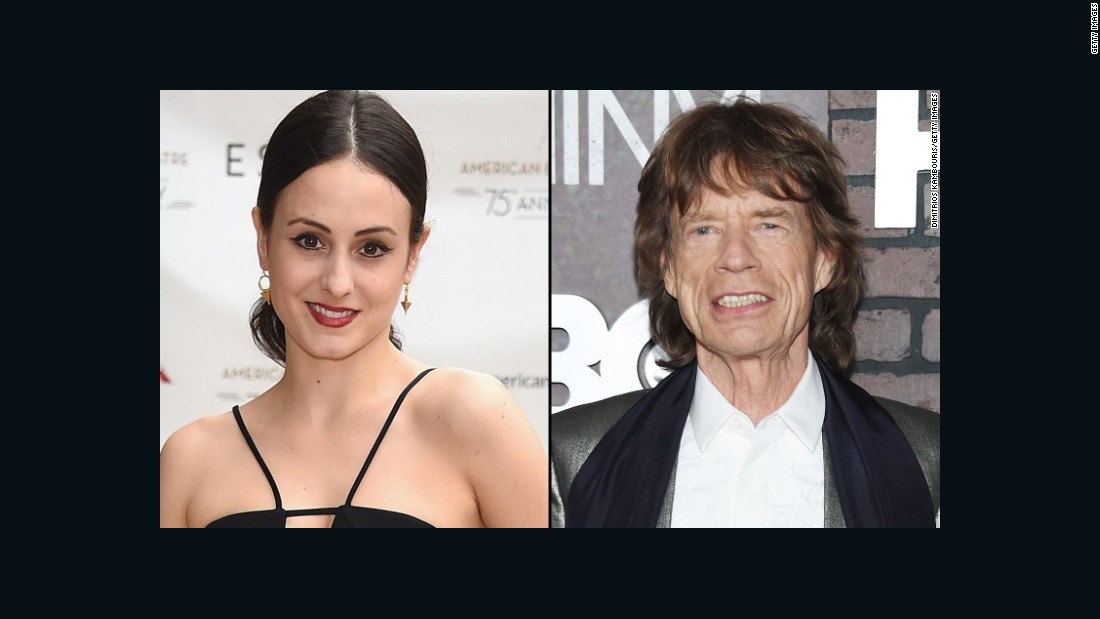 LondonOK, it's cool to be Mick Jagger. He's the ultimate rock star, still fronting the Rolling Stones when most of his contemporaries are in quiet retirement.
But being a member of his family? That's a little more complicated.
Jagger has eight children with five different mothers, as well as five grandchildren and one great-grandchild.
But the great-grandchild, Ezra Jackson, is not the youngest one in the clan.
That's Jagger's newborn son, who was born to his girlfriend Melanie Hamrick, 29, on Thursday. (Jagger is 73.)
That new baby boy came into the world as the great-uncle of Mick's great-grandson Ezra — even though Ezra is two years older.
Ezra probably won't be phased by having a great-uncle who's younger than he is.
He already has an uncle who's a month younger than he is: Ezra is the grandson of Mick's daughter Jade Jagger, while his uncle Ray is Jade's son.
And it will only get more complicated if Mick has more children …. although this might be the last time.
Read more: http://www.cnn.com/2016/12/09/entertainment/mick-jagger-family-tree-trnd/index.html