With three Oscar nominations to her credit, the Manchester by the Sea star chases only the roles she really wants. She talks about her unmanageable life in the wake of Heath Ledgers death – and the self-doubt that keeps her awake at night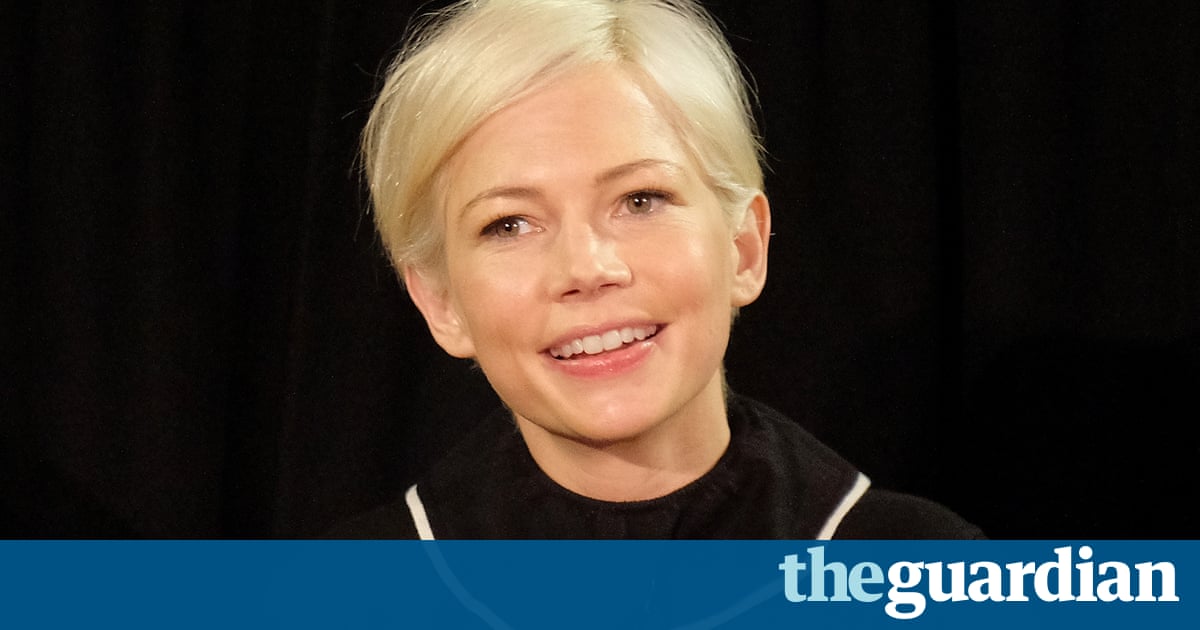 The last time I met Michelle Williams, she asked me to lie for her. We were having breakfast at a corner cafe in Brooklyn shortly after she received her second Oscar nomination, for the gruelling breakup drama Blue Valentine, but before she got her third, for My Week with Marilyn. The first, of course, was for her performance as a betrayed wife in Brokeback Mountain. She was married in that film to Heath Ledger, who became her real-life partner and the father of her daughter, Matilda Rose. I asked Williams by way of chit-chat whether she still lived in the area; it was common knowledge that she and Ledger had bought a Brooklyn townhouse together. But in the wake of their separation in 2007, and Ledgers death the following year from an accidental overdose of prescription drugs, Williams had been plagued by paparazzi. All of which helped explain why she arrived wearing regulation black shades and had selected our table with the careful deliberation of a chess master planning several moves ahead. No, I dont live around here any more, she said sadly. But could you put that I do? Shed had enough. She wanted to throw the wolves off the scent.
That was almost six years ago. The woman sitting in front of me now in a London hotel room looks and behaves quite differently. She has always seemed gently assertive and self-possessed, as you would expect from someone who has been acting since she was 10 and who secured legal emancipation from her parents at 15 to enable her to work. It paid off in one respect: she was a regular on Dawsons Creek by the age of 17, though she was also desperately lonely and ill-equipped. I didnt know how to keep myself warm in the winter or cool in the summer, she said in 2012. It felt like somebody was withholding all the secrets how to take care of yourself and where to get the things that would help you take care of yourself. That fragility persists in her but it is fighting a losing battle today with her perky playfulness. That extends to her look: a Jean Seberg-style blond pixie-cut and little black boots. A trim black dress, its neckline marked by tiny silver squares, halts just above the knee.
When I remind her of that lie about living in Brooklyn, she gasps. Oh wow. Oh God. That is crazy. She stares straight at me, or through me. Have things improved now? Definitely. Its much easier. It became an unmanageable life. It was certainly no way to be a kid. I was really worried at the time about being followed. It was upsetting and hard to deal with and there seemed to be no end in sight. Thats all really hard to explain to a kid. But our lives are so different now. Theyre as normal as anyone elses.