King of Pop stays at the top of the list for the fourth straight year, while Arnold Palmer takes No 3 spot and Prince lands at No 5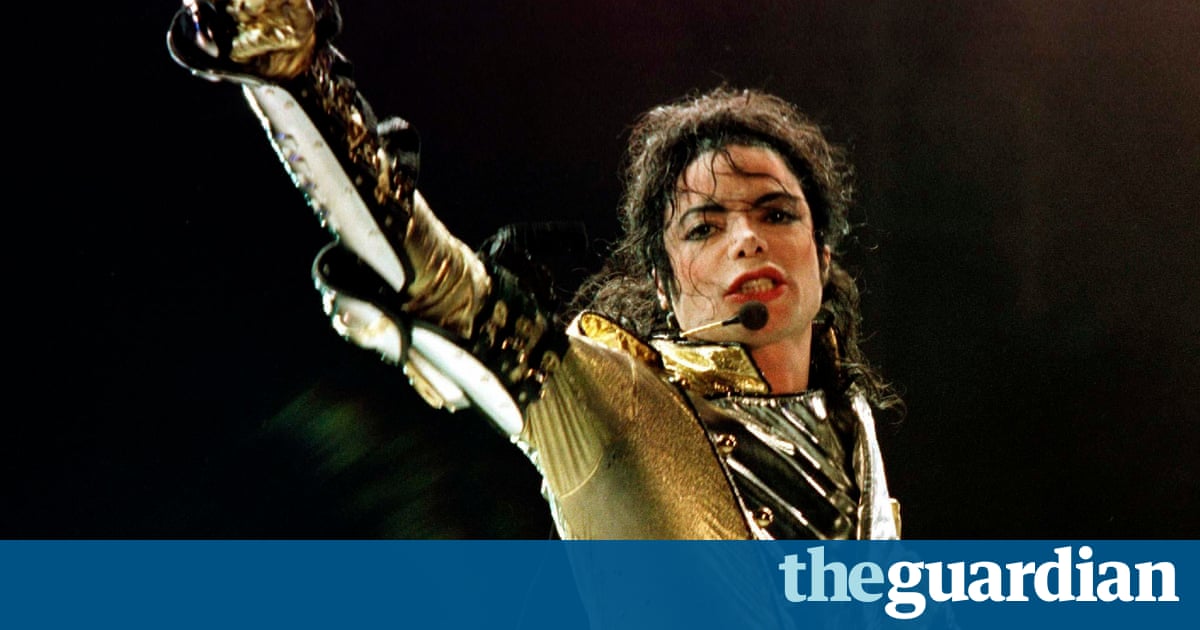 Michael Jackson topped an annual list of the top-earning dead celebrities on Wednesday for the fourth straight year, far outstripping fellow musical icons Prince and David Bowie who passed away earlier this year.
Jackson, who died in 2009, raked in a bumper $825m in earnings for the 12 months ending 1 October, according to estimates from Forbes. That came mostly from the Jackson estates $750m sale of the late singers remaining stake in the Sony/ATV music publishing catalog which includes the rights to many Beatles songs to Sony Corporation.
Sales of Prince albums soared after the musician died of an accidental drug overdose in April. Forbes ranked him in fifth place overall with estimated earnings of $25m, just below Elvis Presley, with $27m.
Bowie, <a href="https://www.theguardian.com/music/musicblog/2016/jan/14/david-bowie-mike-garson-pianist-interview" data-link-name="in" body link" class="u-underline">whose surprise death of cancer in January came days after a new album release, outsold both Presley and Jackson in albums and singles in 2016, but the British singers overall estimated earnings were a comparatively small $10.5m, Forbes said.
Golf legend Arnold Palmer, who died in September at age 87 , claimed the No 3 spot with earnings of $40m, mostly from licensing and endorsements of his signature Arnold Palmer iced tea and lemonade drink, leisure wear label, and golf course designs.
Forbes estimates were based on pre-tax income, before management and legal expenses, and were compiled through interviews with estate experts and data on record sales, touring, and movie earnings.
Read more: https://www.theguardian.com/music/2016/oct/12/michael-jackson-dead-celebrity-earnings-prince-david-bowie