The actor-director speaks to Variety about his controversial antisemitic comments during a 2006 arrest, calling it an unfortunate incident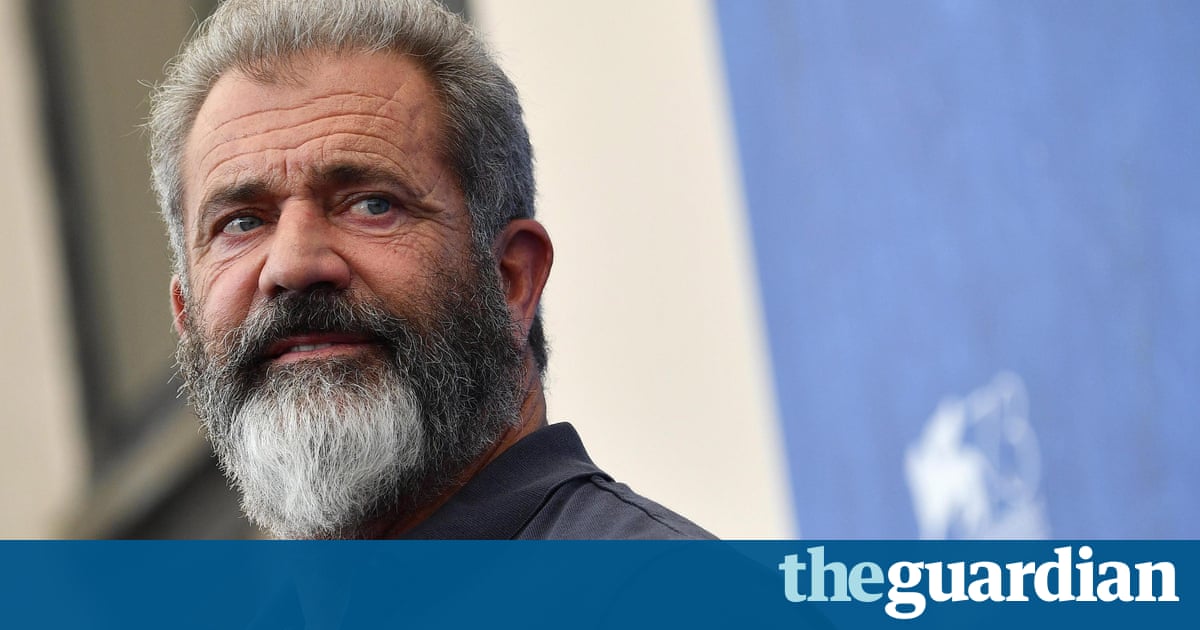 Mel Gibson has spoken about his notorious 2006 comments about Jewish people, claiming he has never discriminated against anyone.
The actor-director was arrested in 2006 for driving under the influence and a police transcript recorded a number of antisemitic statements, including his belief that the Jews are responsible for all the wars in the world.
While promoting his new film Hacksaw Ridge, Gibson has again spoken about the arrest in an interview with Variety.
It was an unfortunate incident, he said. I was loaded and angry and arrested. I was recorded illegally by an unscrupulous police officer who was never prosecuted for that crime. And then it was made public by him for profit, and by members of well call it the press. So, not fair. I guess as who I am, Im not allowed to have a nervous breakdown, ever.
The news led to problems for Gibsons career, with the actor dropped by his agency and taking on fewer roles. The star believes its an unfair turn of events.
Ive never discriminated against anyone or done anything that sort of supports that reputation, he said. And for one episode in the back of a police car on eight double tequilas to sort of dictate all the work, lifes work and beliefs and everything else that I have and maintain for my life is really unfair.
Hes been gaining some of the best reviews of his career for his latest film as director of the second world war drama Hacksaw Ridge. The Guardians Andrew Pulver called it a perfect comeback vehicle.
Ten years have gone by, he said. Im feeling good. Im sober, all of that kind of stuff, and for me its a dim thing in the past. But others bring it up, which kind of I find annoying, because I dont understand why after 10 years its any kind of issue. Surely if I was really what they say I was, some kind of hater, thered be evidence of actions somewhere. There never has been.
Gibsons controversial history also includes much criticized comments about the LGBT community, the use of racist terms and death threats to his ex-girlfriend.
Read more: https://www.theguardian.com/film/2016/oct/27/mel-gibson-interview-variety-discrimination-comments-2006-arrest