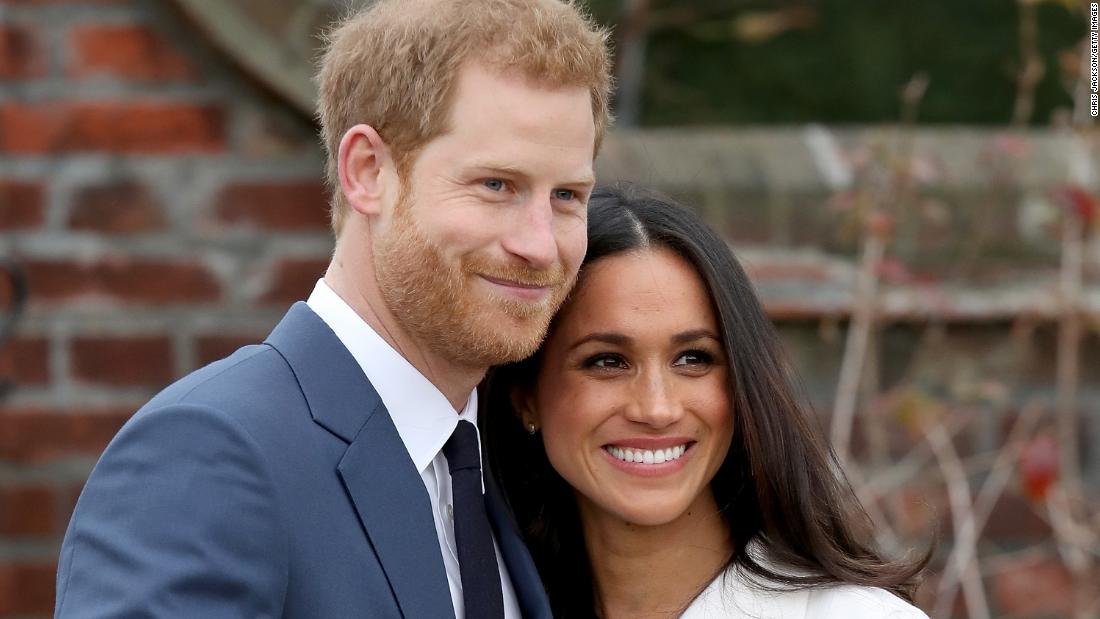 (CNN)Meghan Markle intends to become a UK citizen, the British royal family has announced, confirming that the American actor's marriage to Prince Harry would take place at Windsor Castle in May next year.
A spokesman said Markle would retain US citizenship through the process of becoming a UK citizen but it was "too early to say" if she would retain dual nationality. The process is expected to take several years.
The wedding is likely to fall after another big royal occasion — Harry's older brother, Prince William, and his wife, the former Kate Middleton, are expecting their third child in April.
News of the couple's engagement was announced on Monday and came after months of speculation. Prince Harry and Meghan Markle made their
first public appearance
as an engaged couple in the gardens of Kensington Palace on Monday afternoon, where Harry told reporters he knew Markle was "the one" from "the very first time we met."
Their first official joint engagement will take place in the city of Nottingham on Friday, where they will greet members of the public together for the first time before attending an event to mark World AIDS Day.
After the wedding, Markle will become the fourth patron of The Royal Foundation, a charitable organization set up in 2009 by the Duke and Duchess of Cambridge and Prince Harry.
The couple will live in Nottingham Cottage in the grounds of Kensington Palace, the official residence of the Duke and Duchess of Cambridge. One of Markle's two dogs, Guy, is already in the UK, while the other, Bogart, is now with friends of Markle's in Canada.
A church wedding
In choosing St George's Chapel at Windsor as the venue, the couple are following in royal tradition. Most recently, the church was the scene of the wedding of Peter Phillips — son of Princess Anne and cousin to Harry — who married Autumn Kelly in 2008.
Although Markle has been married before, that will not pose any obstacle to a church wedding as the Church of England permits divorcees to remarry.
The last royal wedding involving a divorcee was a civil ceremony rather than a church marriage. Harry's father, Prince Charles, married Camilla Parker Bowles in 2005 in a town hall in Windsor.
The then Archbishop of Canterbury, Rowan Williams,
agreed
the arrangements were "consistent with Church of England guidelines concerning remarriage."
The Church of England nevertheless allows the remarriage of divorced people "in exceptional circumstances."
Rules state that divorcees must be asked a series of questions designed to ensure "past hurts" have been healed and mistakes learned from.
Although Markle attended a Catholic school as a child, she is not a practicing Roman Catholic, so an Anglican wedding will not raise any denominational questions. Kensington Palace said she would be baptized into the Church of England before the wedding.
Current Archbishop of Canterbury Justin Welby said Monday he was "absolutely delighted" at news of the wedding. "I have met Prince Harry on a number of occasions and have always been struck by his commitment and passion for his charities, and his immense love for his family," he said in a
statement
.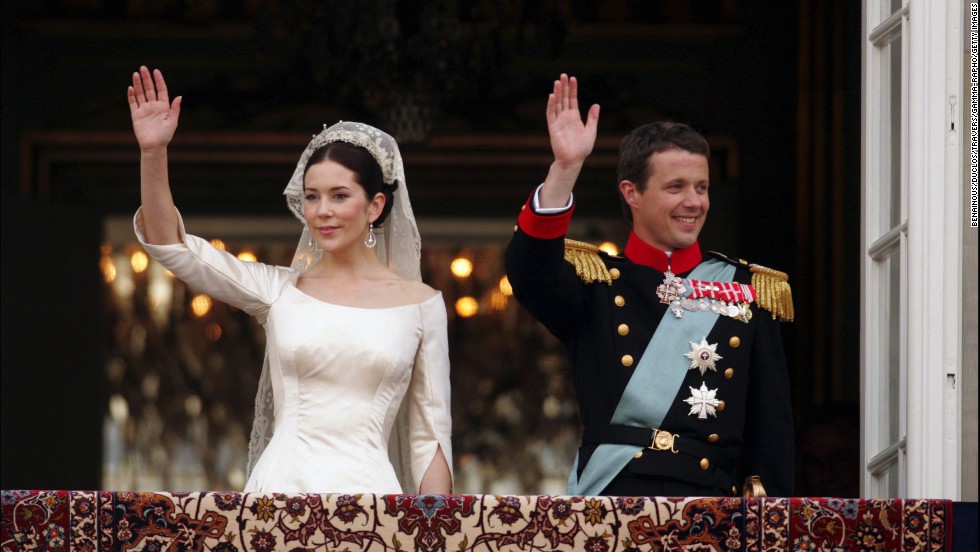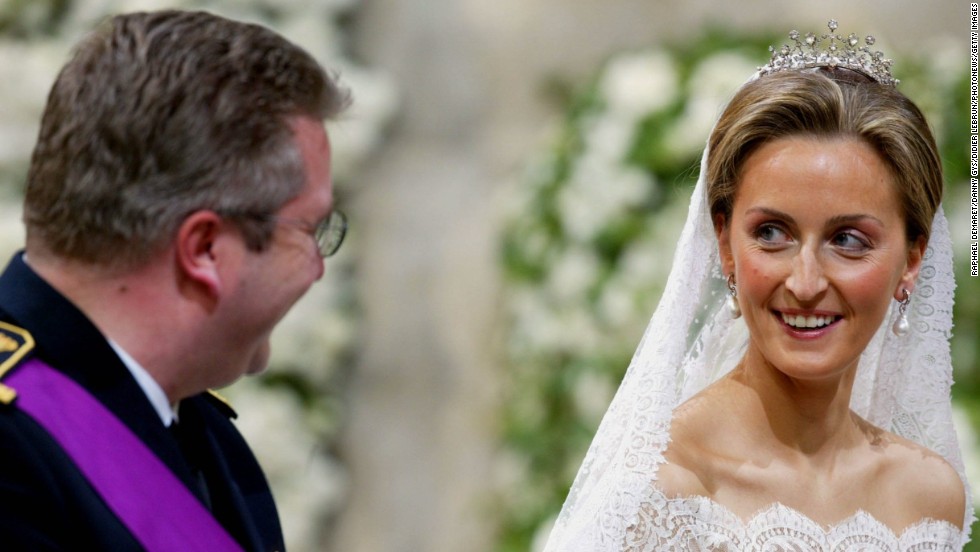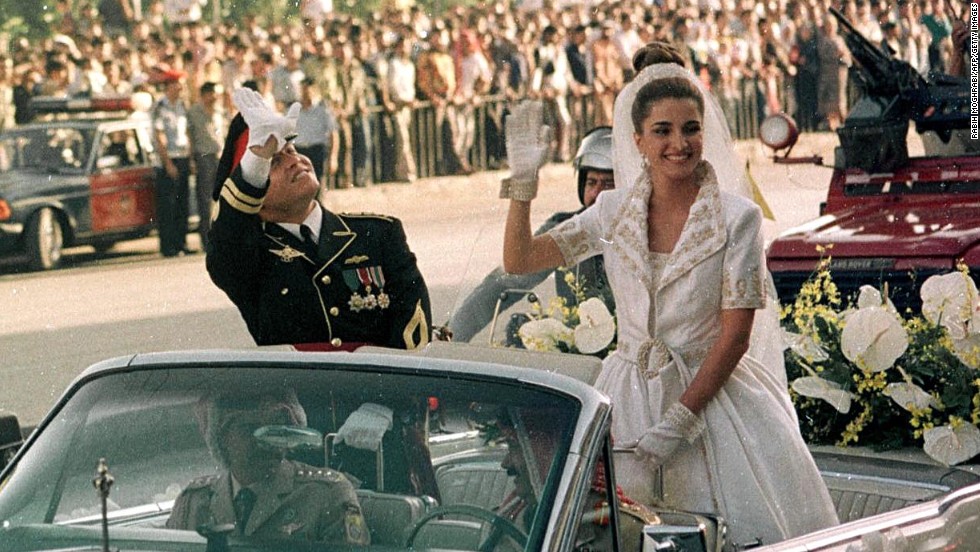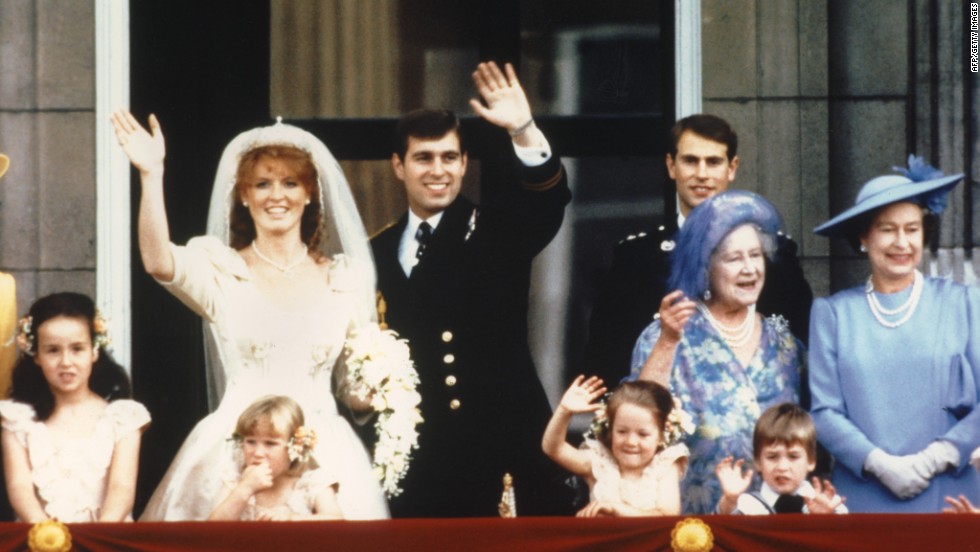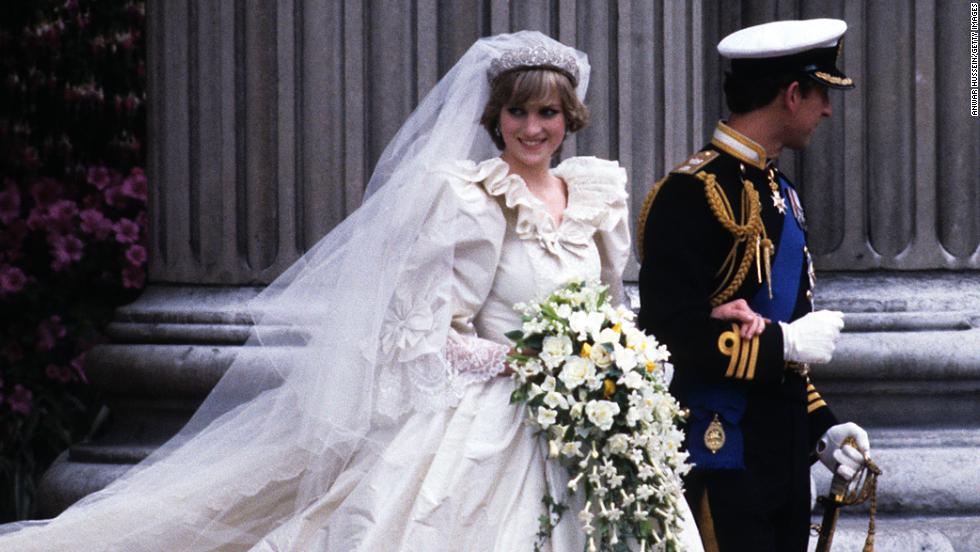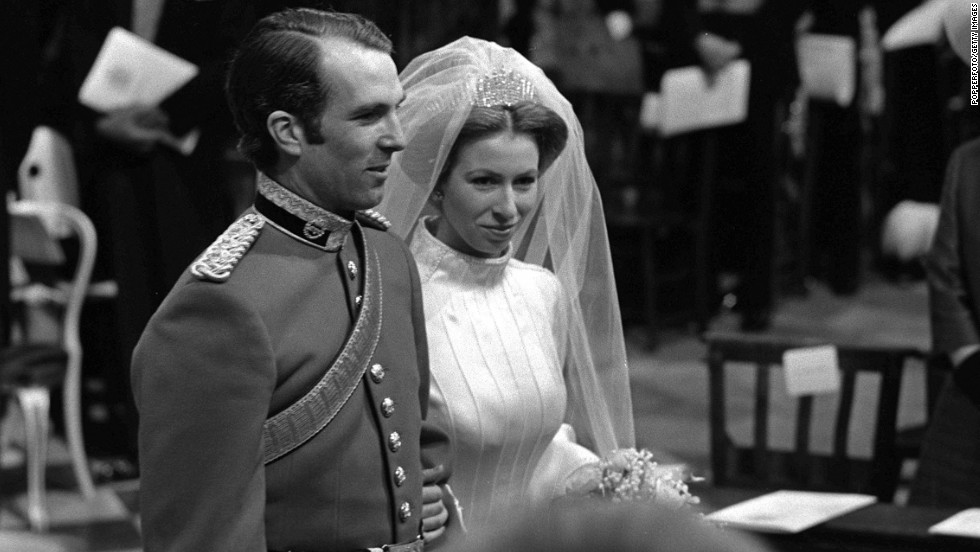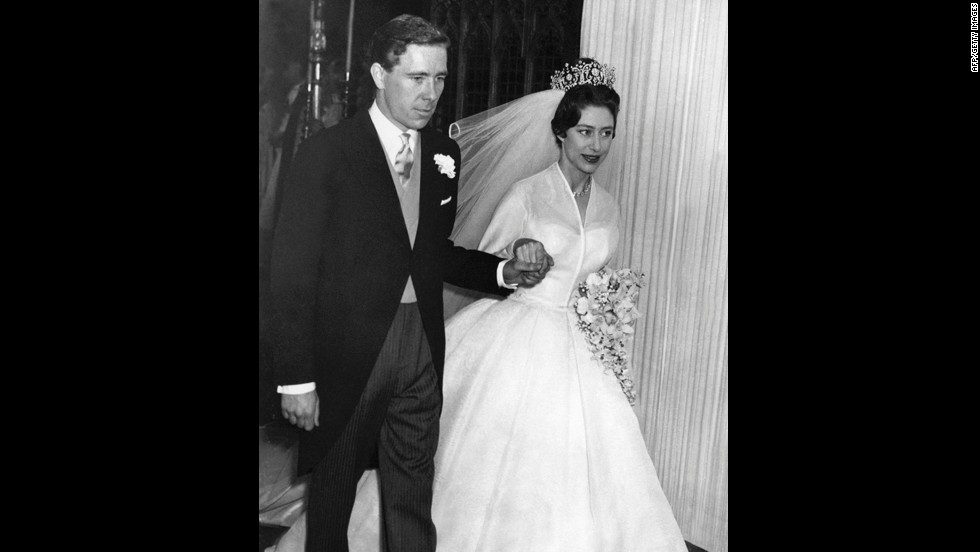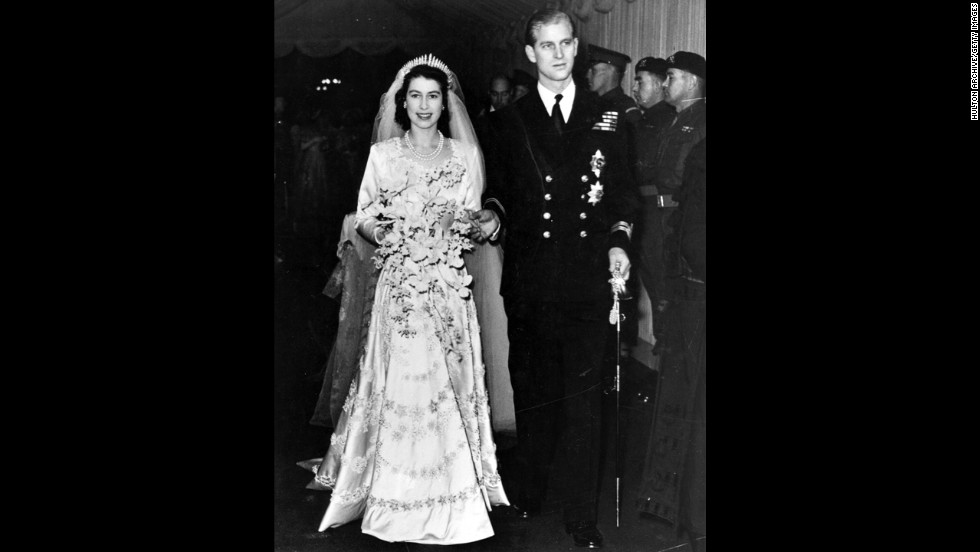 <
div class="el__gallery-showhide" js__gallery-showhide">