Property developer Geoffrey Palmer has made his fortune building luxury fortresses in LA microcosms of Trumps vision for a sealed, affluent America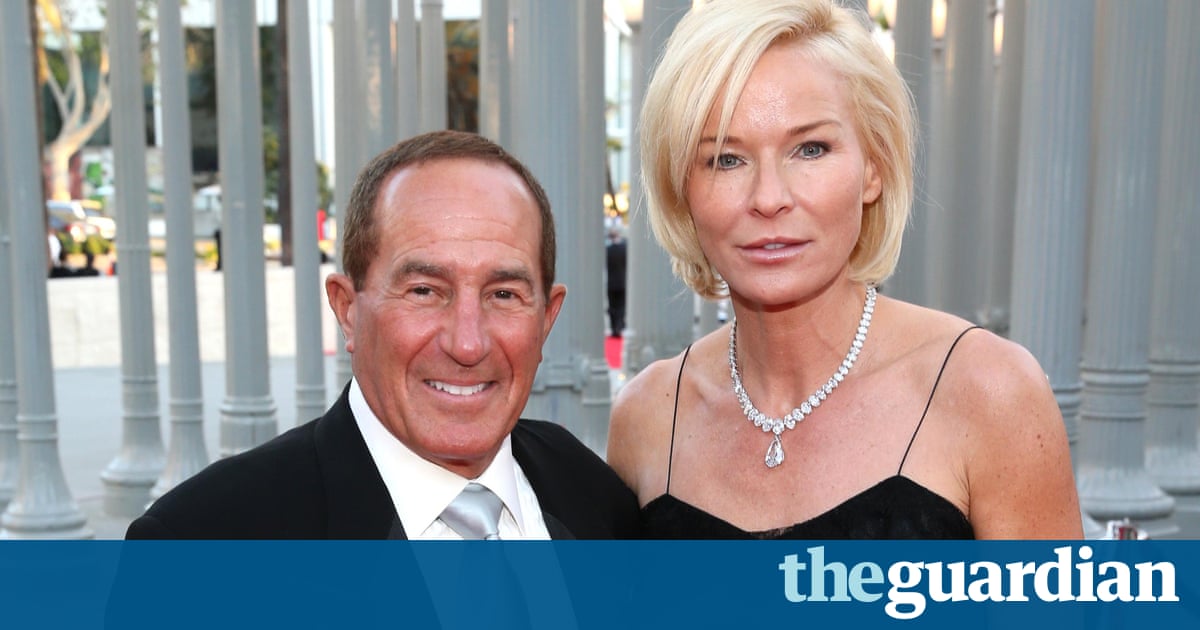 Even on balmy days in downtown Los Angeles, Americas second-biggest metropolis, the sidewalks around the Da Vinci luxury apartment complex are deserted.
You can tramp around the entire perimeter of the 75,000 sq ft, seven-storey complex, which promises a unique lifestyle in the heart of Americas most dynamic city and encounter not a soul.
The medieval brick buttresses which ring the complex, combined with the absence of shade or anywhere to sit, plus the forbidding black-tinted glass doors, all locked, suggest the absence of people of outside people is a design feature.
By his own admission, the builder, a tycoon named Geoffrey Palmer, is in the fortress business. He has erected half-a-dozen similar faux-Italianate citadels across LA, all facing inward, acting as bulwarks against outsiders.