Footballer reveals his dates with Victoria at a pub car park on Desert Island Discs special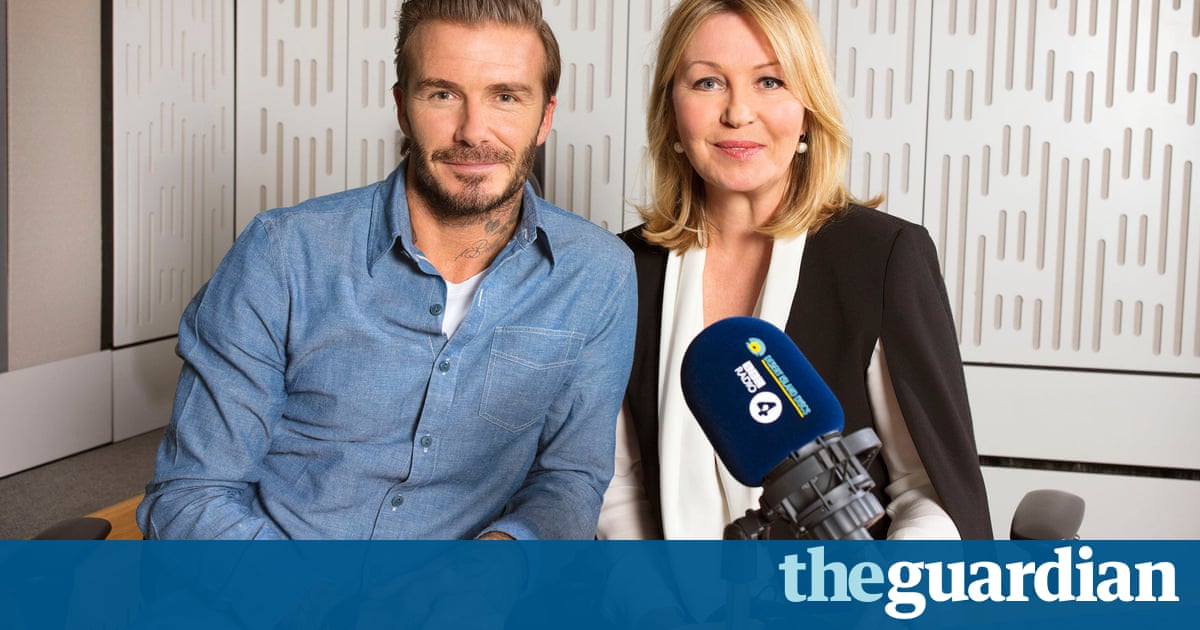 The star turn for the special 75th anniversary edition of Radio 4s Desert Island Discs does not disappoint. Speaking to Kirsty Young in the show broadcast on Sunday, David Beckham talks frankly about his most emotional moments in football, the scourge of child abuse in the game and how he and his wife Victoria keep their marriage on track.
Beckham, 41, chooses tracks including the Rolling Stones Wild Horses and Ella Fitzgerald singing Every Time We Say Goodbye and tells Young he would look forward to the solitude of island life for a while. He selects his velvet England caps, awarded for captaining the team, as his one sanctioned luxury during the stay.
Asked about child abuse in football, in the wake of revelations that sexual predators have operated as coaches, he said: It is disgraceful what has gone on and something has to be done about it. But nothing at Manchester United.
The closest thing to it he saw, Beckham adds, would have been with certain professionals, that, if we had gone out of line, would make us do a funny dance in front of the other professionals, who were our heroes at the time. It was humiliation, but that was all it was. It was to teach us a lesson and there was no wrongdoing.
Beckham recalls Manchester Uniteds long-time manager Sir Alex Ferguson asking him to sign for the club at the age of 14 and he fondly remembers the Manchester music scene of the 1990s. All the same, he confesses he went to the Hacienda nightclub only once. I was allowed out, but the manager knew where we all were every minute of the day, he said.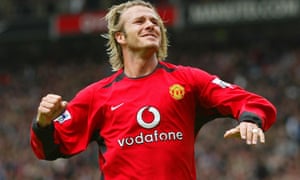 Read more: https://www.theguardian.com/tv-and-radio/2017/jan/29/david-beckham-desert-island-discs-75th-anniversary