The So Paulo musician who is empowering African-Brazilian women by rapping about Brazils history of slavery and racial division will perform Friday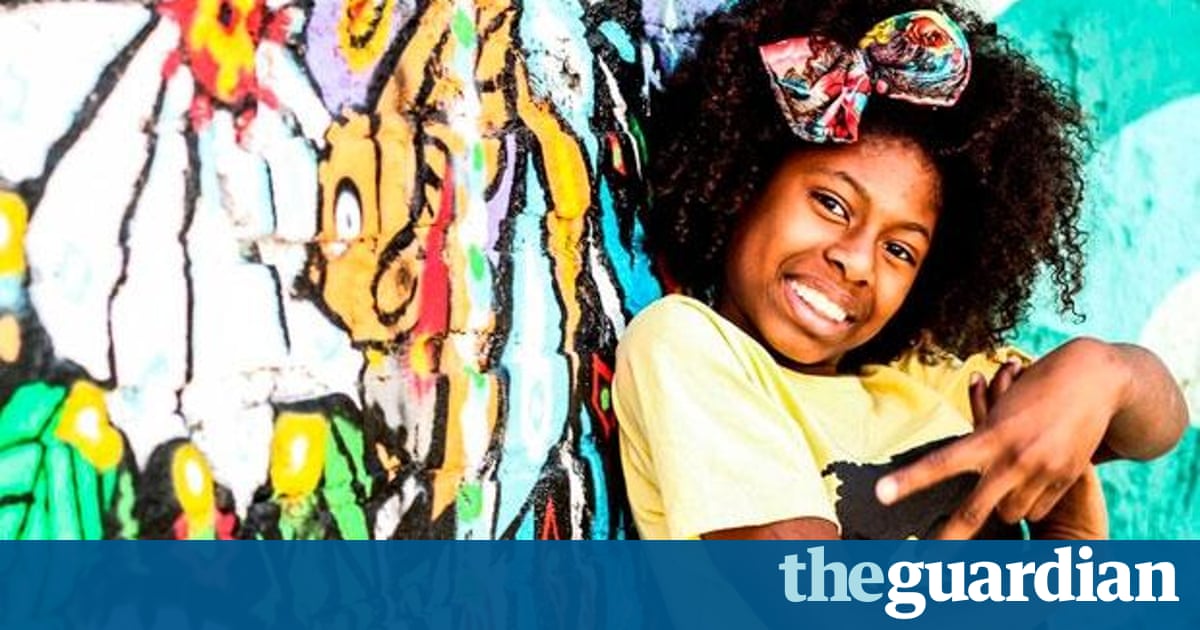 While many will be tuning into the Olympics opening ceremony in Rio De Janeiro to catch a glimpse of globally renowned figures such as Gisele Bunchen or Gilberto Gil, the star of the show may well turn out to be a diminutive 12-year-old from So Paulo.
Despite her youth, MC Soffia is already six years into her career as a rapper, and has gained fame for her lyrics which aim to empower young African-Brazilian women. She tackles the countrys long history of slavery and racial division, and challenges the way black people are represented in her rhymes.
In an interview last year, she explained how she became aware of Brazils casual racism when she was teased in kindergarten: another child told her her skin was black because she fell into a tin of paint. I used to be teased by everybody, she said. So one day I told my mom I wanted to be white.
Outraged, her mother began taking her to hip-hop concerts to learn more about her roots, and foster a strong sense of confidence in her heritage a pride which is now reflected in Soffias lyrics.
Her song Africa pays homage to famous black Brazilian women such as the historical figure Chica de Silva who was born a slave but whose children become nobles and the author Carolina Maria De Jesus.