The disgraced entrepreneur bought the sole copy of Once Upon a Time in Shaolin in 2014 his lawyer has described it as probably worthless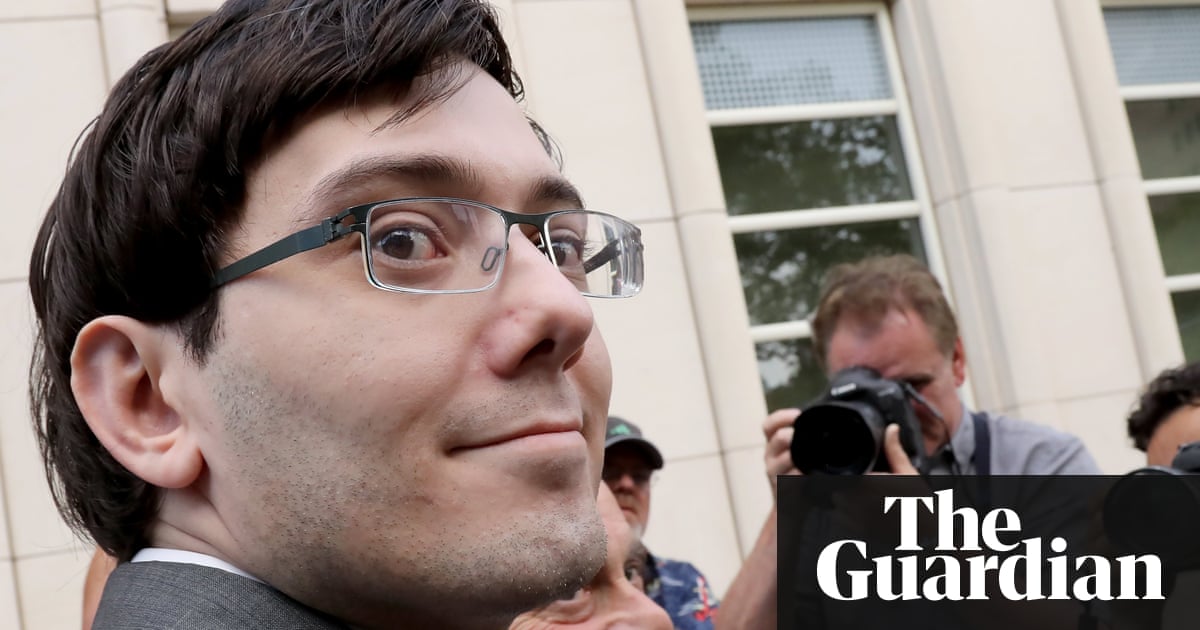 Martin Shkreli, the former pharmaceuticals entrepreneur awaiting a criminal sentence following a fraud conviction, has been forced to hand over the Wu-Tang Clan album he paid $2m for at auction in 2015.
The order comes after Shkreli was convicted for securities fraud in August 2017 he was found to have lied to investors about how their money would be spent, though Shkreli defended himself by saying that none of the investors lost money, and some made substantial profits. He is facing a maximum of 20 years in jail, though his lawyers have recommended only 12 to 18 months, plus community service.
Following his conviction, Shkreli was released on $5m (3.6m) bail, though this decision was later revoked and he was sent to jail, after he made a threatening Facebook post about Hillary Clinton, offering followers $5,000 if they could send him a strand of her hair.