Pharma-bro took offence after the journalist refused to accompany him to Donald Trumps inauguration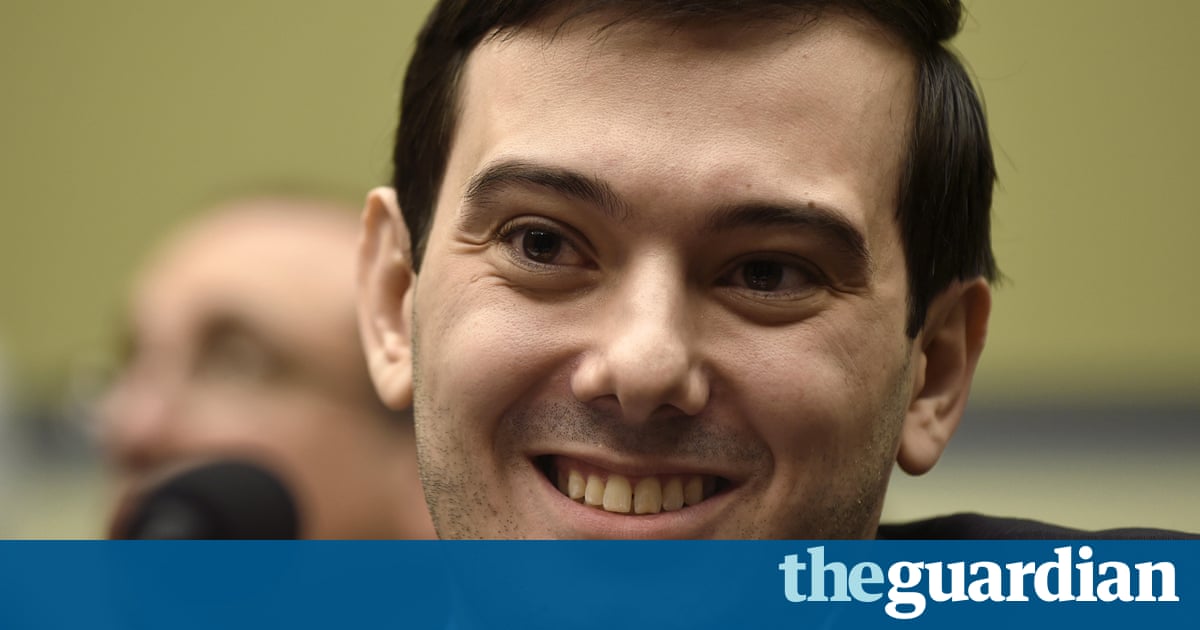 Martin Shkreli, the Pharma-bro reviled for drastically raising the price of an HIV drug, has been suspended from Twitter for the alleged targeted harassment of a journalist.
The former pharmaceuticals head had direct-messaged Lauren Duca, a freelance writer, on Thursday to ask her to be his +1 to Donald Trumps inauguration.
Duca rejected the offer, tweeting an image of the exchange on Sunday with the comment: I would rather eat my own organs.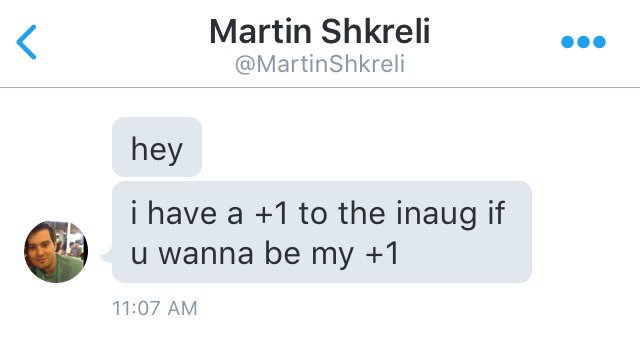 Shkreli took offence, calling her a cold you know what, and changed his profile picture on Twitter to a doctored image appearing to show him sitting with Duca on a couch.
He also made his cover photo a collage of images of Duca with the caption, For better or worse, til death do us part, I love you with every single beat of my heart, and changed his bio to refer to his small crush on @laurenduca (hope she doesnt find out).
Duca tweeted screenshots of Shkrelis profile to Jack Dorsey, Twitters founder, asking How is this allowed.
Shkreli accused Duca of [disrespecting] the sovereignty of [his] love for her. Shortly afterwards, his account followed by nearly 200,000 people was removed.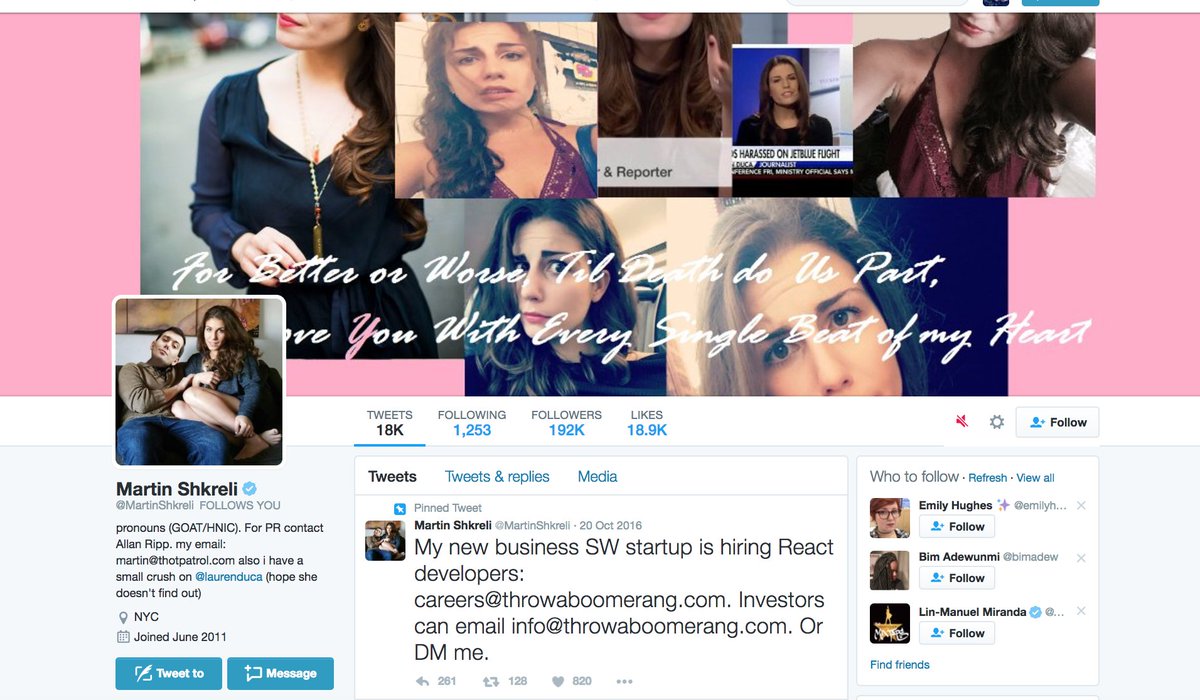 Shkreli who drew, and seemed to revel in, widespread criticism in 2015 for raising the price of an HIV drug from $13.50 to $750 a tablet has a track record of trolling on social media.
In November he leaked excerpts from the Wu-Tang Clans Once Upon a Time in Shaolin album, which he bought the only copy of for $2m, in celebration of Trumps victory.
Duca told BuzzFeed on Sunday that she saw Shkrelis invitation to Trumps inauguration as an act of trolling: I didnt see the need to respect his privacy.
She had never met him but said that he had been harassing her for a while.
Its an ongoing thing. Hes been actively tweeting about dating me.
I dont know if hes encouraging people to do this, but theres been a small contingent of trolls telling me to sleep with him but not that politely.
The Guardian has attempted to contact Shkreli and Duca for comment. A Twitter spokesman said Twitters rules prohibit targeted harassment, and we will take action on accounts violating those policies.
Brianna Wu, a video game developer and software engineer who intends to run for the US House of Representatives in 2018, tweeted that she was glad to see Twitter suspended Shkreli.
His bizarre obsession with respected journalist @laurenduca is creepy and wildly inappropriate. We need to move past this cultural idea that any woman with a successful career has to endure sexist abuse from strangers.
Duca has been under fire from Trump supporters since early December, when an opinion piece she wrote for Teen Vogue that was critical of the president-elect went viral.
In the piece, titled Donald Trump is gaslighting America, Duca said the incoming president was attempting to weaken and blind the American electorate with his interchanging of facts and opinions, his self-contradictions, and his undermining of the press.
As a candidate, Trumps gas lighting was manipulative, as President-elect it is a deliberate attempt to destabilize journalism as a check on the power of government.
Duca made a number of television appearances in the wake of the pieces publication, including a combative exchange with Fox News Tucker Carlson, in which he suggested she stick to [covering] the thigh-high boots.
Both the piece and the interview with Carlson made Duca a target online, she said.
On Sunday she shared screenshots of abuse she had received over email, including threats of hacking.
Duca appealed directly to Twitter founder Jack Dorsey to take harassment of women on the platform seriously.
Why is harassment an automatic career hazard for a woman receiving any amount of professional attention? Question for @jack & also society! Duca tweeted.
She also volunteered to Megyn Kelly to contribute to a segment on Trump-related harassment: These kind of attacks should be unacceptable across the aisle.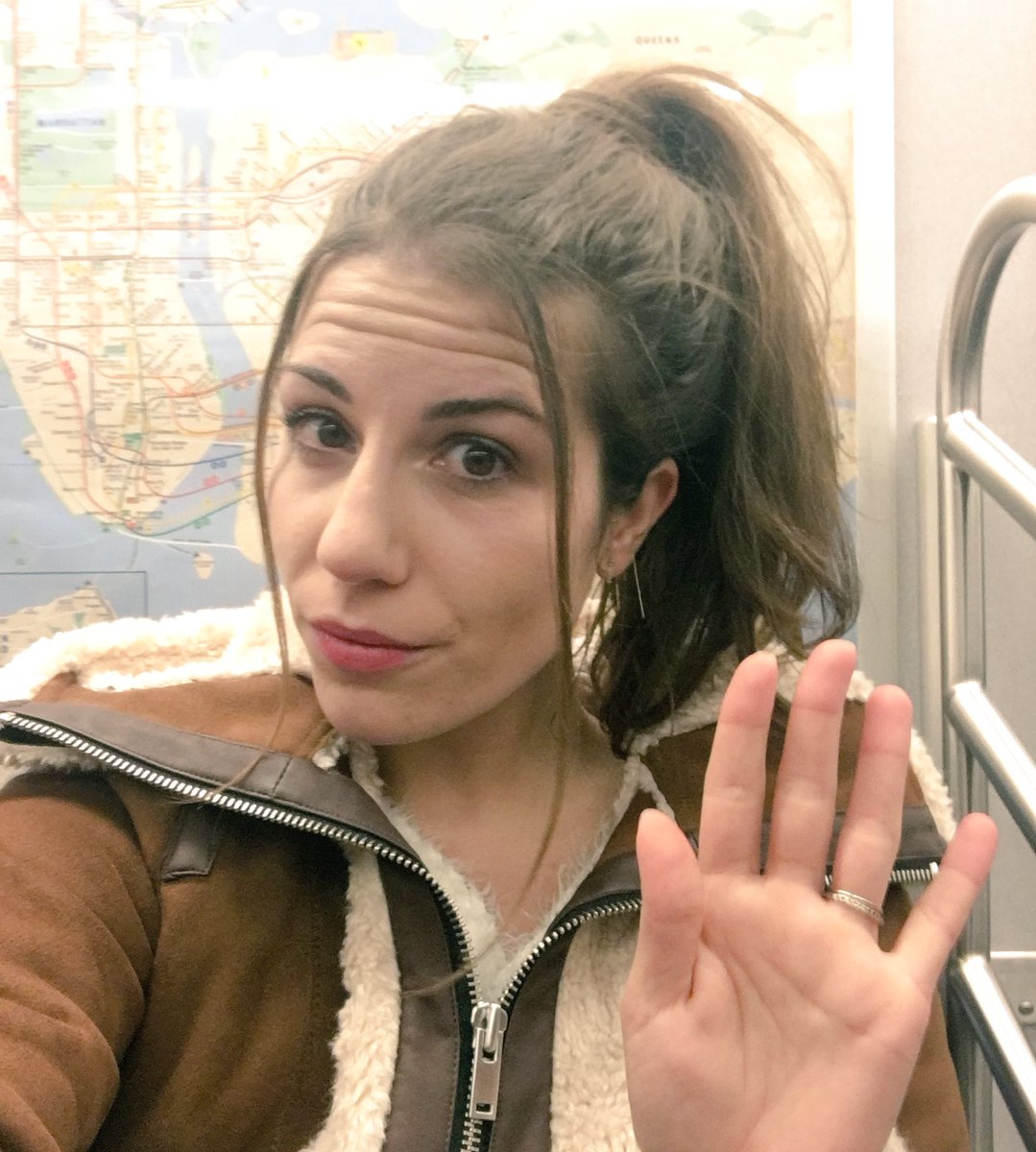 Read more: https://www.theguardian.com/us-news/2017/jan/09/martin-shkreli-suspended-from-twitter-for-alleged-harrassment-of-lauren-duca