Star Wars actor is not only a pop icon but a huge fan and collector of pop culture memorabilia, as his new web-based show reveals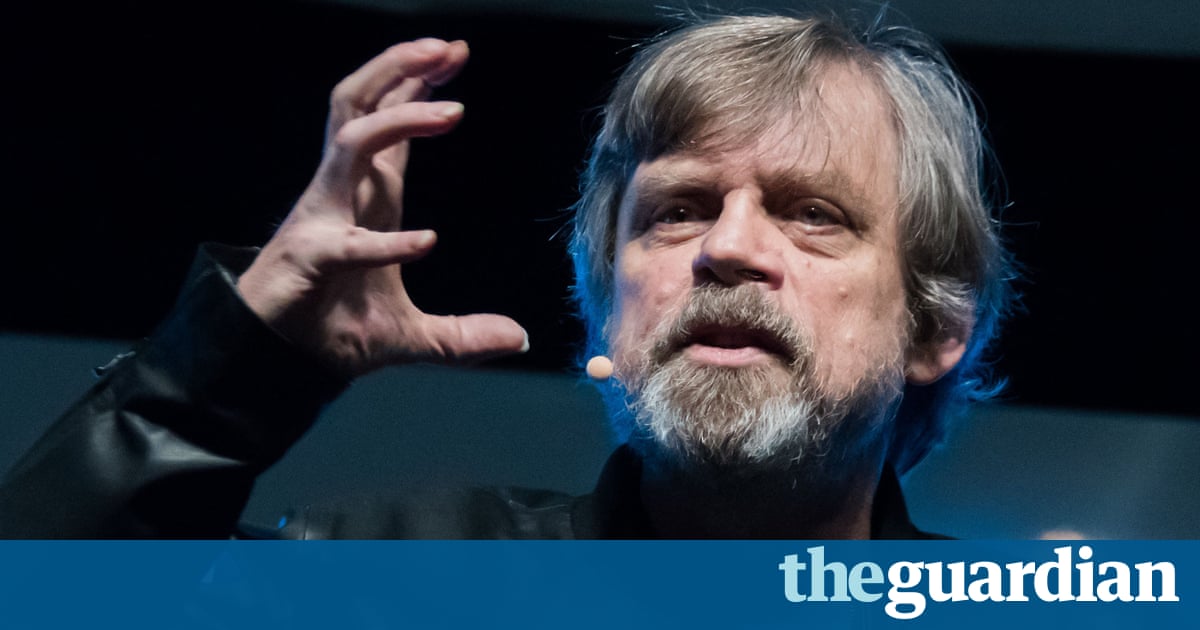 Being the hero of a blockbuster entertainment franchise, you might expect Mark Hamill to be far removed from the sort of merchandise-obsessed fans who probably own five different plastic re-creations of his lightsaber-wielding Jedi, Luke Skywalker all of course still in their original packaging. But as it turns out, Hamill is, and always has been, one of them.
He now looks more like Obi-Wan than Luke thanks to the greying hair and beard, but in his new web-based docu-series Pop Culture Quest we see the happy hoarder of toys, comics and other assorted geekery Hamill has been for decades.
Hamills show on the subscription streaming service launched by uber-fan gathering Comic-Con this year finds him probing a different kind of galaxy. Its one populated by aficionados of popular culture who, like him, seek out all kinds of oddball prizes from rare monster toys to pinball machines.
In it Hamill seeks out and chats with those collectors. Theyre as idiosyncratic a set of characters as youd find in a Mos Eisley cantina, yet theres also something compelling in the interaction between them and Hamill as he explores the motivations behind their obsessions. That goes for the star host too, some of whose prized possessions include comics he keeps in storage, a prototype of the original unused Chewbacca mask that George Lucas didnt like and decided to let Hamill keep, and Beatles model kits that Hamill has never opened.
Pop Culture Quest is a look at the nature of fandom and, as Hamill tells the Guardian, the escapism it provides..
Part of the fun of all this is escaping the drudgery of real life, Hamill says. Whether youre having a difficult time at work or youre not achieving career goals theres things that make you personally happy. And collecting is a way to sort of express your personality. To show appreciation for the things that you value.
In a way, Im in a really trivial business. I have a brother whos a doctor, and to me thats something thats a really tangible skill that helps people. But he was saying to me, you know, that entertainment and diversion is really important for peoples wellbeing overall. They need that escape mechanism from how harsh life can be.