I had three abortions, the performance artist told the Tagesspiegel newspaper. One only has limited energy in the body, and I would have had to divide it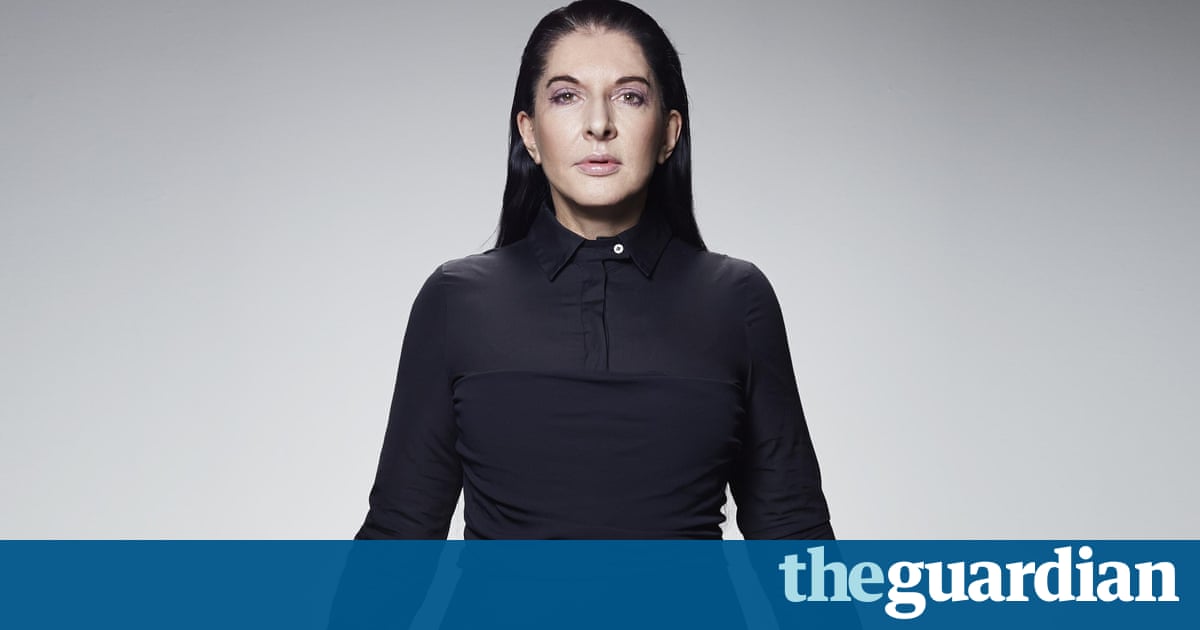 The performance artist Marina Abramovi said she has had three abortions during her life because having children would have been a disaster for her work.
In an interview with the German newspaper Tagesspiegel translated by ArtNet, she said that children hold women back in the art world.
I had three abortions because I was certain that it would be a disaster for my work. One only has limited energy in the body, and I would have had to divide it, Abramovi said in the interview published on Monday.
In my opinion thats the reason why women arent as successful as men in the art world. Theres plenty of talented women. Why do men take over the important positions? Its simple. Love, family, children a woman doesnt want to sacrifice all of that.
The 69-year-old is famous for her more than 40 years of performance art. One of her earliest works in 1974 invited the audience to use an assortment of objects on her, from a feather boa to flowers to a loaded pistol. She told the Guardian that she was ready to die during the performance.
The difference between theater and performance is that in the theater the blood is ketchup, and in performance, its real, she told Tagesspiegel of her work.
In 2010, Abramovi sat passively across from strangers and celebrities at the Museum of Modern Art (MoMA), staring into their eyes in a piece titled The Artist Is Present. It was turned into a documentary and also controversially adapted into a music video by the rapper Jay-Z.

Ahead of her 512 Hours performance at the Serpentine in London in 2014, Abramovi told the Guardian that she was old-fashioned in real life compared with her artwork.
Of course, I dream to have this perfect man, who does not want to change me. And Im so not marriage material, its terrible. But my dream is to have those Sunday mornings, where youre eating breakfast and reading newspapers with somebody, she said.
But in her interview with Tagesspiegel, she said she was totally free by having no husband or family. Her artwork creates a demanding travel schedule and she said she didnt think she could live differently.
I am the artwork. I cant send a painting, so I send myself In the last year I didnt spend more than 20 days in New York. At airports I had to think where is my suitcase arriving from? she said.
In the interview, Abramovi also looked ahead to her 70th birthday party at the Guggenheim Well see if I can dance down a pole from all the way up in the museum. Im still practicing, she said though shes already <a draggable="true" href="https://www.theguardian.com/artanddesign/2015/jul/01/marina-abramovic-reveals-plans-for-her-funeral-the-artists-last-piece" data-link-name="in" body link" class="u-underline">planned her own funeral.
Read more: https://www.theguardian.com/artanddesign/2016/jul/26/marina-abramovic-abortions-children-disaster-work