It was the most-watched show in TV history, a shocking story of slavery and now its back. The British actor relives the ordeal of playing Kunta Kinte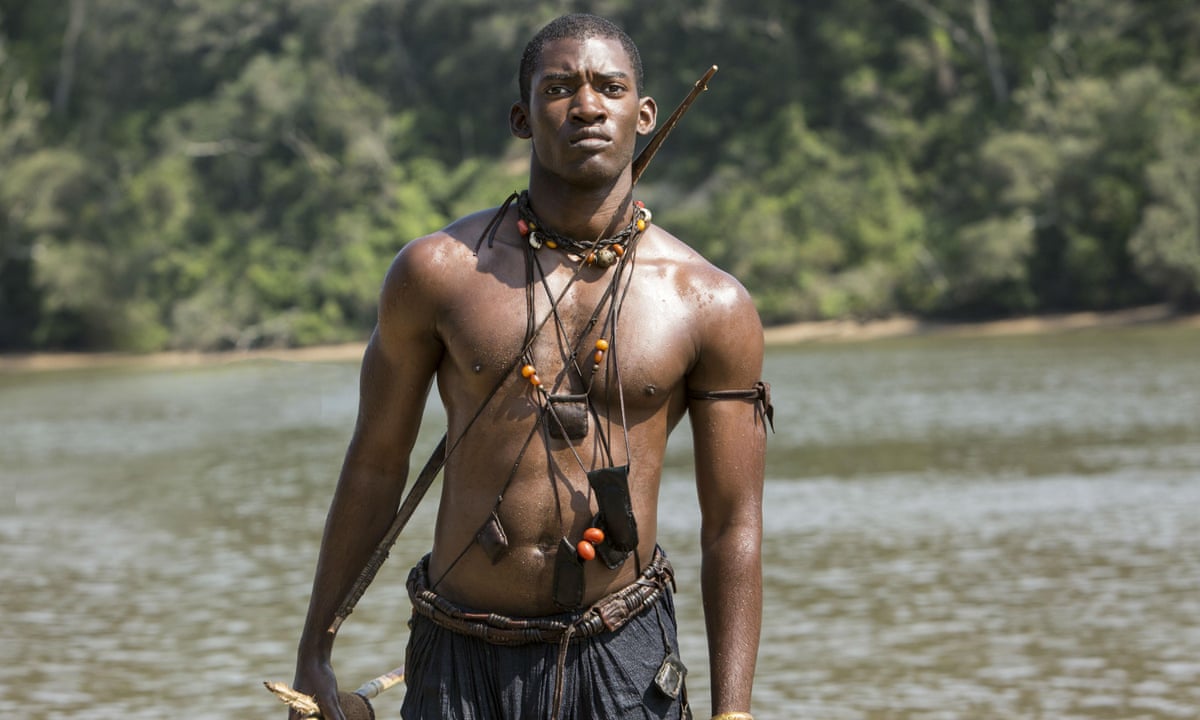 Nobody could say Malachi Kirby hasnt earned his breakthrough. Over five and a half months, he was shackled, assaulted, abused, imprisoned, beaten, whipped, mutilated and subjected to all manner of psychological torture and torment. On top of that, he went through the physical equivalent of a triathlon: running, swimming, horse-riding, rowing and fighting. It pushed me to my limits and beyond, says the 26-year-old Londoner. There wasnt one day that didnt challenge me physically, mentally, spiritually, emotionally. Sometimes it was the heat, sometimes the cold, the mosquitoes, the horse. Sometimes it was just having to run in shoes that were too big.
Kirby plays Kunta Kinte, the hero of Alex Haleys Roots first a Pulitzer-winning, bestselling novel, then a blockbuster TV event of the 1970s. It has now been remade or rather retold as an expensive eight-hour miniseries, also starring Forest Whitaker, Laurence Fishburne and Anna Paquin. Haleys story claimed (though its authenticity has since been disputed) to chronicle the authors ancestors from 18th-century Africa up to his own life in the 20th-century US. It begins with Kunta, a Mandinka warrior abducted from Gambia and forced to work as a slave on plantations in the American south, and who defies his captors at every stage.