Lisen Andrasson Florman says Daily Mail website wrongly reported she had been victim of sexual assault at music festival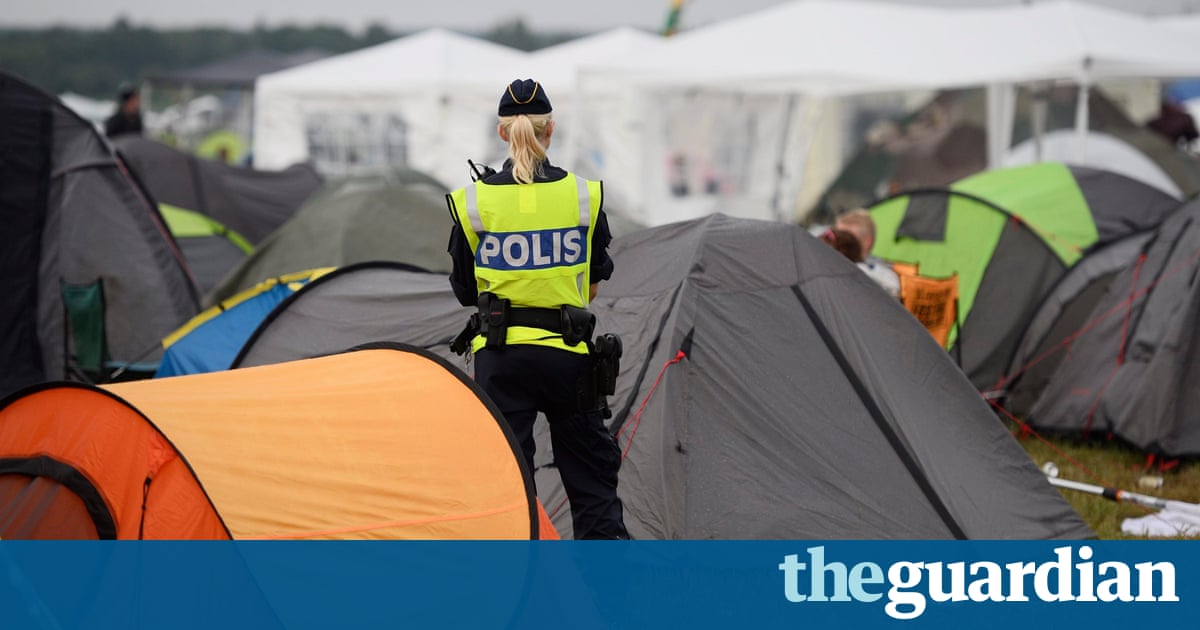 A Swedish woman has accused the Mail Online of falsely representing her as the victim of a sexual assault in an article about sex attacks allegedly perpetrated by foreign youths at a music festival.
Lisen Andrasson Florman told the Guardian she was shocked to discover herself cast as the victim of an assault, and said she felt violated by the Mail Online report.
The article had contained extensive quotes from Andrasson Florman describing a sexual attack at the hands of a group of men, who groped her breasts and left her feeling small and vulnerable.