As drag queens assemble to stage a Ray of Light cabaret, why does Madonnas 1998 album inspire such love? A combination of millennial angst and human emotion that was then destroyed by Britney Spears and Christina Aguilera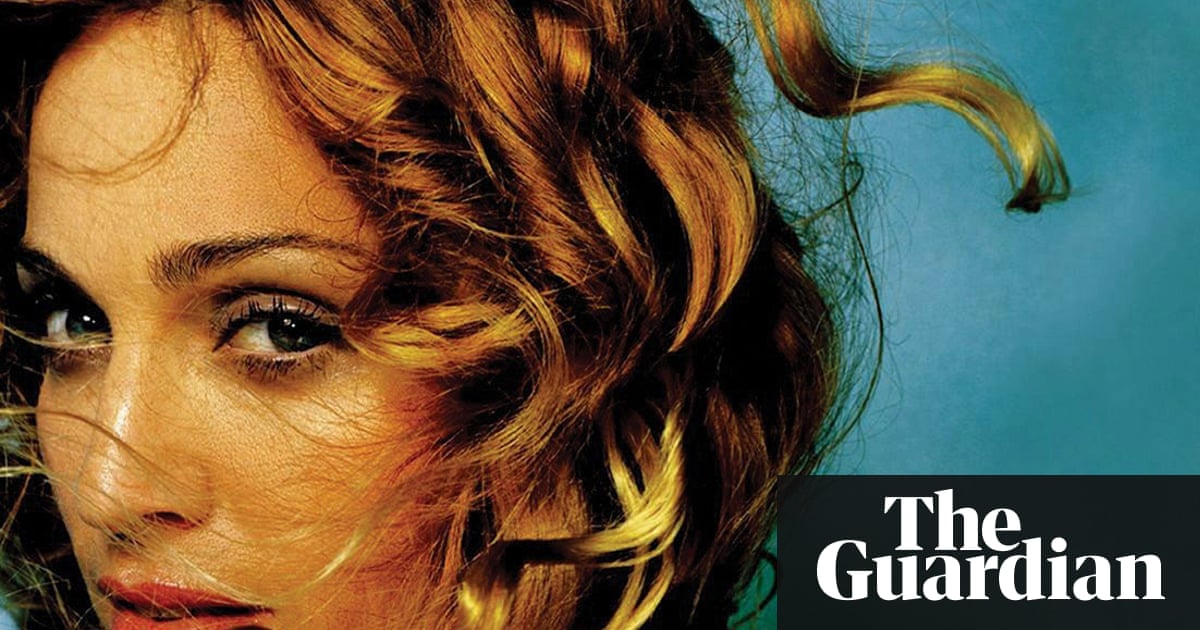 The year is young, but Grammy chieftain Neil Portnows suggestion that female artists need to step up will take some beating for tone-deafness. To help todays heroines unseat the likes of Bruno Mars, he might look to the 1999 ceremony.
The 41st edition of the awards properly reflected the female energy coursing through late 90s mainstream music. Only one out of 10 nominees for the record and album of the year categories was male-fronted, while Shania Twain, Sheryl Crow and Garbages Shirley Manson were all in their mid-30s; The Miseducation of Lauryn Hill ran out eventual winner in the album bracket. Madonna, snubbed in any meaningful category for so long, also finally got her dues. She took home three for Ray of Light and its title track. But, if anything, the albums stock was modest then compared to now.
Ray of Light is probably Madonnas most widely acknowledged classic. It is held as a high-water mark of pop-as-art, a work that still rings out as believable and true from a star who adopts and discards phases, passions and philosophies at pace. That era of Madge inspired half a catwalks worth of memorable looks (she was variously a geisha, a gothic witch, a gap-year student and a raven-haired mother reborn over rushing skylines), with such a superabundance of hits that Sky Fits Heaven was withheld as a single so as not to cannibalise the title tracks success.
Last week saw an outpouring of celebratory 20th-anniversary articles; later this week, London gay club the Glory is throwing a two-stage celebration of everything Ray of Light. Even for a cabaret haunt, the amount of effort being poured into one-time-only tribute costumes speaks to the devotion of this period.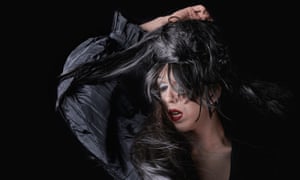 Read more: https://www.theguardian.com/music/2018/feb/27/madonna-ray-of-light-20-years-on