Unrest in Ferguson led the duo to question their role in hip-hop. The result was White Privilege II, an examination of how white people view race. Will the pairs soul-searching make fans assess their place in society, too?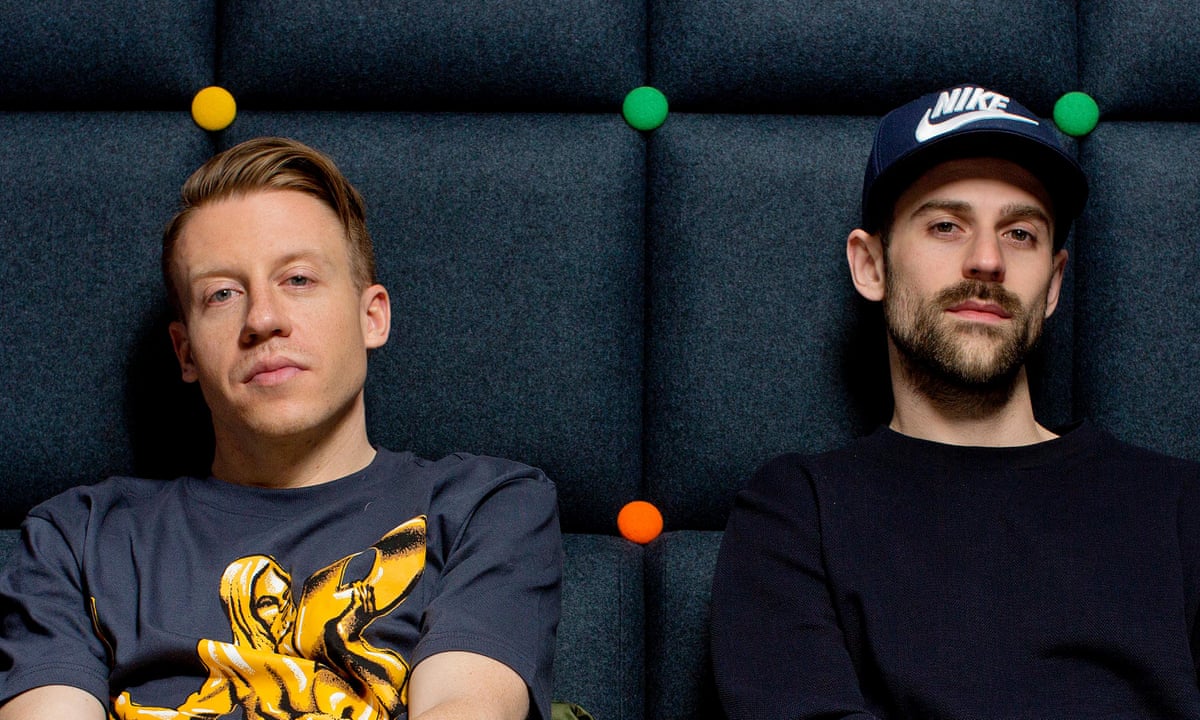 The first sound recorded during this interview with Ben Macklemore Haggerty and Ryan Lewis tells you a lot about where their heads are right now. Before a word has been spoken, Haggerty lets out a cavernous yawn, one that threatens never to end. Tired? I ask as he slumps in front of me in a room backstage at the O2 in London. He nodsback, the energy for words still beyond him.
There are obvious reasons why Haggerty might be knackered. He is currently sixmonths into a world tour promoting the duos second studio album, This Unruly Mess Ive Made, a tour which, if tonights show is anything to go by, requires every ounce of energy he can conserve: just over an hour from now, he will be performing slam-dunk leaps across the stage for the venues 10,000-strong crowd. Haggerty also recently became a father for the first time, a calling to which he is so determined to give his all that this morning he got up early and took his daughter Sloane on a tour of London.
But, even without any of this, you suspect being a part of Macklemore must be mentally exhausting. Ever since 2012, when songs such as Thrift Shop and Same Love launched his career, Haggerty has held the awkward position of the USs foremost white rapper, with all the identity baggage that brings: was he profiting from black culture? Why were better rappers selling a fraction of the records he was? You dont get to be a successful white rapper without facing such questions. While he was often humble and self-aware, his attempts to answer his critics could be clumsy such as in 2014 when he won the Grammy for best rap album and decided not only to text Kendrick Lamar, admitting that he had been robbed, but then to screengrab the message and post it to Instagram.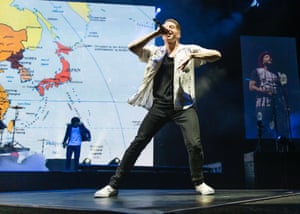 Read more: https://www.theguardian.com/music/2016/may/12/macklemore-ryan-lewis-systemic-racism-isnt-going-get-clicks