The rappers latest freestyle caused upset with a line about dirty Jewish execs which led to him tweeting that his album is cancelled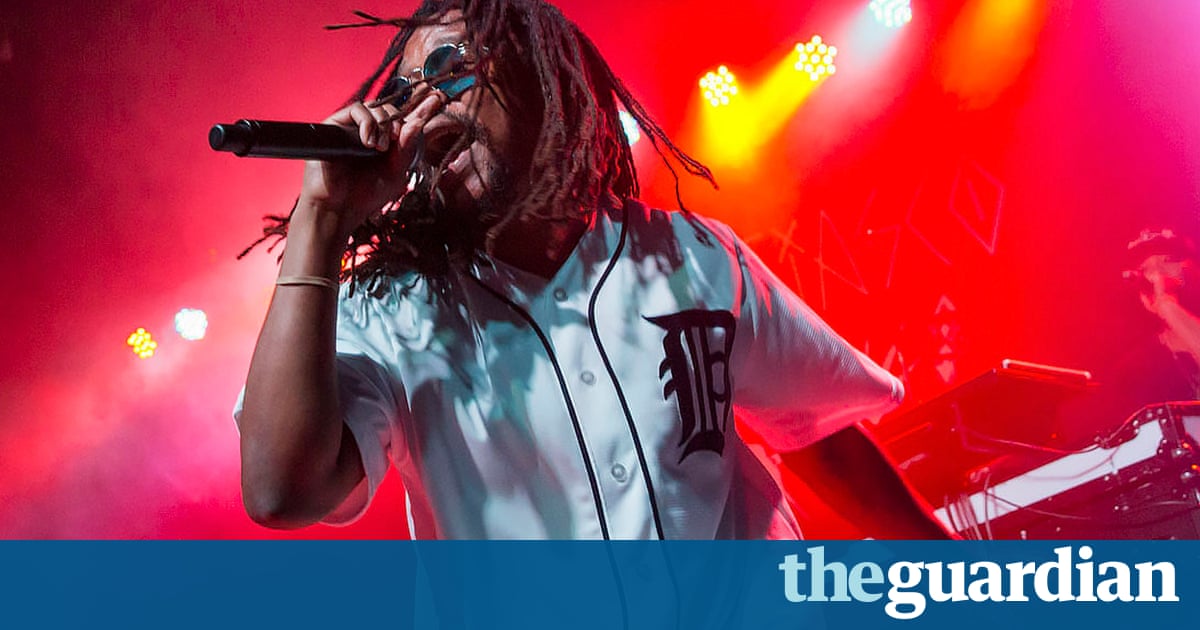 Lupe Fiasco has cancelled his album and quit music after being accused of antisemitism.
The rapper released a freestyle earlier this week that included the line Artists gettin robbed for their publishing / By dirty Jewish execs who think that its alms from the covenant, which led to widespread upset on social media. The track N.E.R.D. was criticized by fans on Twitter, which led to an angry response from the 34-year-old Chicago native.
He denied accusations of antisemitism in a series of tweets, where he stated: Ive walked inside the ovens of Auschwitz and Ive studied the Hebrew bible. He then went on to tweet about dirty ass fake muslims selling alcohol in the hood before falsely claiming his song had been removed from Soundcloud because of hate speech.
Finally, after arguing with those attacking him, he tweeted: I get the hint God. Yo Lupe fans its been fun and I hope youve had fun. Im officially not releasing anymore music. Albums cancelled. He also said he was getting beat up for telling the truth.
The star, whose hits include Daydreaming and Superstar, previously claimed that he was retiring in 2012. He also quit Twitter in 2015 before returning. He was set to release three albums this year before announcing a delay and now apparently cancelling them all.
Fiasco, who was featured on Kanye Wests Touch the Sky in 2005, sent a message to the rapper when he was recently hospitalized. … To perform, day in and day out, he said on stage. And when you not performing, you thinking about performing. And when you not thinking about performing, you performing. When you not performing, you recovering from performing. When you not recovering from performing you gotta prepare yourself to perform again. Thats hard. And with that said, we want to send prayers out to my big bro Kanye. He say a lot of goofy shit sometimes, but he from Chicago, so it dont even fucking matter.
Read more: https://www.theguardian.com/music/2016/dec/13/lupe-fiasco-quits-music-antisemitism-accusations