Massive recovery operation begins as Red Cross reports flood that left 11 dead and damaged 40,000 homes is worst US disaster since Hurricane Sandy in 2012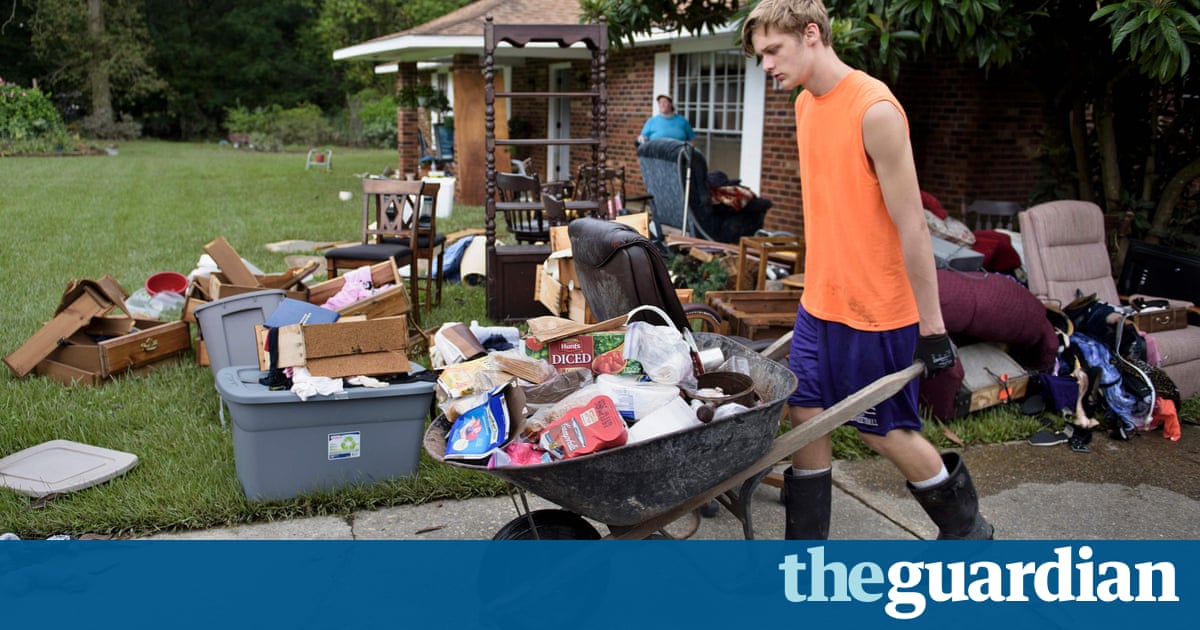 Floodwaters in Louisiana have begun to recede, but the horror of the disaster continues to mount: on Wednesday afternoon more than 30,000 people had been rescued from the flood, 40,000 homes were affected and 6,000 people remained in shelters. At least 11 people have died.
As some residents get a first glimpse of their destroyed homes, reunite with loved ones and connect with friends via social media, the scale of the trauma is coming into view. The American Red Cross reports that the flood is the worst natural disaster to hit the United States since Hurricane Sandy in 2012.
The Red Cross is mounting a massive relief operation, which we anticipate will cost at least $30 million and that number may grow as we learn more about the scope and magnitude of the devastation, Brad Kieserman, vice-president for disaster logistics for the Red Cross, said in a statement.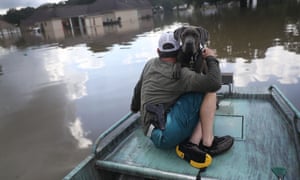 Read more: https://www.theguardian.com/us-news/2016/aug/17/louisiana-floodwaters-recede-relief-recovery