One of country musics most in-demand songwriters, McKenna explores the ups and downs of long-term relationships with intimacy, depth and a literary flair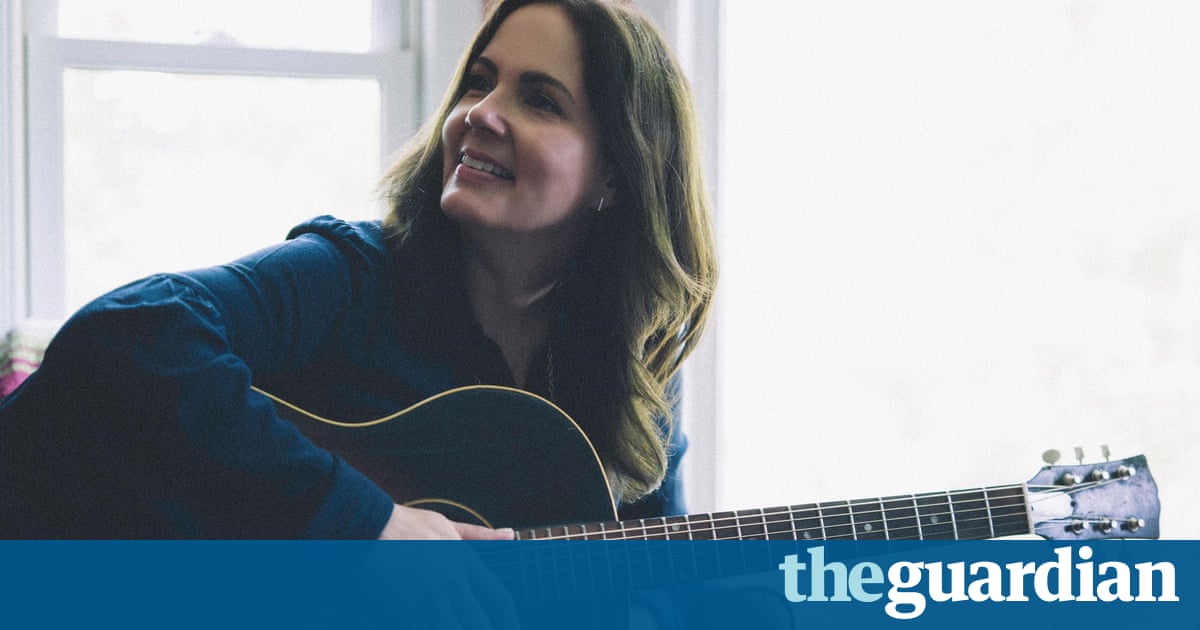 For Lori McKenna, everyday conversations and commonplace moments are always on the verge of blooming into a country song.
When shes joking with her husband, Gene whom she met in third grade and married aged 19 about how, despite being in their 40s and having five kids they, too, used to be cool, shell write a song and call it We Were Cool. When shes folding laundry and hears a joke on Modern Family about overbearing mothers, shell insist on writing a song using the jokes imagery and calling it The Bird & the Rifle, which will end up becoming the title track to her next album.
Or, when she sits down and, like so many parents, talks with her husband about how hard it is to raise truly grounded kids in todays world, those sentiments will serve as the foundation of Humble and Kind, a song that became a No 1 hit for Tim McGraw earlier this year and has sold close to 1m copies.