New Zealand star promises that new single will make you dance as it recounts her journey over the past two years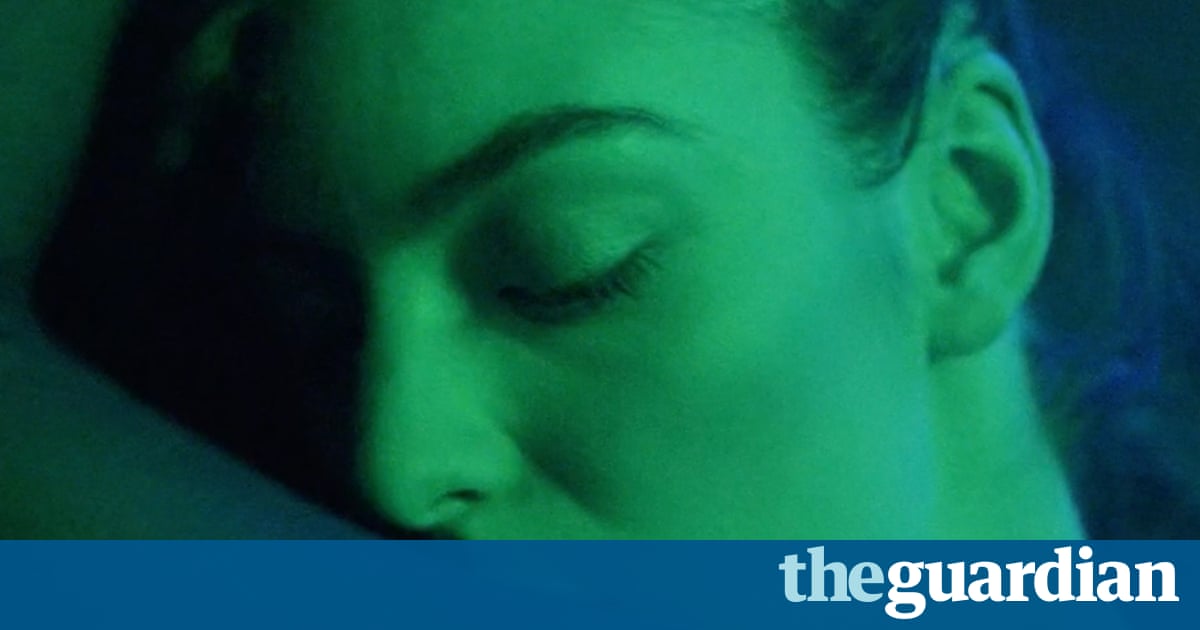 Lorde has confirmed she will release a new single on Friday.
The 20-year-old pop star from New Zealand hinted at the news via a video clip on social media earlier this week. In the clip, Lorde can be seen sitting in a car behind a burly driver as she eats fast food while a tinny piano-led pop tune plays in the background.
On Thursday, Lorde confirmed her single Green Light will be released on Friday at 8am in New Zealand.
She also unveiled a clip of the songs video, directed by Grant Singer, on her new website imwaitingforit.com, which features Lorde dancing in a club to a snippet of the upbeat dance-pop track.
I am so overjoyed to finally announce that my first single, Green Light, is coming out tomorrow at 8am NZ/2pm NYC. I am so proud of this song. Its very different, and kinda unexpected. Its complex and funny and sad and joyous and itll make you dance, she tweeted.
Its the first chapter of a story Im gonna tell you, the story of the last 2 wild, fluorescent years of my life. This is where we begin.
On Wednesday, Lorde led her fans in New Zealand on a bit of a treasure hunt, tweeting out three locations in Auckland. They were ultimately led to Herne bay beach, which was lit up in green while lyrics were displayed on a nearby lightbox.
Fans in other parts of the city saw a white car with flashing interior green lights and a projection saying green light on the town hall. Lorde tweeted some <a href="https://twitter.com/lorde/status/837015208233164800″ data-link-name="in" body link" class="u-underline">pictures from the Auckland events featuring the car, sand and the lyrics all bathed in green neon light.
The single is expected to be Lordes first release from her eagerly anticipated second album.
The singer has previously alluded to the album, which would be her first since releasing her debut record Pure Heroine in 2013, and it looks like she might be going down more of a pop route than she did on her debut.
In January, she tweeted: I truly believe in the necessity of cathartic pop records in times like these I love the big sprawling projects too, but theres something about the falls & lifts of meticulous pop, moments designed for u to feel what u need to, thats more important than ever. Youre probably guessing what kind of record Ive made based on these tweets.
Pure Heroine went to No1 in several countries and Lorde won two Grammys for the single Royals in 2014.
Read more: https://www.theguardian.com/music/2017/mar/02/lorde-says-new-green-light-single-is-out-on-friday-and-will-be-very-different