<figure class="media-landscape" has-caption full-width lead">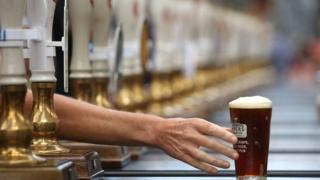 Image copyright PA

Image caption The price difference for a pint of beer is now more than £1 across the country
London is no longer the most expensive place to buy a pint, a new study says.
For the first time, Surrey has overtaken the capital as the most expensive area to buy a drink, with the average pint costing £4.40.
According to the Good Pub Guide, Herefordshire and Yorkshire have the cheapest pints at £3.31.
The difference in price for a pint of beer is now more than £1 across the country, with the average tipple costing £3.60 – up by 13p on 2016.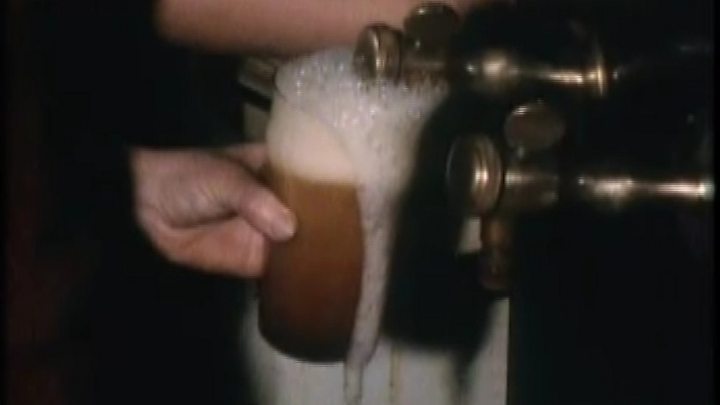 Other cheaper counties where drinkers have a reason to raise a glass include Shropshire at £3.33 a pint, Derbyshire at £3.36 and Cumbria and Worcestershire, both at £3.38.
<div id="bbccom_mpu_1_2_3″ class="bbccom_slot" mpu-ad" aria-hidden="true">