A few hours on the Victoria lines new night service yield music, laughter, selfies, mice and an encounter with London mayor Sadiq Khan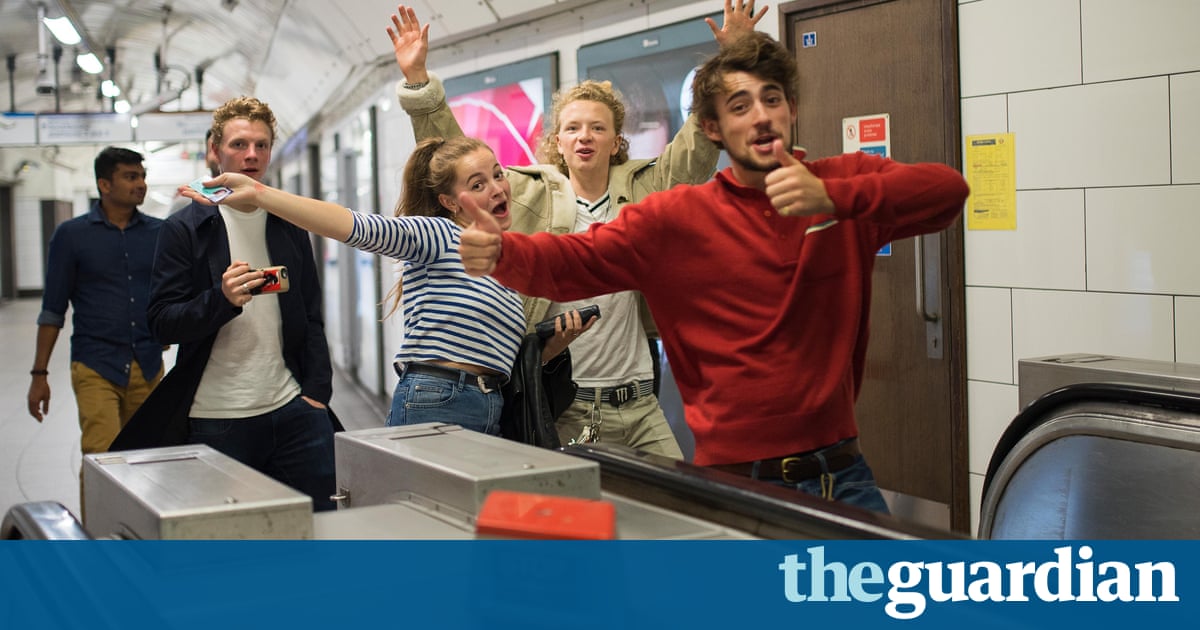 It was the night that Londons Underground finally became a 24-hour service, or, as one driver put it in an announcement: Its 4am and you lot are still on the tube.
The Victoria and Central lines are the first two underground lines launching a night service. The Northern, Jubilee and Piccadilly lines are expected to follow suit before the year is out.
Fridays service started with little fanfare at Walthamstow Central, as the 00.10 departure, newly classified on the timetable as a night tube, left with only a few people on board. Naso Koutzoukis was one of them. Originally from Athens, and having lived in London for five years, hed travelled on the train specifically to head in to town to see the drunken crowds. It should be fun.
Read more: https://www.theguardian.com/uk-news/2016/aug/20/london-night-tube-meet-people-travelled-first-night-sadiq-khan