In a new weekly round-up of the best new shows and podcast news we take a look at Peabody award-winning series Radio Diaries and search for The Truth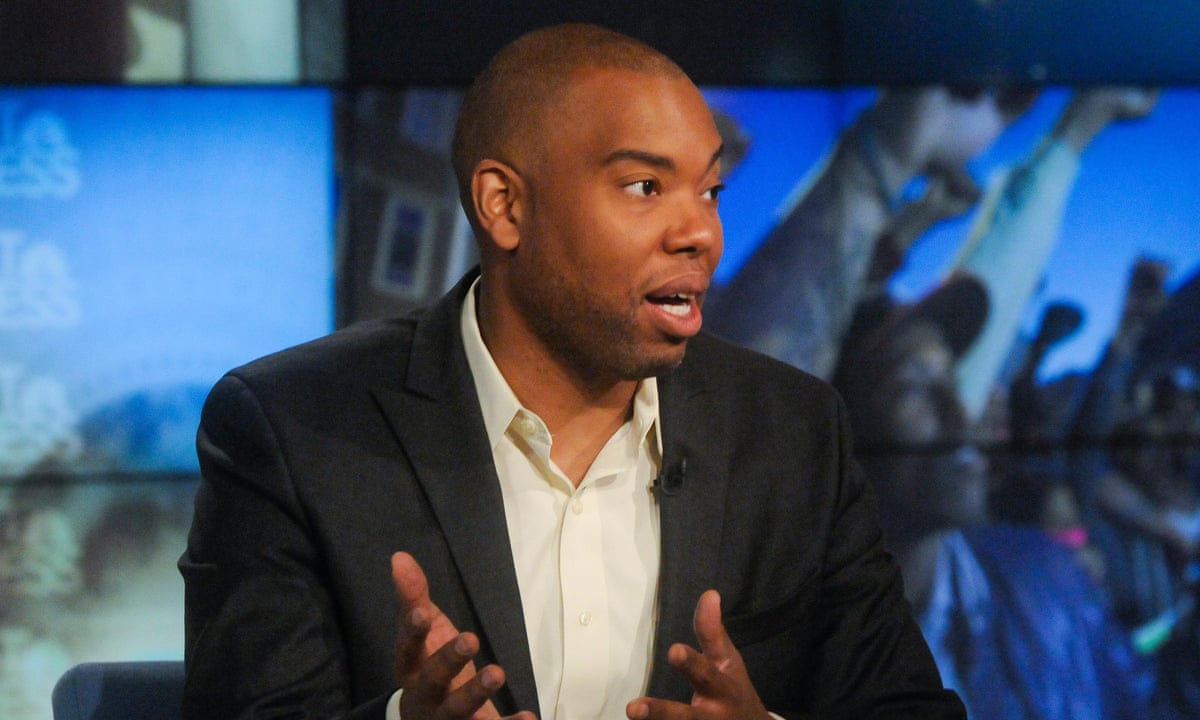 Startup, the podcast that documented the launch of Gimlet Media, is back for a third season and it is shaking up its format a bit. Instead of focusing on one company as it fights its way into existence, this season of Startup is looking at several companies on the brink, or what the show calls living in the trough of sorrow as they try to make it as a business, or give up the dream entirely. Audible, the well-known audiobook company, has launched Channels, its own podcast distribution arm. While the site is still a work in progress, so far it features compelling content such as 60 Minutes of Fear, which cashes in on the horror podcast trend, the best of Risk!, and McSweeneys Fiction. Original content will be coming soon.
If you havent listened to Janeane Garofalo talk about Garry Shandlings legacy in comedy yet, head over to the Comics Comic for her story. Google Play Music is now branching into podcast distribution, according to a post on the official Android blog. Not only does it distribute shows you know and love, but will also curate selections by connecting listeners with podcasts based on what youre doing, how youre feeling, and what youre interested in. Ta-Nehisi Coates stopped by a special half-hour episode of NPRs Pop Culture Happy Hour, to talk with guest host Audie Cornish about his excitement about writing for Marvels Black Panther comic book series. The lesser-known character of the Marvel-verse is moving into the spotlight thanks to upcoming appearance in Captain American: Civil War and his own film, helmed by Creed director Ryan Coogler, which is due out in 2018.
Radio Diaries
This month marks the 20th anniversary of Radio Diaries, the Peabody award-winning series that was created by Joe Richman and helped give rise to many of the story-driven radio shows and podcasts that fill iTunes today. The show launched in 1996 as an occasional feature on NPRs All Things Considered under the name Teenage Diaries and gave an eye-opening and occasionally heart-wrenching peek in to the lives and struggles of young people, by handing them the microphone to report on their own lives.
Over the years, Radio Diaries has introduced the world to a 16-year-old girl who fought her way into a spot on the first-ever womens Olympic boxing team; a convicted felon who dreamed of becoming a police officer; a man known as the Gospel Ranger; and, on todays episode, a young Saudi Arabian woman named Majd, who is struggling to balance her desire to study science with the pressure to accept an arranged marriage.
To mark the impressive feat of being on the air for 20 years, Radio Diaries will be digging into their past, highlighting some of their best episodes, and offering listeners the chance to vote on which diarists theyd like to catch up with (fingers crossed for a follow up on Cali Rivera. the Cowbell Maker).
The show has now joined Radiotopia, the podcast network from PRX that makes some of the best podcasts around, including Memory Palace, Criminal, The Allusionist and Song Exploder. By the way, if youre in Los Angeles, Radiotopia Live is taking over The Theatre at The Ace Hotel on 4 May for a live performance.
The Truth
Long running podcast, The Truth, has embarked on its first-ever serialized story. While normally the show features several stories which it turns into movies for your ears, the new mini-series, called Songonauts follows a band that finds a magical drum machine that transports them into their songs. According to the shows host Jonathan Mitchell: Think of it like Yellow Submarine meets Quantum Leap. Each episode will feature original songs by songwriter Jonathan Mann. Were really excited about the opportunity to make music a more integral part of our storytelling, said Mitchell. And we are especially excited to make a series that is light, fun and playful, which I think is a nice counterpoint to the heavy, darker stories were known for, and which are so common in fictional podcasts these days. They plan to have a new episode up every two months, alternating with the normal Truth content, and then will increase output to one a month in September when The Truth moves to a bi-weekly format.
Throwing Shade
Good news for people who love Throwing Shade. The popular podcast from Erin Gibson and Bryan Safi is being turned into a late night TV show for the TV Land network, according to the Hollywood Reporter. Much like the podcast, which has been hosted on the Funny or Die network since 2013, the new series will feature Safis and Gibsons sassy social commentary on everything from pop culture to politics. Or, as <a href="#opening" data-link-name="in" body link" data-component="in-body-link" class="u-underline">they say will be taking all the issues important to ladies and gays and treating them with much less respect than they deserve. Gibson and Safi will host and serve as co-executive producers on the show, which could give TV Land a much stronger foothold in the late night time slot. According to the Hollywood Reporter, the shows first season will consist of 10 episodes and be filmed in front of a live audience. The show wont debut until sometime in 2017.
Read more: http://www.theguardian.com/culture/2016/apr/25/l-podcast-ta-nehisi-coates-startup-radio-diaries-the-truth-throwing-shade