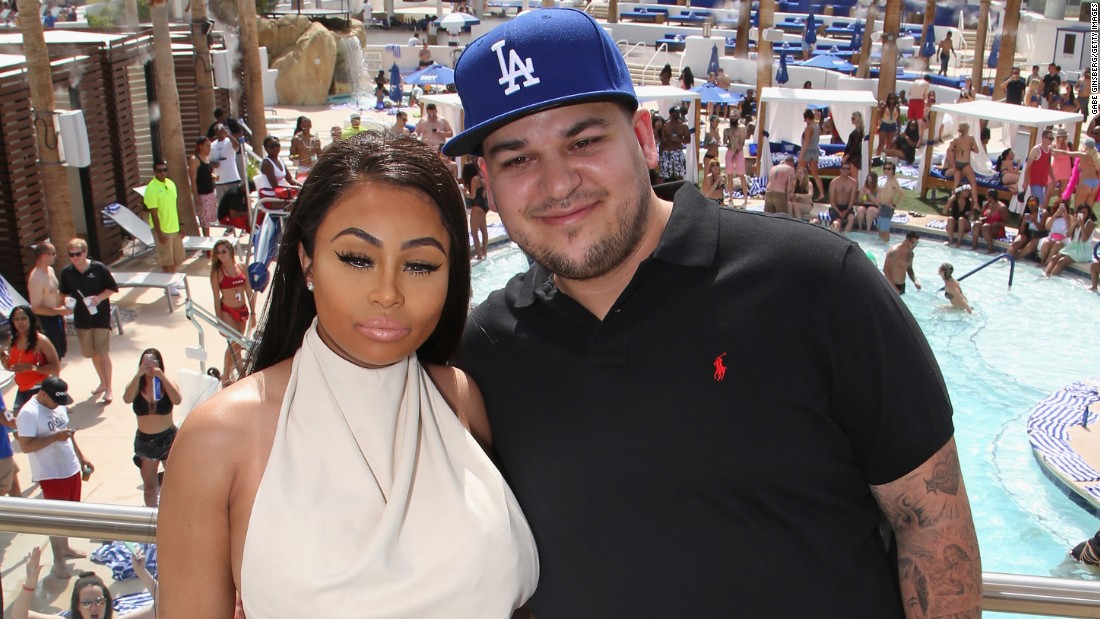 (CNN)Attorney Lisa Bloom said on Friday she has filed for a temporary restraining order against Rob Kardashian on behalf of Blac Chyna.
Kardashian had the Internet riveted on Wednesday when he posted personal information about his relationship with Chyna, who is the mother of his infant daughter.
In addition to accusing her of infidelity and claiming he has been footing her bills, he also posted graphic images of her on his Instagram account.
Bloom released a statement Friday afternoon saying Blac Chyna retained her services the day before "and today we filed for temporary restraining orders to protect her rights."
"Mr. Kardashian, you are now on notice: revenge porn is illegal," the statement read. "Cyberbullying your ex is harassment."
Bloom added that both she and her client believe "that this is an important women's rights issue, as too many women and girls have been slut-shamed by exes."
"It stops now," Bloom said. "Your attempts to shame and control her are hereby rejected."
Kardashian claimed on Wednesday via Twitter that his Instagram account, which had almost 10 million followers, was taken down. He later reposted some of the nude images on his Twitter account, where he continued his social media tirade against his ex.
The couple had a famously tumultuous relationship, parts of which were documented in the 2016 E! reality series "Rob & Chyna."