The company behind the Hunger Games and Orange is the New Black could play its films and TV shows on Starz channels after deal closes end of the year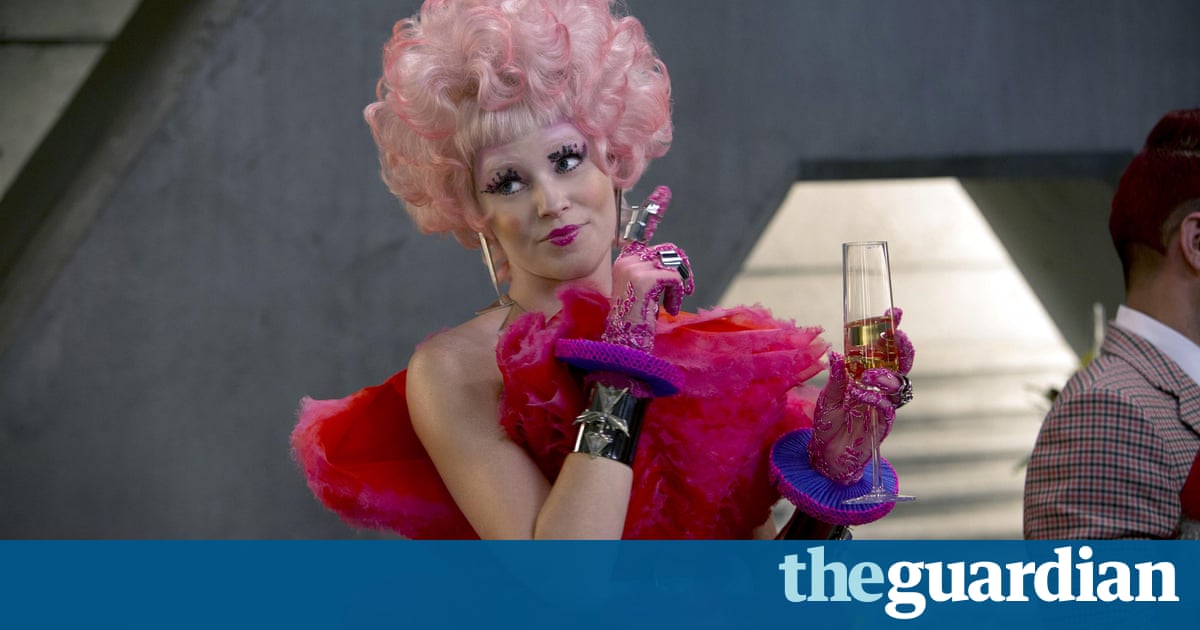 Film and TV studio Lions Gate is buying cable channel operator Starz in a deal worth $4.4bn.
Lions Gate is the company behind the Hunger Games movies and the Orange Is The New Black TV series. Starz runs its namesake cable channel, as well as Starz Encore and MoviePlex. Together, Lions Gate said it can tap its library of movies and TV shows and air them through Starzs channels.
The deal is expected to close by the end of the year.
Lions Gate said Thursday that it will pay holders of Starz Series A stock $18 in cash and 0.6784 of a Lions Gate share. Starz Series B stockholders will receive $7.26 in cash and 1.2642 of Lions Gate stock.
Santa Monica, California-based Lions Gate is not new to the cable business. It owns stakes in Epix and Pop and also had a small stake in Starz before the deal was announced. Starz, based in Englewood, Colorado, also owns Anchor Bay Entertainment, which distributes movies on DVDs.
Read more: https://www.theguardian.com/media/2016/jun/30/lions-gate-buy-starz