The country music legend has won 11 Grammys, made 28 studio albums and worked with everyone from Paul Simon to Frank Zappa. She says listening to any of it now is horrifying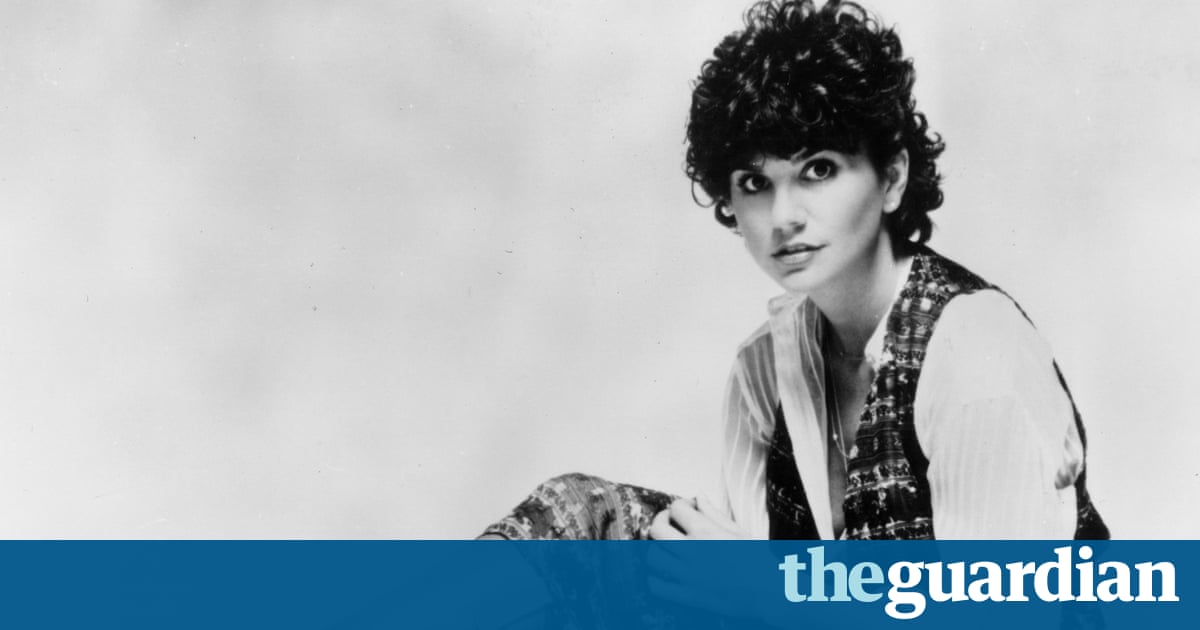 Hi, Linda. It has been 40 years since the release of your hugely successful album Simple Dreams (1). Do you have happy memories of it?
Well, I dont ever listen to my stuff once Ive finished it, and I dont really know whats on it. Im not saying its a bad record, Im just saying I cant remember it. When I listen to all my old stuff, I tend to be horrified.
What do you feel is horrifying about your old stuff?
I feel as if I really started learning how to sing in around 1980. I sang in an operetta on Broadway (2) and I sang American standards the material just allowed me to extend my range.
So you dont have a favourite out of the 28 studio albums you have recorded?
I dont like any of them, but there are moments on some records that I like. The one with Nelson Riddle; the Trio records (3) I did with Dolly Parton and Emmylou Harris. I made a record with Ann Savoy, the Cajun singer, after I got Parkinsons disease, and I could barely sing. I had to whisper everything, but that was a really successful record for us artistically successful (4).
You were diagnosed with Parkinsons in 2012. How has it felt to have the thing that defined you taken away?
Singing was certainly a part of my identity, but it was never the whole thing. It was something I did, but I always felt defined more by where I was from, who my parents were, who my family were and how I interacted with them. Being a successful singer was only a fraction of it.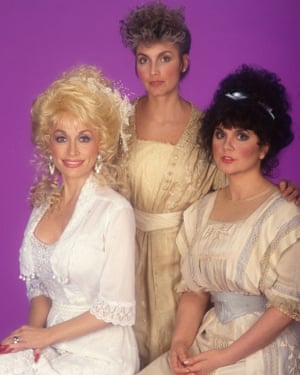 Read more: https://www.theguardian.com/music/2017/sep/28/linda-ronstadt-i-dont-like-any-of-my-albums