The rapper is going to release his prison memoir this autumn and fans should expect the unexpected if his letter to one writer is anything to go by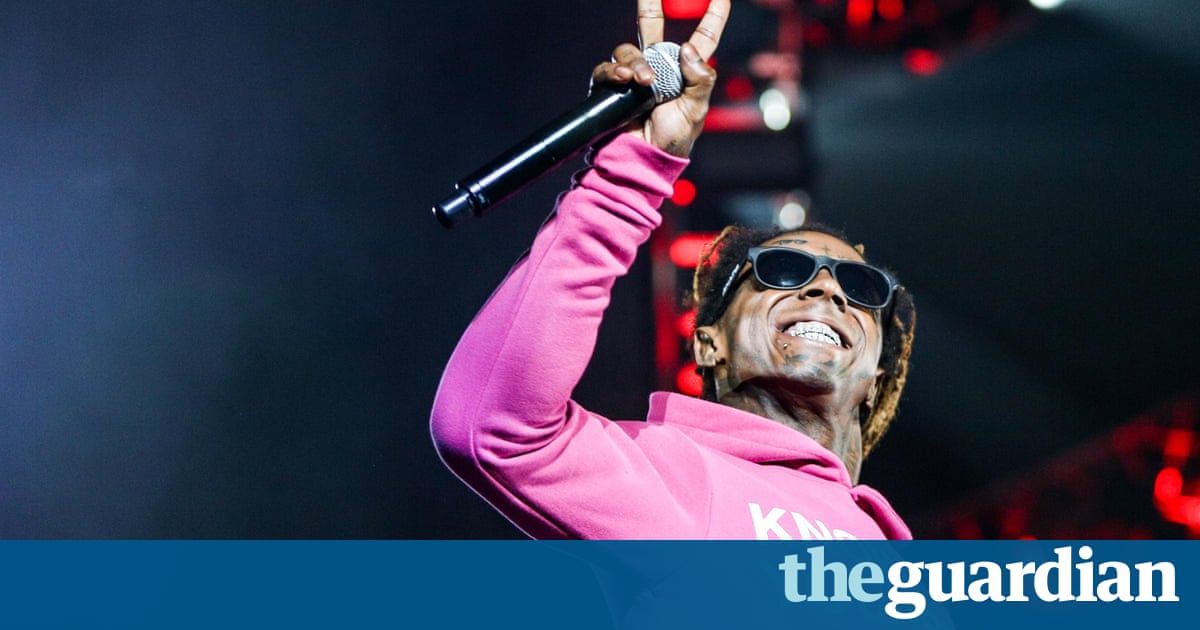 When Lil Wayne first came into my life during the late 90s, as I whiled away my high school years spending untold hours watching hip-hop music videos on The Box, I scarcely could have imagined the scrawny teenager from the Hot Boys would in a decades time become the biggest rapper on the planet.
Of course thats exactly what happened. The baby-faced, froggy-voiced New Orleans prodigy became not only one of musics towering stars as a solo performer ultimately surpassing Elvis Presley for most songs by a male artist to chart on the Billboard Hot 100 with a staggering 109 entries but an indelible figure in American public life: showered with awards, name-checked by Barack Obama and Bill Clinton, sought after for collaborations by everyone from Madonna to Kanye to Paris Hilton.
By the time he was sentenced to a one-year bit on Rikers Island for a weapons charge in 2010 the subject of a long-awaited memoir set for an 11 October release Weezy was at the peak of his powers, the heady late-aughts run of Da Drought 3, Tha Carter III and No Ceilings still fresh in the public ear.
At the time I was a twentysomething worker bee at Sports Illustrated and always on the lookout for fresh angles at the intersection of sports and culture anything unexpected or fun to retain the readers wed been hemorrhaging. So when the Young Money team launched WeezyThanxYou.com, a website that listed a mailing address for their incarcerated paterfamilias on Rikers and solicited fan mail, I thought Id take a flier and ask him to write for us. And what better topic than a passion I knew was near and dear to his heart: professional tennis.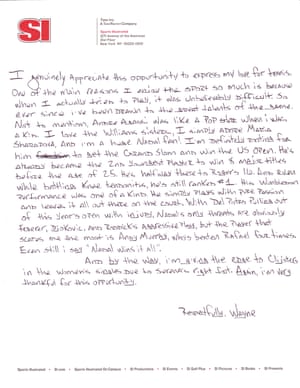 Read more: https://www.theguardian.com/music/2016/jul/08/lil-wayne-prison-memoir-unlikely-jailhouse-pen-pal