The rightwing populists are operating to new and different rules, says Guardian columnist John Harris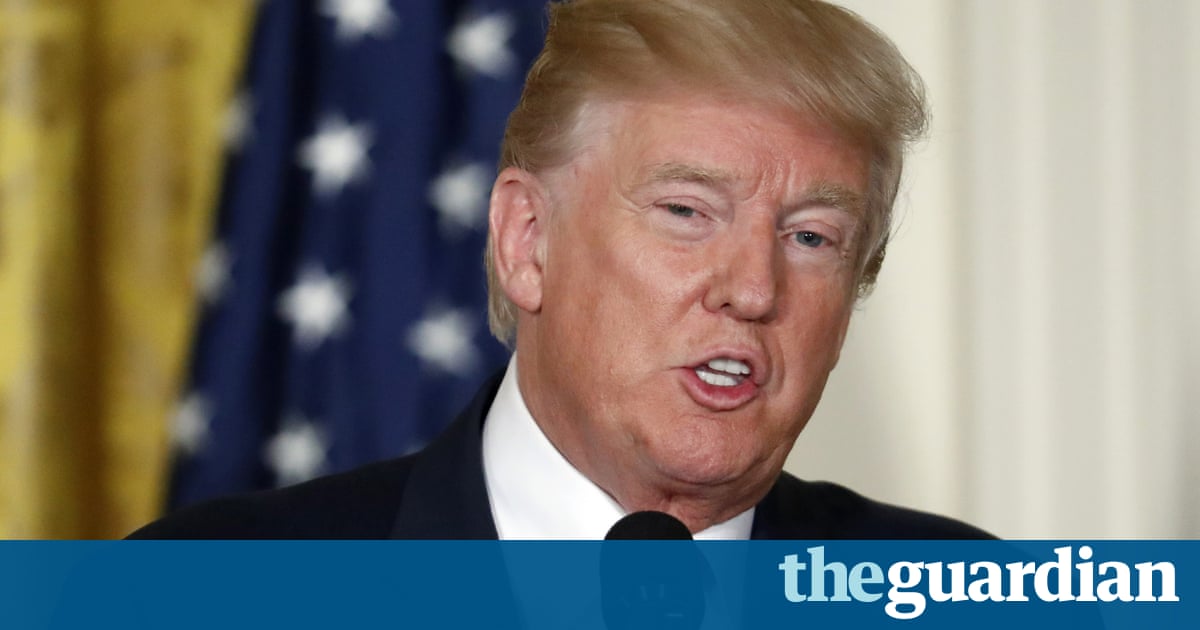 This week brought a fascinating spectacle indeed: Donald Trump telling the unvarnished truth. The occasion was a joint press conference with the stoic-looking president of Finland, three days after Hurricane Harvey made landfall and Trump simultaneously announced his pardon of Joe Arpaio the notorious former sheriff of Maricopa County, Arizona, who was facing a possible jail sentence for defying a court order to stop racially profiling Latino people. Up popped the White House correspondent for Fox News with a couple of simple questions: why had Trump done it, and what was his response to those people who insisted he was wrong?
There was no reference here to the announcements odorous timing, but that was the point Trump chose to address. In the middle of a hurricane, even though it was a Friday evening, I assumed the ratings would be far higher than they would be normally, he said. In other words, with Houston succumbing to historic suffering and damage and people glued to their TVs, he saw the perfect opportunity to drop yet another symbolic stunt: a shameful act by any normal political standards but one that he, being Trump, saw fit to boast about.
We all know the daily drill by now: wake up, check phone, boggle at whatever new outrage Trump has perpetrated. We know too that whereas his presidency once threatened to follow a halfway substantial agenda America First economics, a withdrawal from commitments abroad, the fabled wall in any practical terms it has now swerved into a swamp of confusion andincoherence.
From banning trans people from the US armed forces to Americas withdrawal from the Paris climate change accords, his policy announcements have plenty of real-world consequences. But they seem chiefly chosen for the extent to which they play up the USs howling cultural divisions while the hourly blasts on Twitter compound the sense of an administration running on rhetoric and symbolism rather than any prospect of concrete achievement.