Epic missive from legendary beatnik Neal Cassady, whose spontaneous style fired the novel, expected to make upwards of $400,000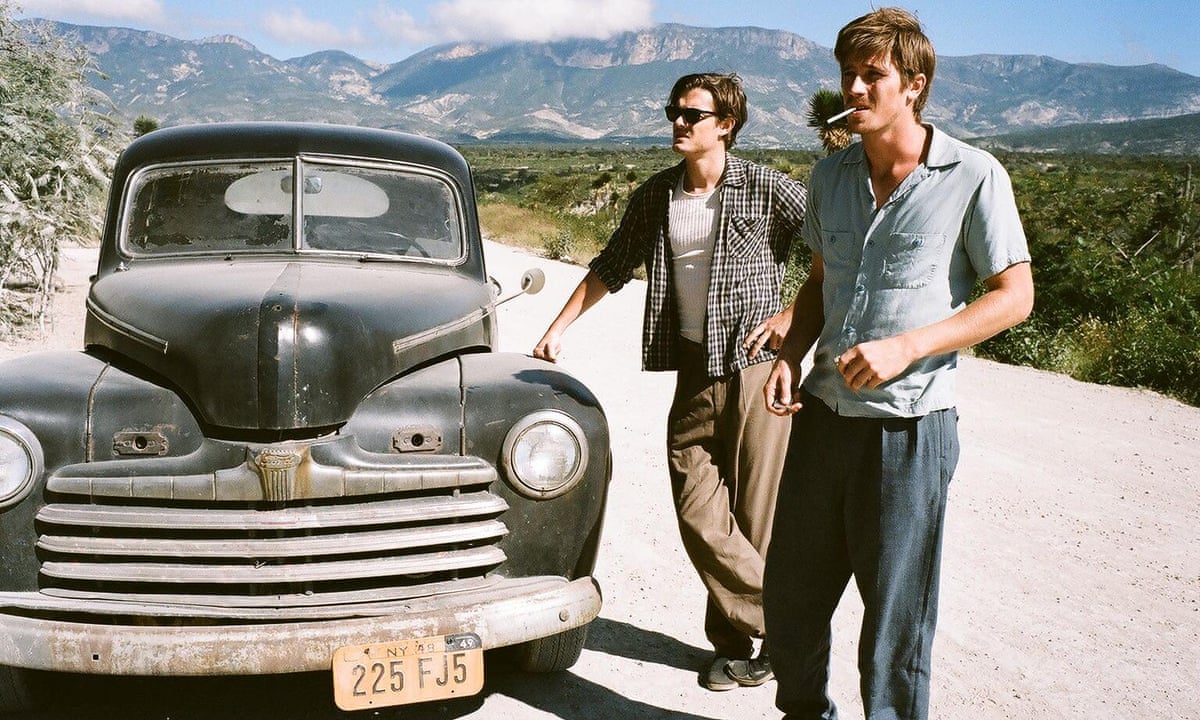 A letter from Neal Cassady to Jack Kerouac, which inspired the spontaneous style of On the Road and was described by Kerouac as enough to make Melville, Twain I dunno who, spin in their graves, is to go up for auction later this month for the second time in less than two years.
Cassady wrote the 40-page letter to Kerouac on 17 December 1950. Running to 13,000 words, Cassady later admitted that it was written in three days, high on Benzedrine. Kerouac, in a 1968 interview with the Paris Review, said that his friends missive was the inspiration for the style of his most famous work, On the Road. I got the idea for the spontaneous style of On the Road from seeing how good old Neal Cassady wrote his letters to me, all first person, fast, mad, confessional, completely serious, all detailed, with real names in his case, however (being letters), said Kerouac.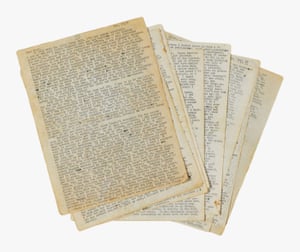 Read more: http://www.theguardian.com/books/2016/may/19/letter-inspired-jack-kerouac-on-the-road-on-sale-again-neal-cassady