The X Factor made her a global star, then she provided Jimmy Page with his proudest post-Zep moment. Ten years on, Lewis is making the leap to Broadway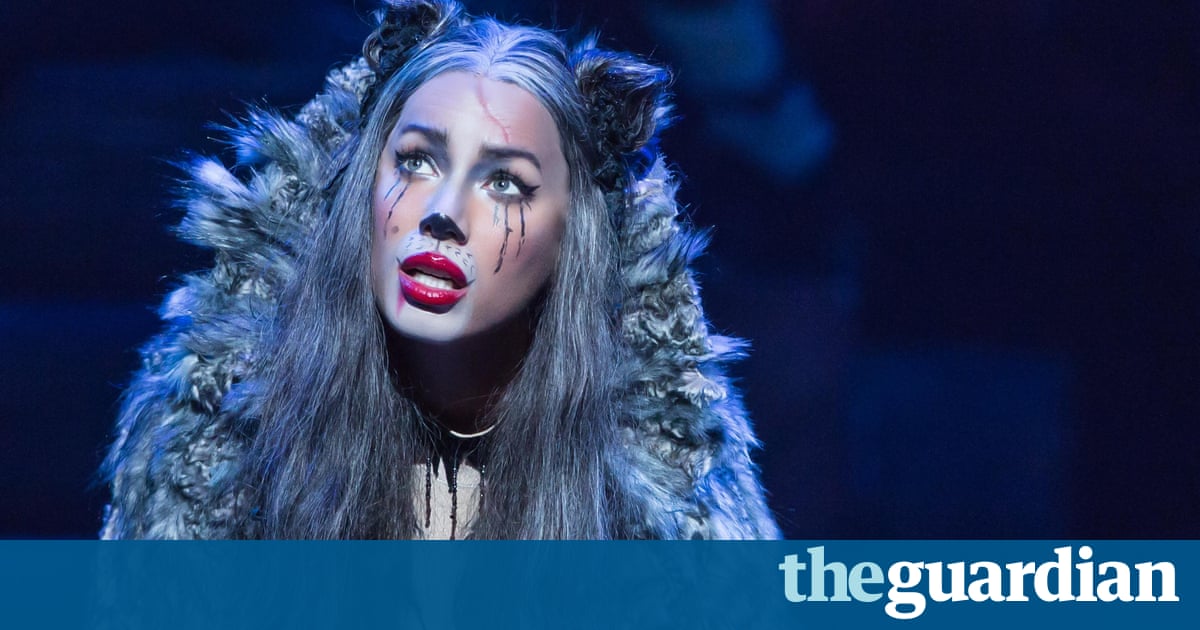 When it comes to credentials for a long career in pop, winning The X Factor has proved about as reliable as a degree from Trump University. However, there has been one unexpected beneficiary of the endless stream of starry-eyed warblers the world of stage musicals, which have long provided a safe harbour for former contestants.
In the UK, Pop Idol winner Will Young went on to star in Cabaret, while X Factor semi-finalist Diana Vickers soon found herself treading the boards in The Rise and Fall of Little Voice in Londons West End. In the US meanwhile, American Idol has sent a busy succession of contestants to Broadway, from Clay Aiken, who had a run in Spamalot, to 2007 winner Jordin Sparks, who performed in Lin-Manuel Mirandas pre-Hamilton hit In the Heights.
Now, however, theres been a transatlantic exchange, with the most successful ever winner of The X Factor UK landing directly on the Great White Way. On Sunday, the musical Cats officially opens, with Leona Lewis donning whiskers and a tattered tail to play Grizabella, the Glamour Cat. The show revives the Andrew Lloyd Webber juggernaut, whose lyrics are based on TS Eliots Old Possums Book of Practical Cats. (Its most famous song, Memory, also bastardizes the poets Preludes and Rhapsody on a Windy Night.)
Cats original production started in 1981 and ran for 18 years (21 in the West End); this upgraded version, with a young cast performing their paws off, also looks poised for success. Lewis took the role after Nicole Scherzinger pulled out at short notice. With a strange circularity, the former Pussycat Doll, who had performed the role in the 2014 West End revival, had decided to take up an offer to become a judge on The X Factor instead.
Its so weird, muses Lewis about the coincidence as she sits on a sofa in her dressing room on a sweltering midweek afternoon, wearing the regulation 2016 summer uniform of a giant denim shirt dress. I guess its a small world, really.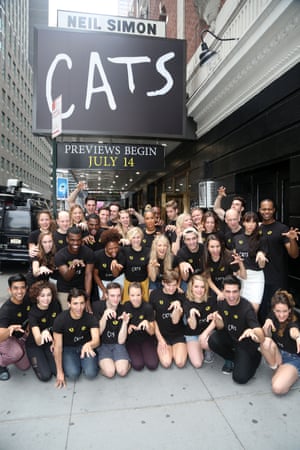 Read more: https://www.theguardian.com/music/2016/jul/29/leona-lewis-interview-cats-broadway-x-factor