Despite his image Mark E Smith was no ogre. We bid farewell to a kind-hearted hellraiser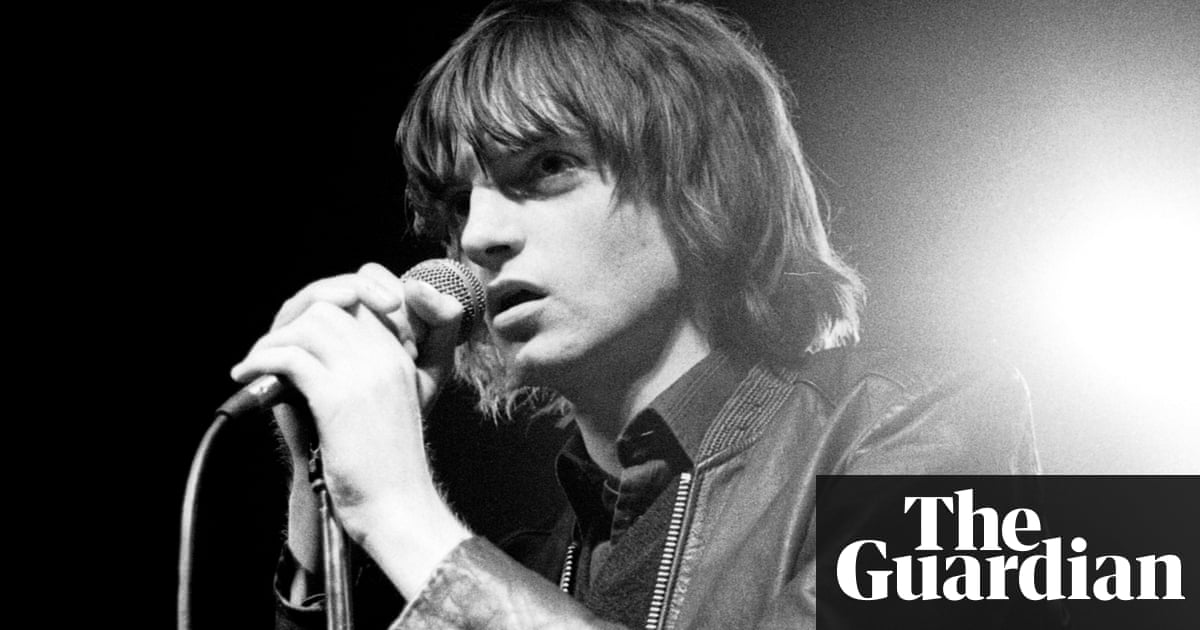 I first met Mark E Smith in 1981, as I waited on the steps of Leeds University, about to see my first ever Fall gig. Suddenly I spied the singer coming out of the building and rushed over to get an autograph. I was a painfully naive schoolboy and had no idea how to approach a pop star or, rather, an enigmatic cult figure with a fearsome reputation for taking no prisoners. Smith wasnt exactly the darling of the music press but he was viewed with a mixture of curiosity, awe and fear: Id already read enough about him to know that he was someone whom one should approach as one might a savage dog.
In the event and this was my first lesson in his unknowability and unpredictability he could not have been nicer. He didnt have a pen, nor did I, but the previous month Id met Captain Sensible from the Damned on the steps of Unity Hall in Wakefield, and hed taken a bite out of my concert ticket in lieu of an autograph. I asked Mark E Smith to do the same and I still have the perfect paper impression of his 1981 dental work, which presumably contains enough DNA traces for a clone. Not that there could ever be another Mark E Smith.
I can picture that gig as if it were yesterday. The wilfully unfashionably outfitted Smith was visibly in charge, like a demented building-site foreman, barking out lyrics like they were orders as his band cowered behind him, hammering out a pulverising, hypnotic racket.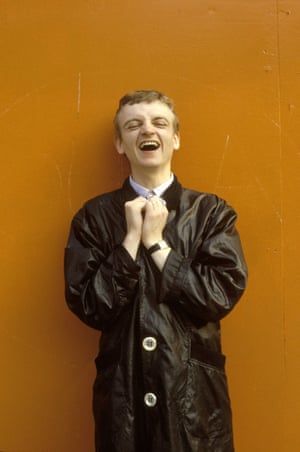 Read more: https://www.theguardian.com/music/2018/jan/24/mark-e-smith-the-fall