After the singers death the world waited for the sordid tabloid exposs. Instead we got stories about his extraordinary generosity, writes Guardian features writer Simon Hattenstone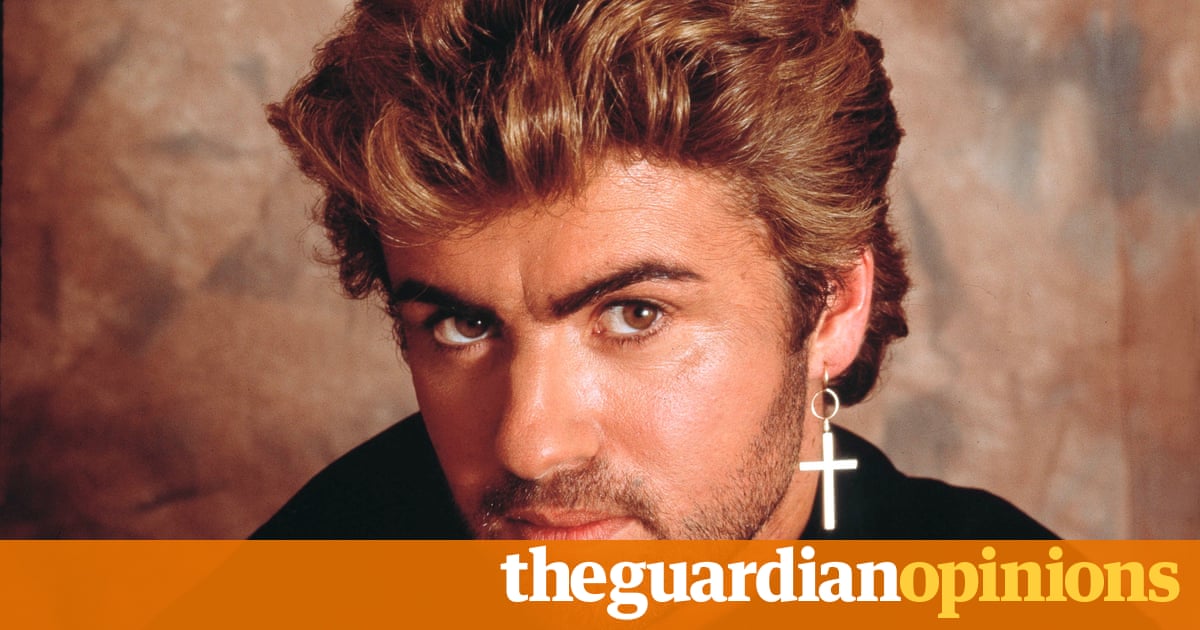 There was always a poignancy to the song Last Christmas, but George Michael could have never imagined just how poignant it was to become. On Christmas Day, it will be a year since Michael died; 25 December 2016 was not only his last Christmas it was his last day on Earth.
There is no song that sums up the contradictions of Michael so beautifully as Last Christmas. It is cheap, schmaltzy and reeks of artifice (think of the dodgy electronic drum and plonky synth). Yet it is also a melancholy masterpiece (that anguished voice soaring in the final I gave you my heart). It may be based on a lie (Michael is distraught because he has been dumped by the woman he loves Last Christmas was released in 1984, 14 years before he came out as gay) but it could not be more emotionally honest.
The video shows a group of young friends holidaying at Christmas in an Alpine ski resort. It is classic 80s (big hair, big cars, loadsamoney) with a simple, old-fashioned narrative (love, heartbreak, humiliation, yearning).
We see how last Christmas Michaels character not only gave his girlfriend his heart, he also gave her a gorgeous brooch. And now she has dumped him for a man played by Wham! partner Andrew Ridgeley. To add insult to injury, she is still wearing the same brooch.
Michael may be beautiful, with a fringe and 4×4 to die for, but he still feels like a loser in the game of love. There is even a hint at the secret hes keeping (A man under cover but you tore me apart).
Last year was Year Zero for music. Bowie, Prince, Leonard Cohen so many music legends passed away. But it was the death of Michael, right at the end of 2016, that hit many of us hardest.
It was not only the timing (the embers of Christmas Day) or the shock (he hadnt been ill), it was the sadness of so much promise unfulfilled. Despite his phenomenal success, for the best part of two decades he had struggled with writers block, addiction and depression. All the time, he promised us he was on the brink of a creative comeback. Astonishingly, despite the failure to produce new songs, his reputation did not diminish.
In a way he became his art the reclusiveness, the recklessness, the compulsion to truth when he did emerge from the shadows. In the end, he was remembered almost as much for his lifestyle as for his music.
It may have taken him till his mid-30s to come out, but when he did boy, did he do it in style, with the single Outside, a fabulous hymn to his conviction for cottaging in a public toilet. After that there was no holding back. He would talk at length about the joy of casual sex with strangers on Hampstead Heath, the 25 spliffs a day he got through, his arrest for possession of crack you name it.
Read more: https://www.theguardian.com/commentisfree/2017/dec/22/last-christmas-lost-george-michael-beacon-hope