Australian partner of Stephen Paddocks girlfriends sister recalls a man who was extremely intelligent, methodical, conservative guarded and strategic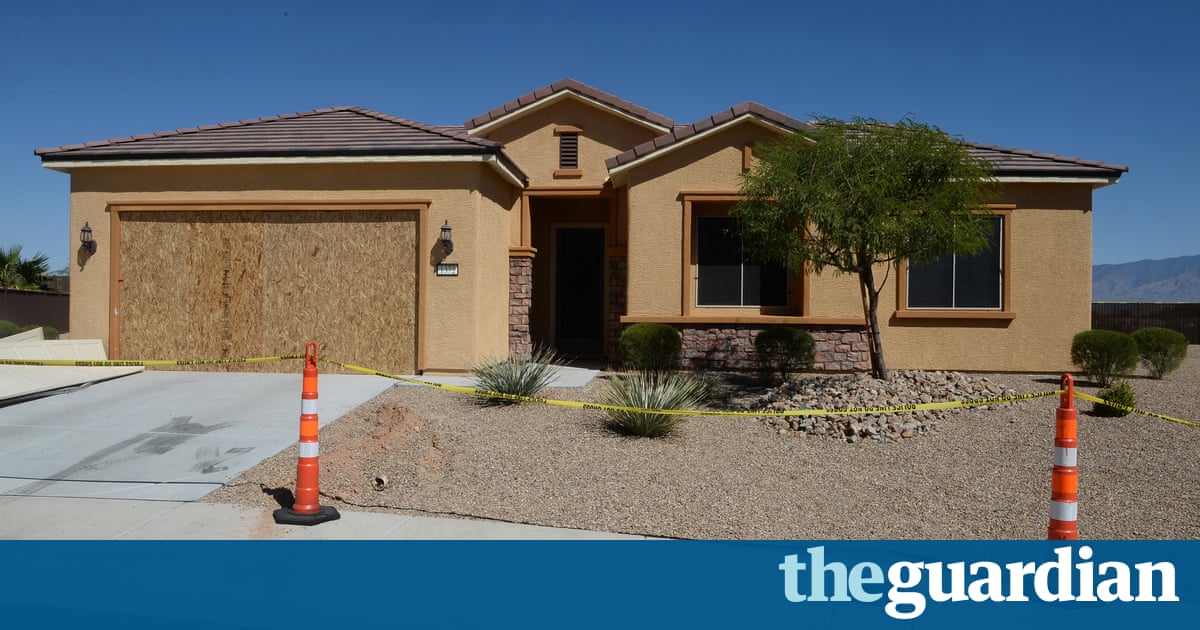 An Australian man who came to know Stephen Paddock intimately in recent years has offered the most detailed public portrait yet of the Las Vegas mass killer.
He said Paddock was a highly intelligent, strategic though guarded individual who won a fortune applying algorithms to gambling, and studied arguments for his right to own weapons under the US constitution.
Their encounters came via their respective girlfriends, Philippine-born sisters one of whom, Marilou Danley, has returned to the US to be interviewed by the FBI in the wake of Paddocks meticulously planned massacre.
Their acquaintanceship, through more than half a dozen encounters in the US and the Philippines between 2013 and 2015, revealed Paddocks generosity which had his overseas guests living in palatial style and the existence of a gun room at his home in Mesquite, Nevada.
Yes, I was familiar with him, the man, speaking on condition of anonymity, told the Guardian at his Brisbane home on Wednesday. He was extremely intelligent, methodical, conservative guarded and strategic. A planning, thinking type of guy.
But nothing at the time, including their robust discussions about US gun laws, rang alarm bells to suggest that he was capable of such an inhumane, terrible, vicious act.
Investigators hope Danley can provide clues to unlock the motives that drove her partner to a premeditated onslaught that killed 59 and injured more than 500 at a country music concert.
Paddock reportedly dispatched Danley to the Philippines and wired her $100,000 before carrying out the deadliest mass shooting in modern US history on Sunday night.
The Brisbane man said he met Paddock on a number of occasions in the Philippines, where the sisters family held reunions.
They also met up in in Reno, California, and in Las Vegas, where the man and his then partner stayed in extravagant accommodation courtesy of Paddock via casinos where he was a frequent and prodigious gambler.
We lived fairly palatially for quite some time, the man said. That was quite a lovely experience and he was a generous man.
The couples also met at the Venice Beach home of Danleys daughter, who is a successful entrepreneur in Los Angeles.
The man says he further spent time with Paddock at his apartment in Reno opposite a casino that was his regular haunt, as a well as a fair degree of time at the home Paddock shared with Danley in Mesquite, Nevada.
It was on that first stay in Mesquite that Paddock gestured in passing to his gun room. Its presence in the two-bedroom home made an impression on the man who opposes the USs lax gun laws but he didnt pursue it with Paddock.
His comments were that its a substantial hobby that needs to be protected: a gun room, the man said.
Paddock did not take him inside or show off his collection of weapons, nor was I interested it was left at that.