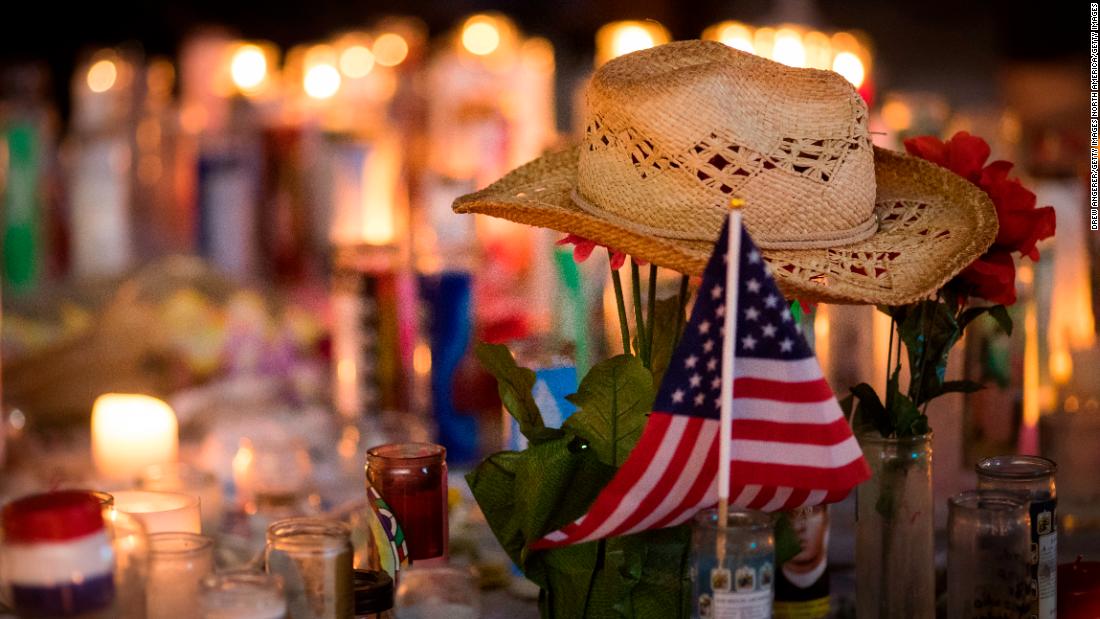 (CNN)More than two months have passed since 58 country music fans were gunned down in the Las Vegas massacre, and survivors as well as victims' families are still searching for some semblance of closure.
Authorities have largely gone silent on the case — refusing to answer the many lingering questions except for a couple of local TV interviews. But one pressing query may get some answers Thursday when a probate judge could decide the future of gunman Stephen Paddock's finances.
Since the massacre, more than 450 people have filed lawsuits related to the shooting. Many of them against Paddock's estate.
<
ul class="cn" cn-list-hierarchical-xs cn–idx-5 cn-zoneadcontainer">
Paddock died without a will and his assets have been estimated to be worth $5 million,
CNN affiliate KSNV
reported. His brother has said the money should be given to the victims, but nothing can be done until a court decides who will manage his assets.
Thursday's hearing could be the first in a series of steps toward closure for families and shedding light on the case.
Media outlets including CNN are also fighting in court for the release of public records, like body camera footage and 911 calls.
Law enforcement wants them held back until its official report is complete, but they won't say when that may come. The lack of information has made it hard for some survivors to heal mentally and emotionally.
How are the survivors coping?
A bullet went through both of Harry Romero's legs, shattering his bones as he tried to cover his wife from gunfire.
As Romero and his wife, Claudia, attempt to recover from the physical and emotional pain, they want answers.
"It's just like it happened and for some reason someone said turn it off, and stop talking about it. And they did," he said.
"We're in the dark. The people that were there that went through this, they haven't heard anything," Claudia added.
For Harry, life has been "nothing like normal" since the shooting.
He hasn't been able to go back to work or even wear socks because one of his legs is still swollen. He slowly learned how to do simple things like going to the bathroom, grab a drink and shower by himself.
"I can't walk at all," he told CNN.
When Romero and his wife returned home from the hospital, they had regular nightmares and any noises would make them jump.
"We felt safe but at the beginning I could see the guy at the door. I could hear the shots," she said.
Lawsuits are piling up
Over 450 people have filed lawsuits against MGM, Mandalay Corp., Live Nation Entertainment, Slide Fire Solutions — the maker of the bump stock device — and Paddock's estate.
Some of the victims who've filed claims are suffering from post traumatic stress disorder, while others are trying to recover from physical injuries caused by gunfire.
Many of them are questioning why the hotel staff didn't notice Paddock's behavior or why the exits of the concert venue were poorly marked.
Relatives of several of the concertgoers who were killed have also filed lawsuits, including the father of Andrea Castilla, a 28-year-old California woman who was celebrating her birthday when she was killed in the attack.
A lawsuit seeking class-action status was filed in October against Texas-based Slide Fire Solutions — the maker of the bump stock device — asking for compensation for any festival goer "who tragically suffered emotional distress," CNN affiliate
KSNV
reported.
Live Nation had declined to comment on pending litigation as well as MGM, which had said they were not going to try a case "in the public domain" out of respect for the victims.
Messages seeking comment from Slide Fire Solutions weren't returned.
What was the gunman's motive?
There has been an intense focus on figuring out the shooter's motivation, but authorities are struggling to determine why he fired on a packed crowd of concertgoers.
The gunman's brain is currently being examined by a neurologist at Stanford University.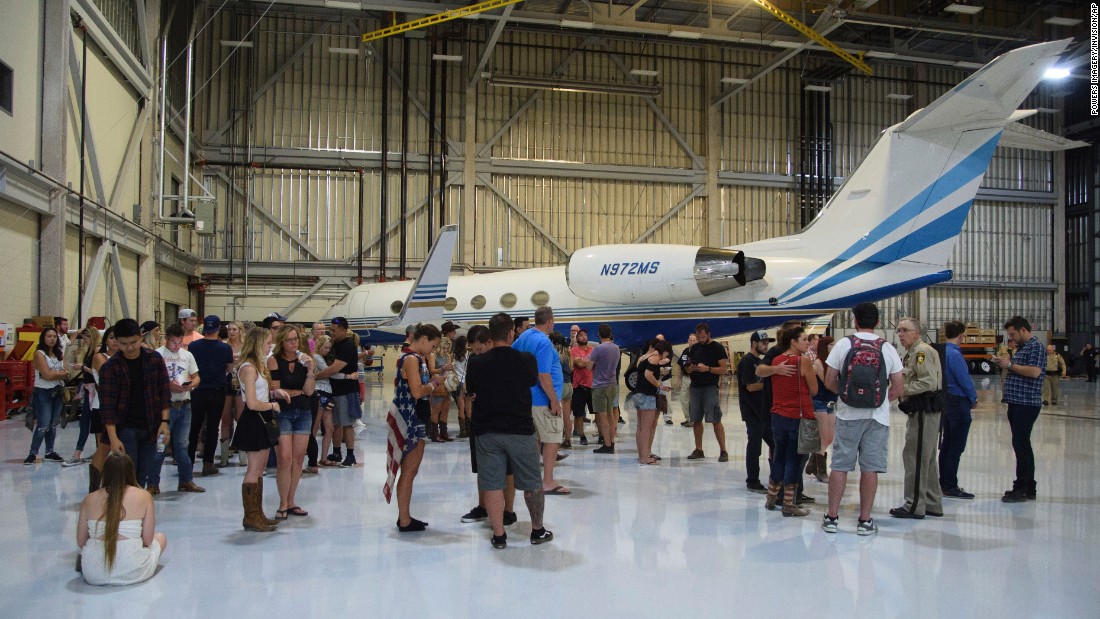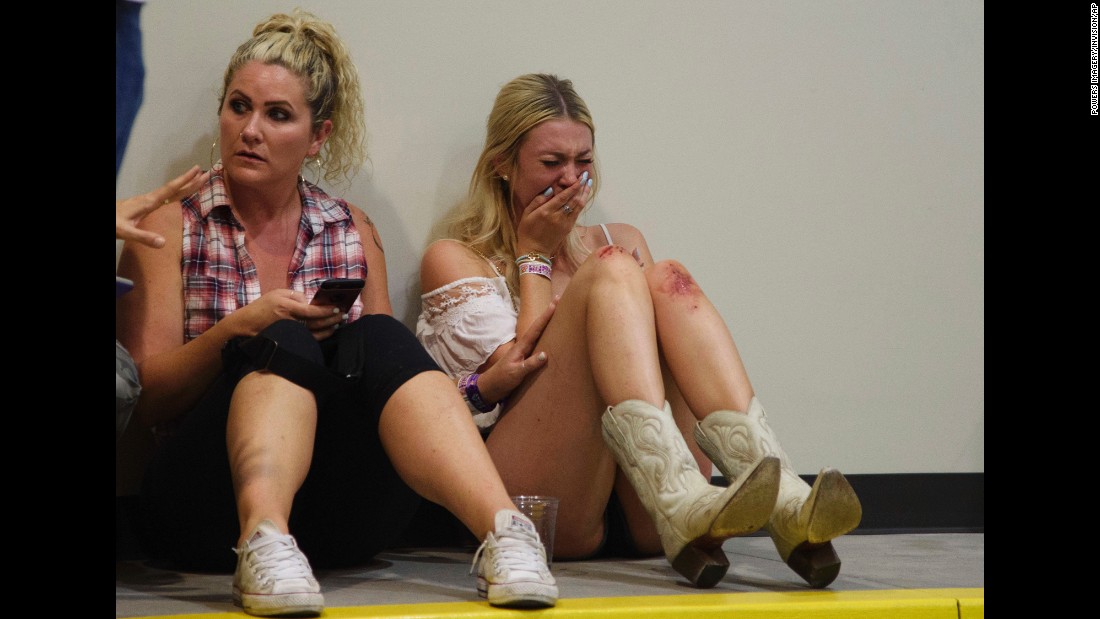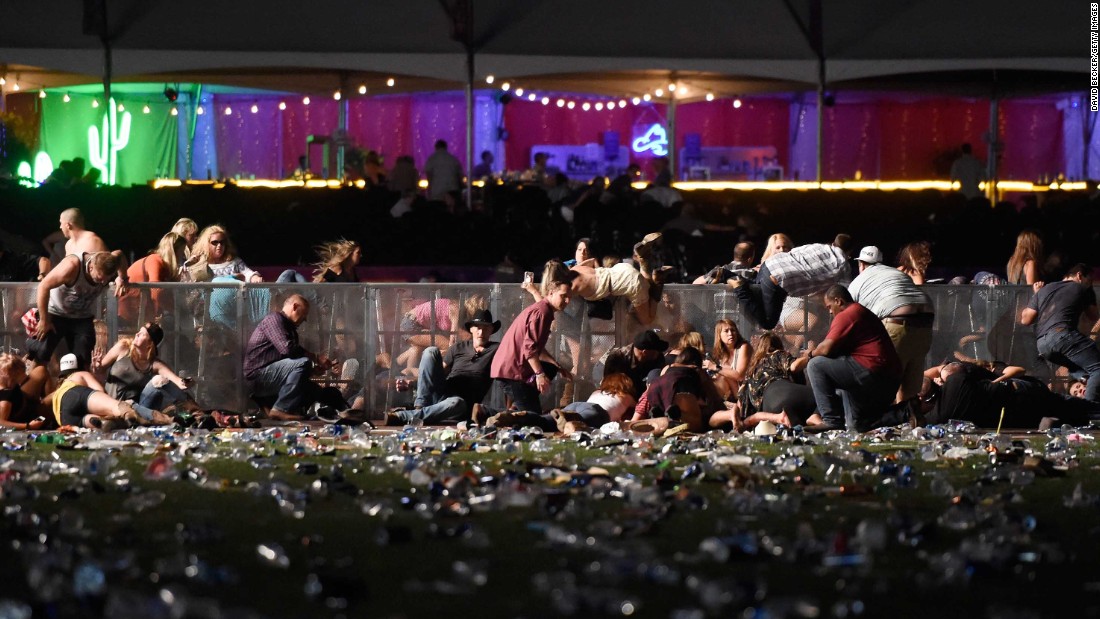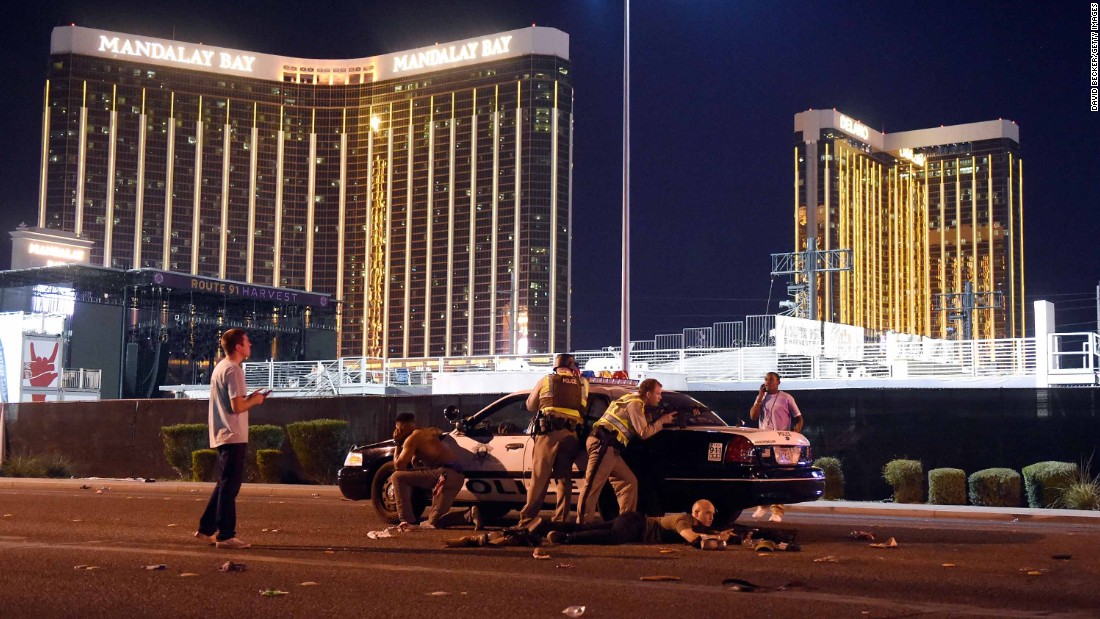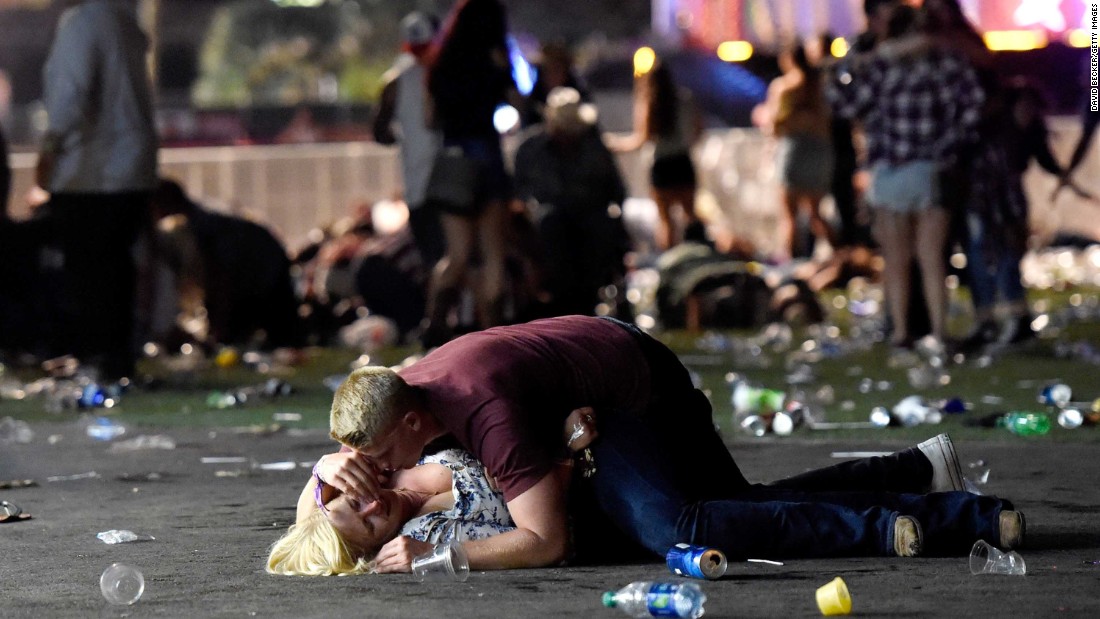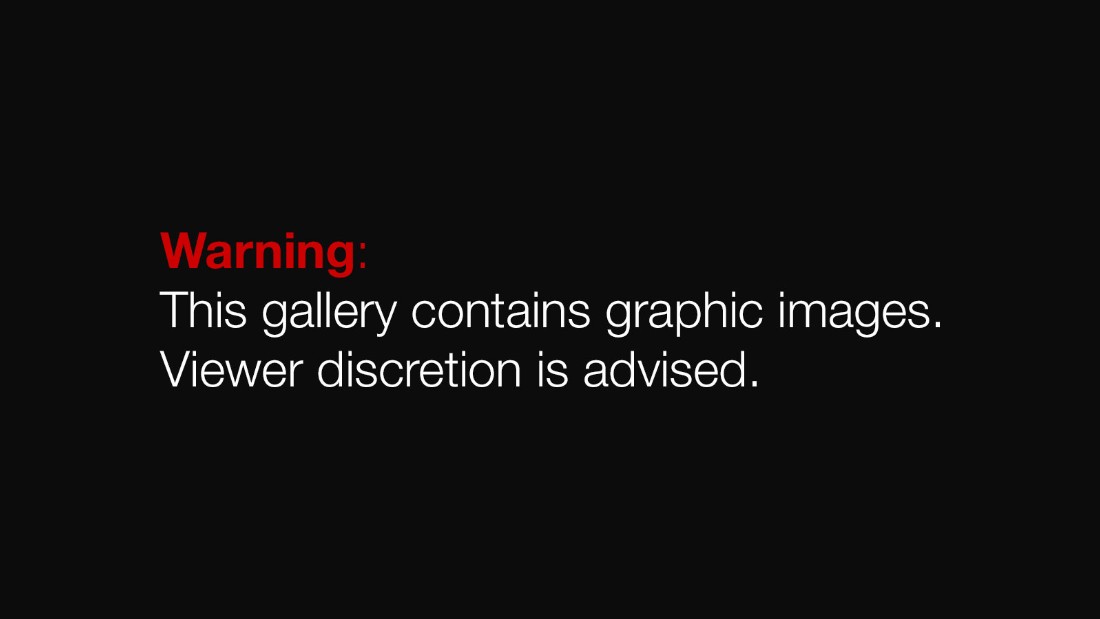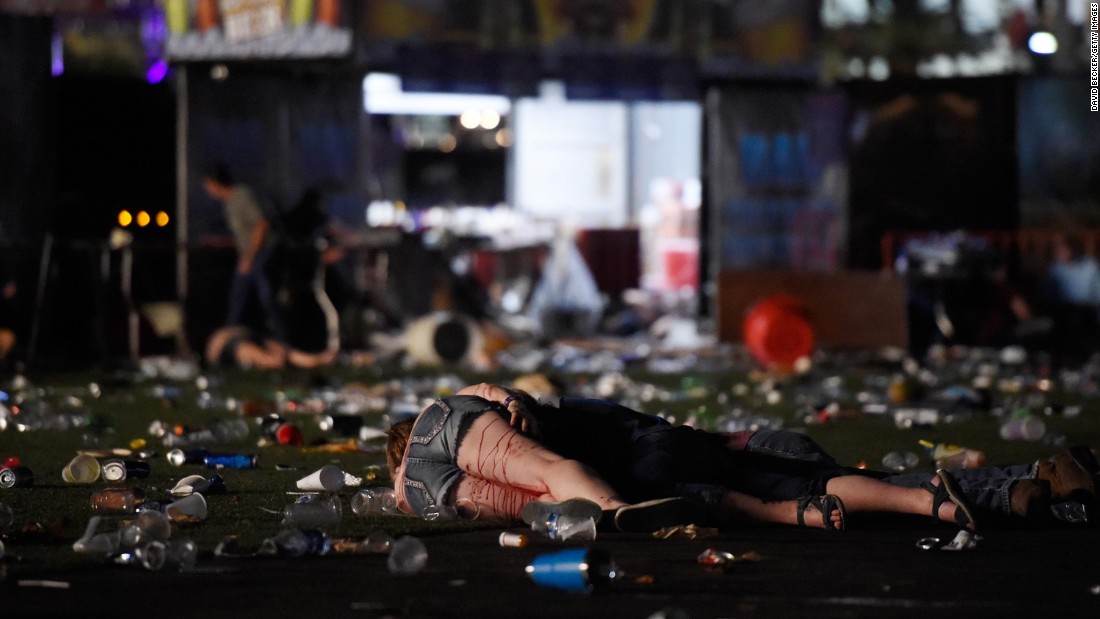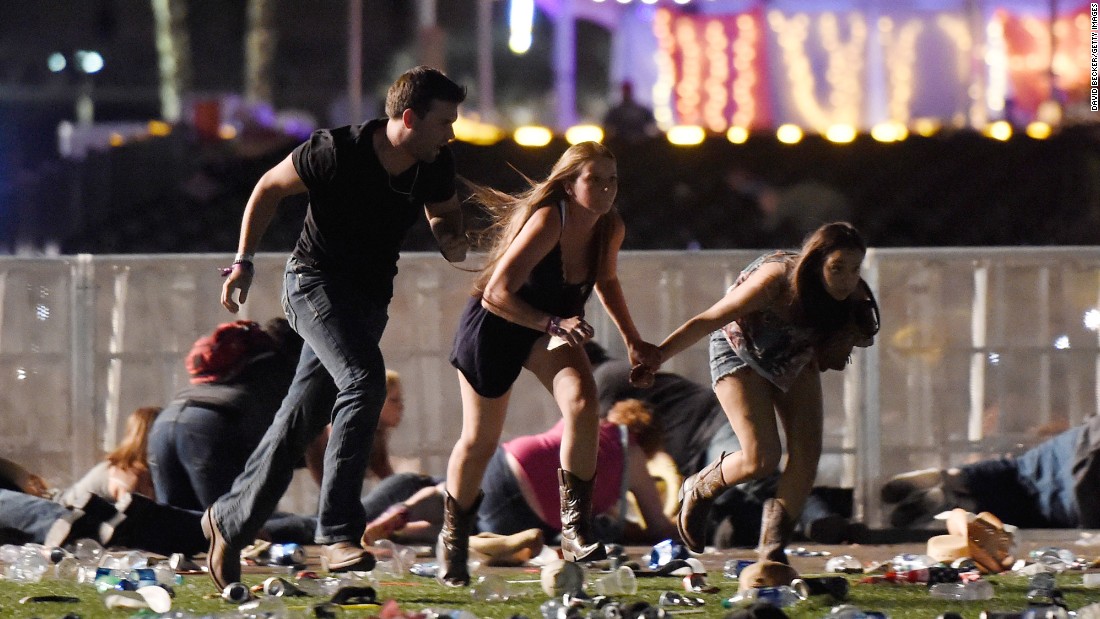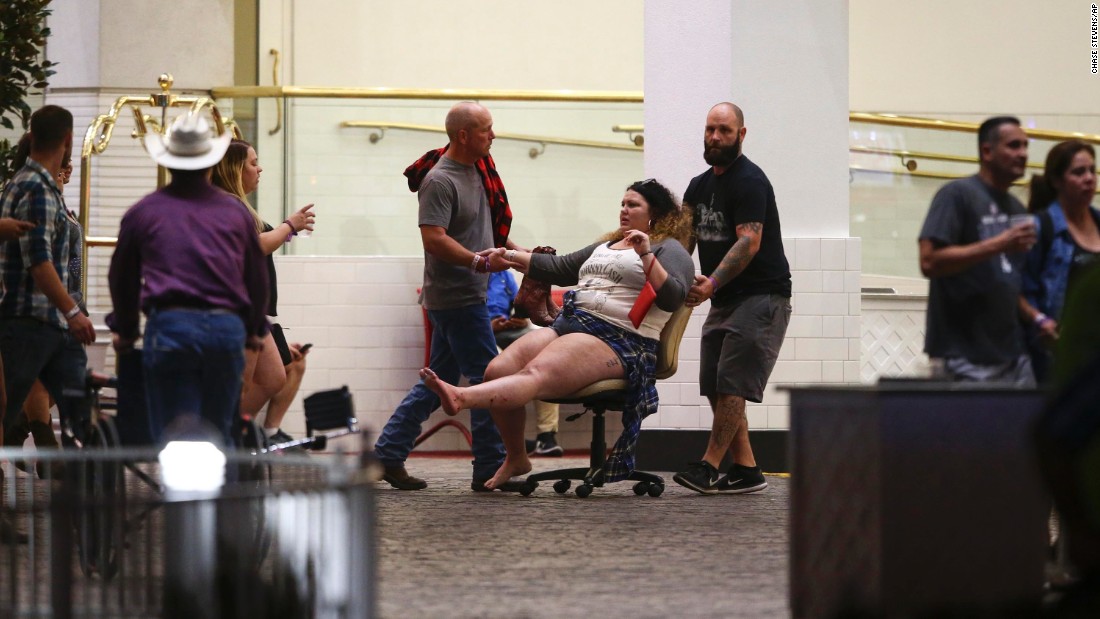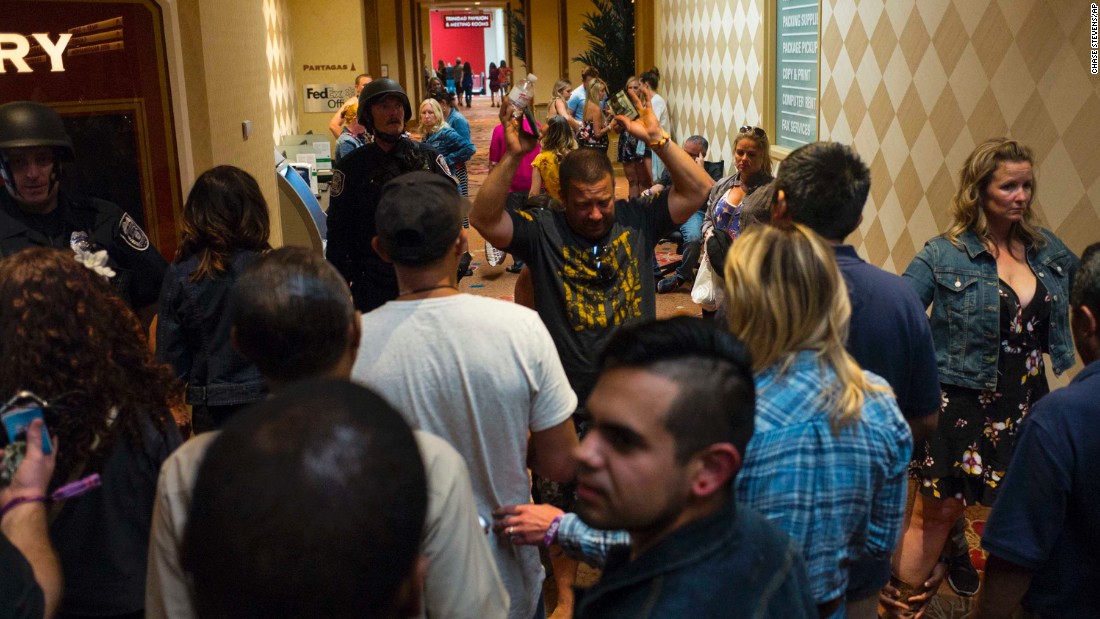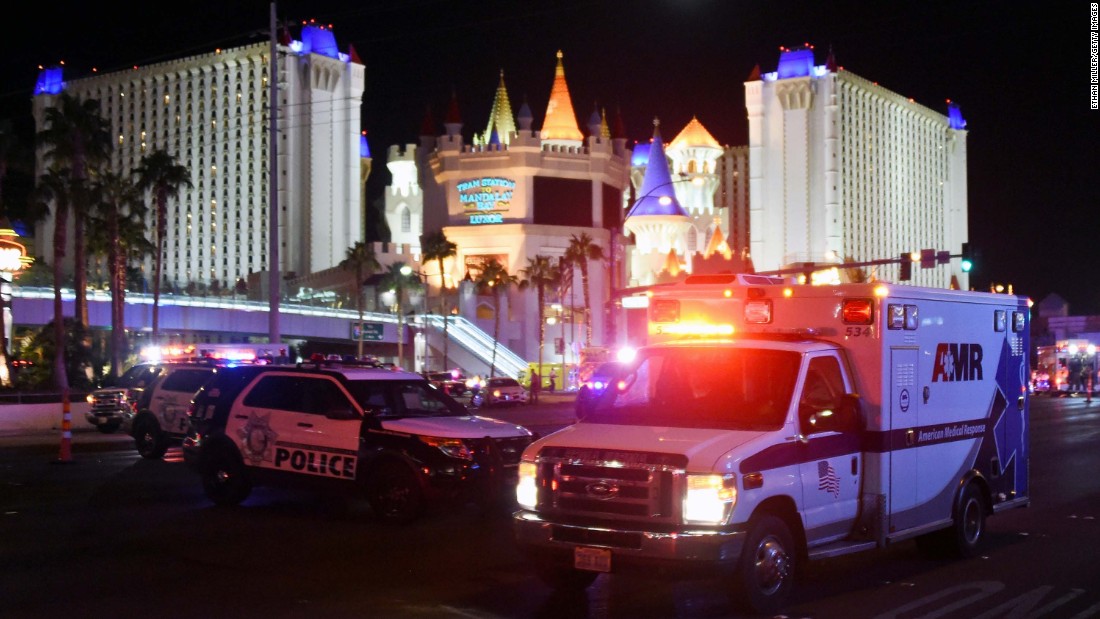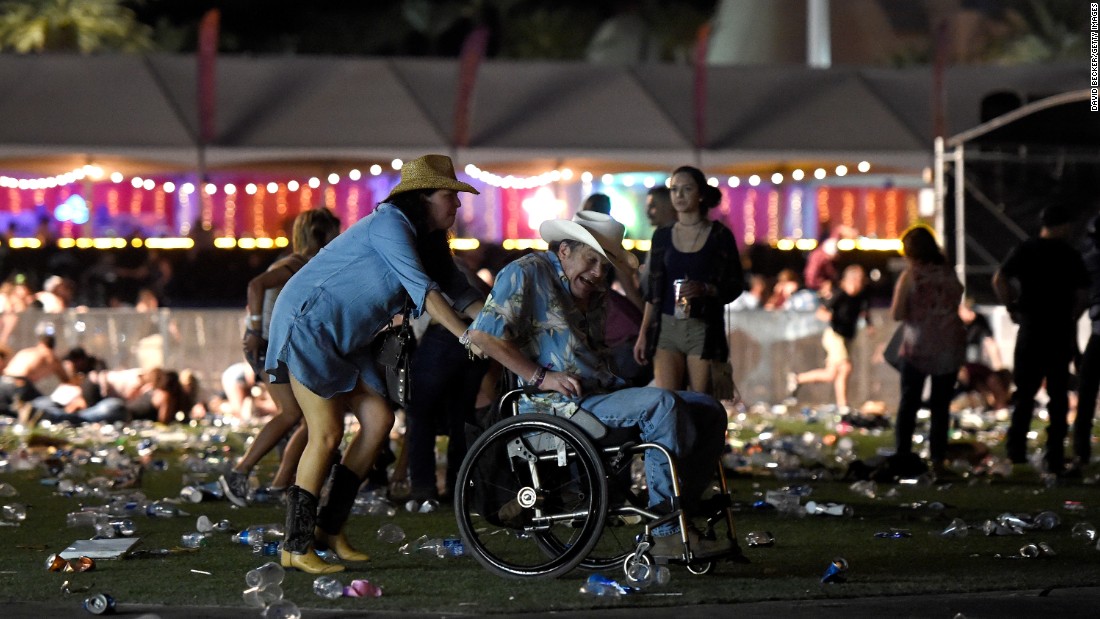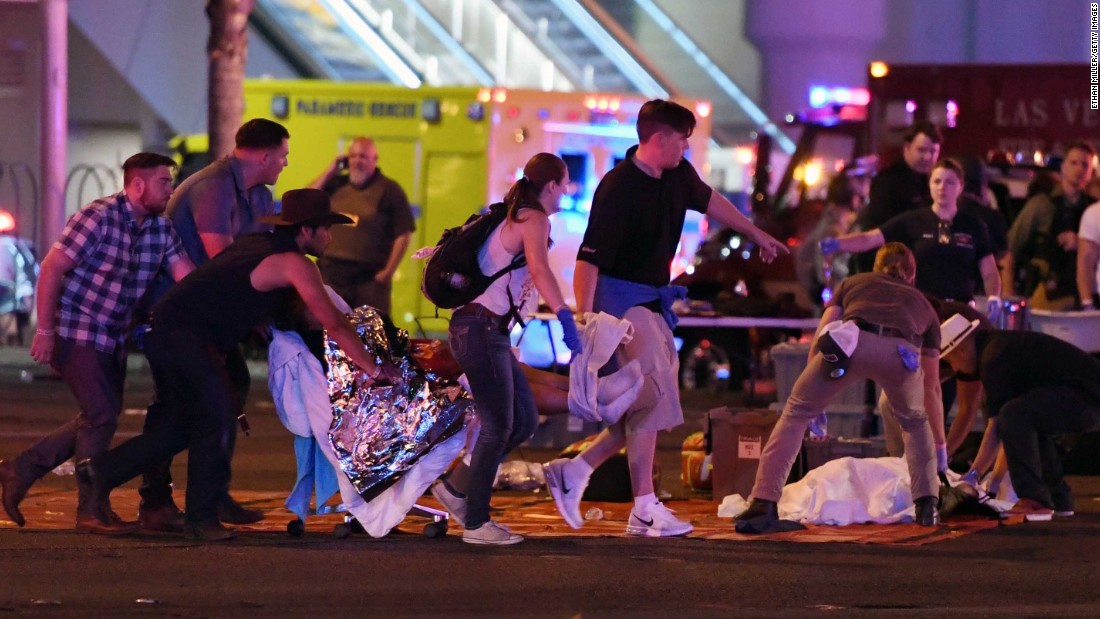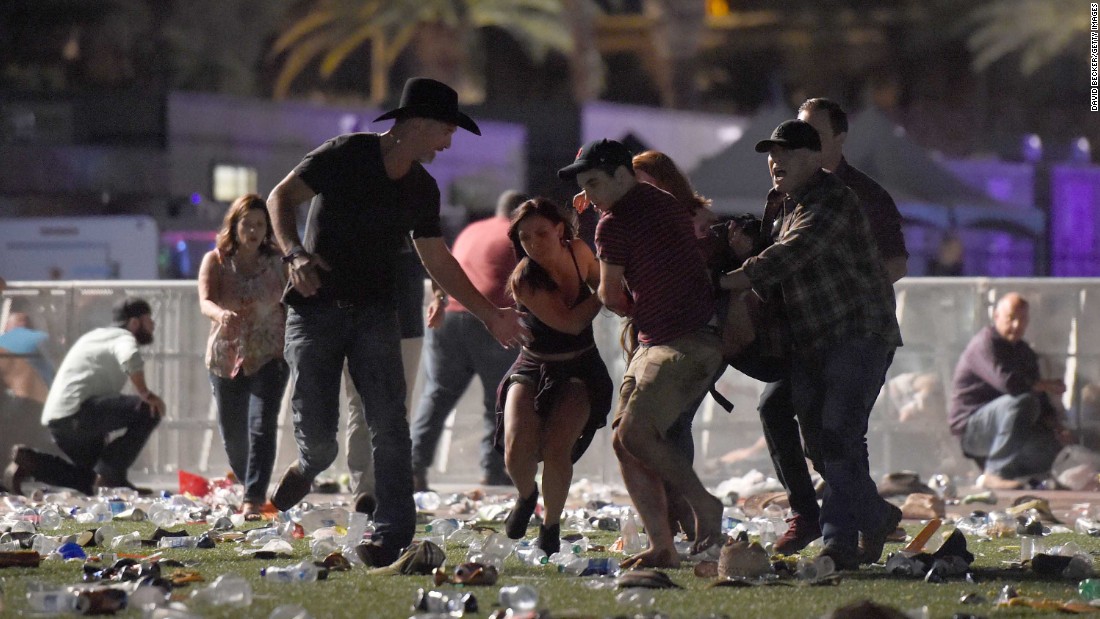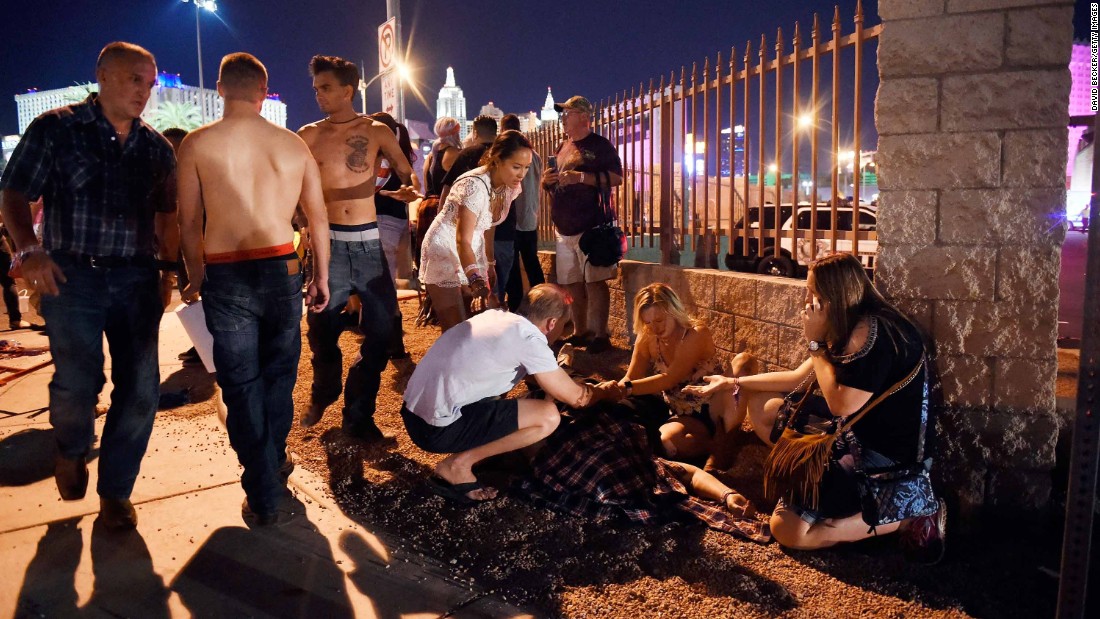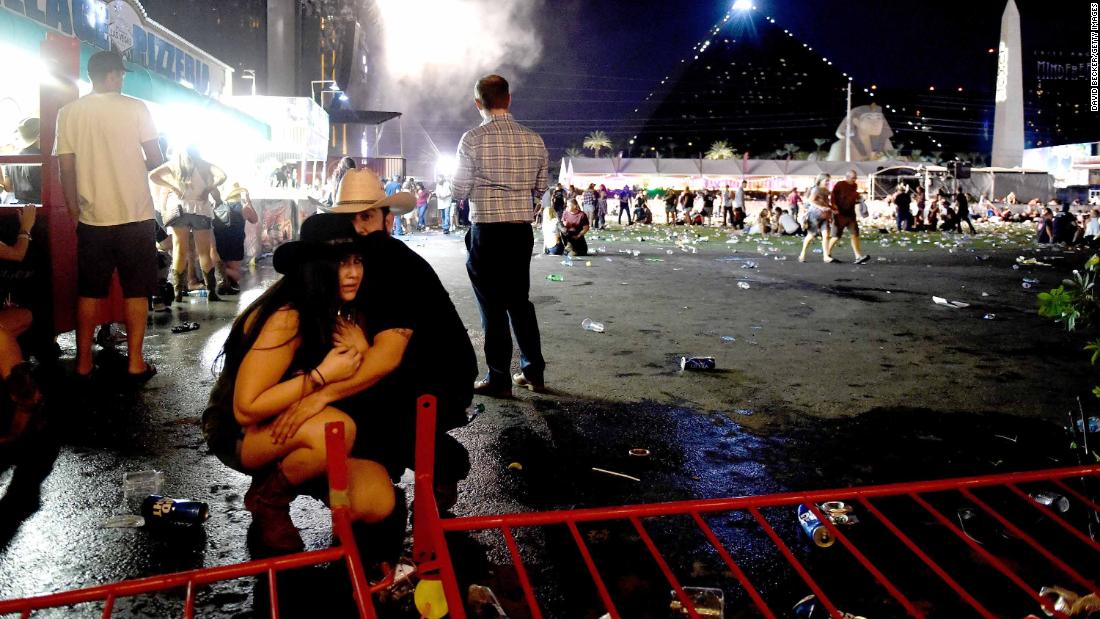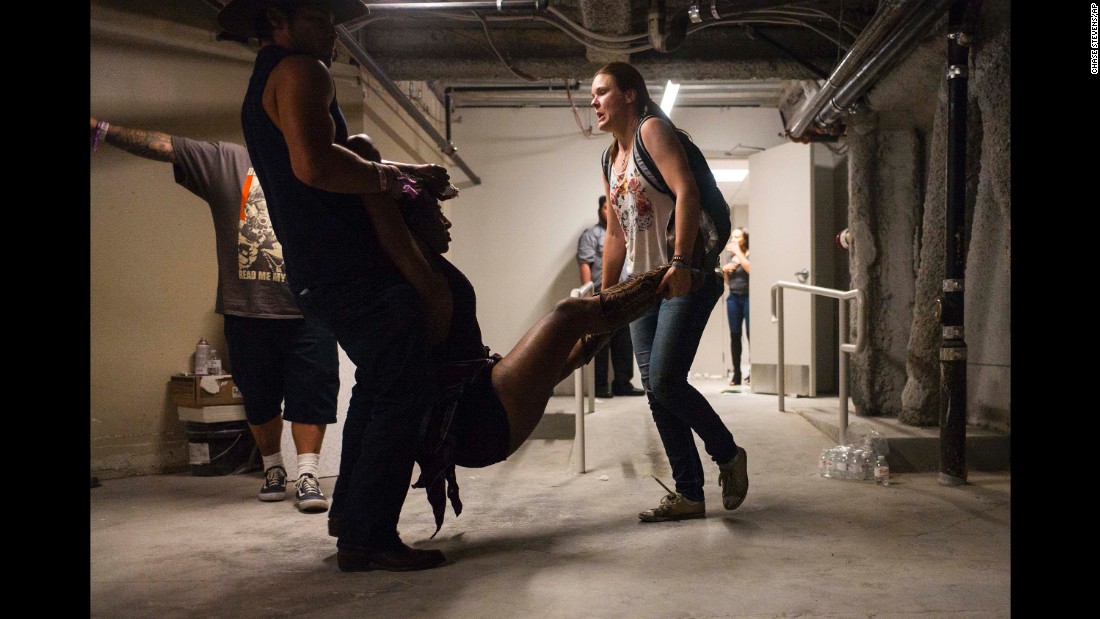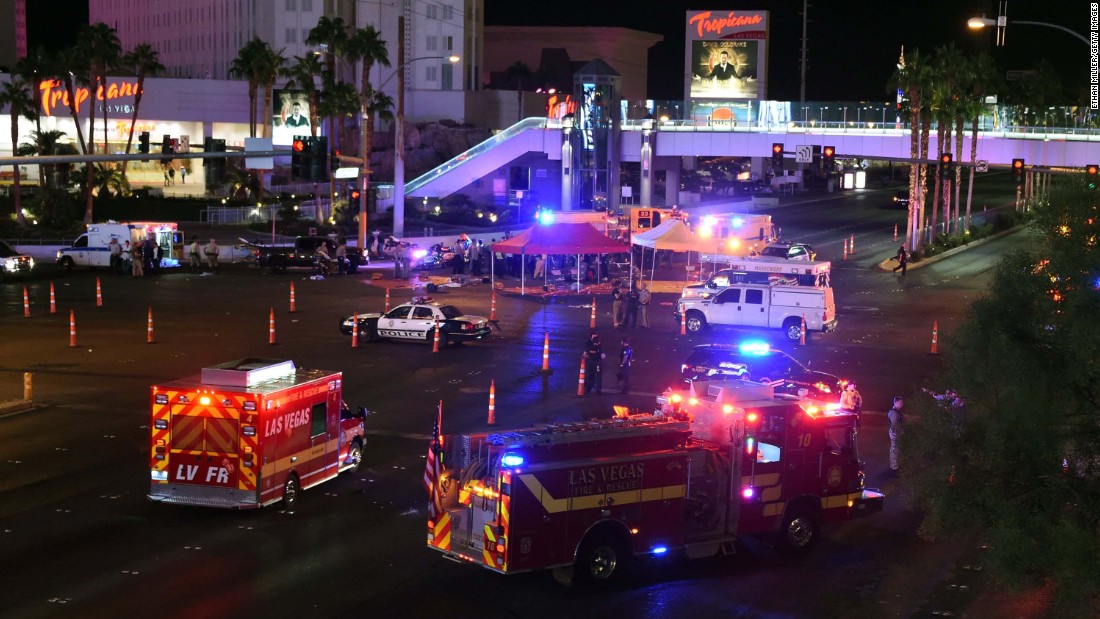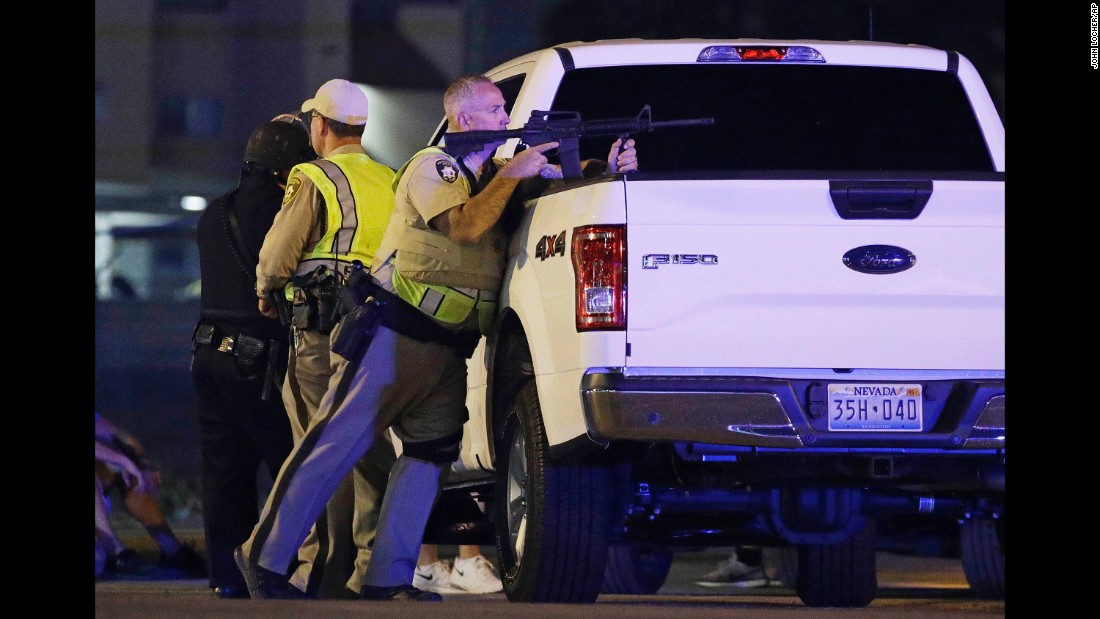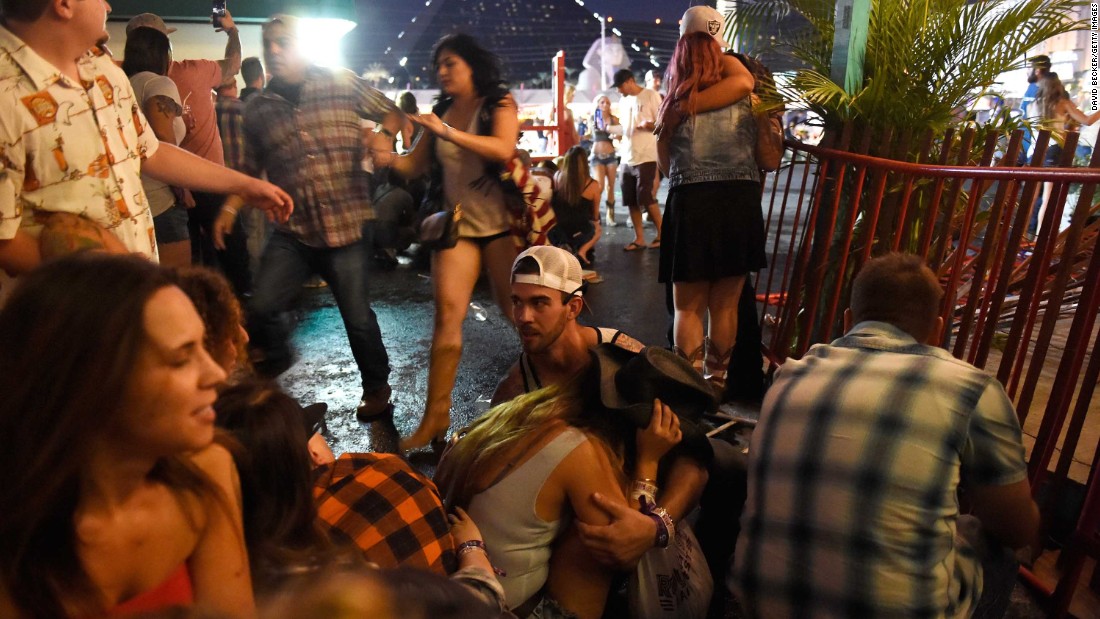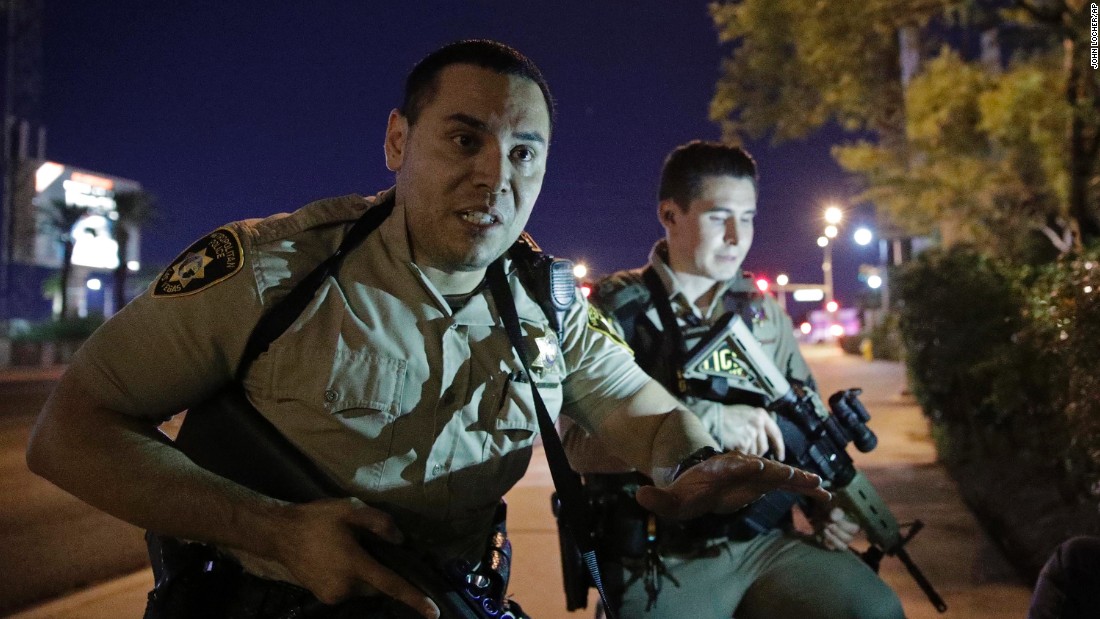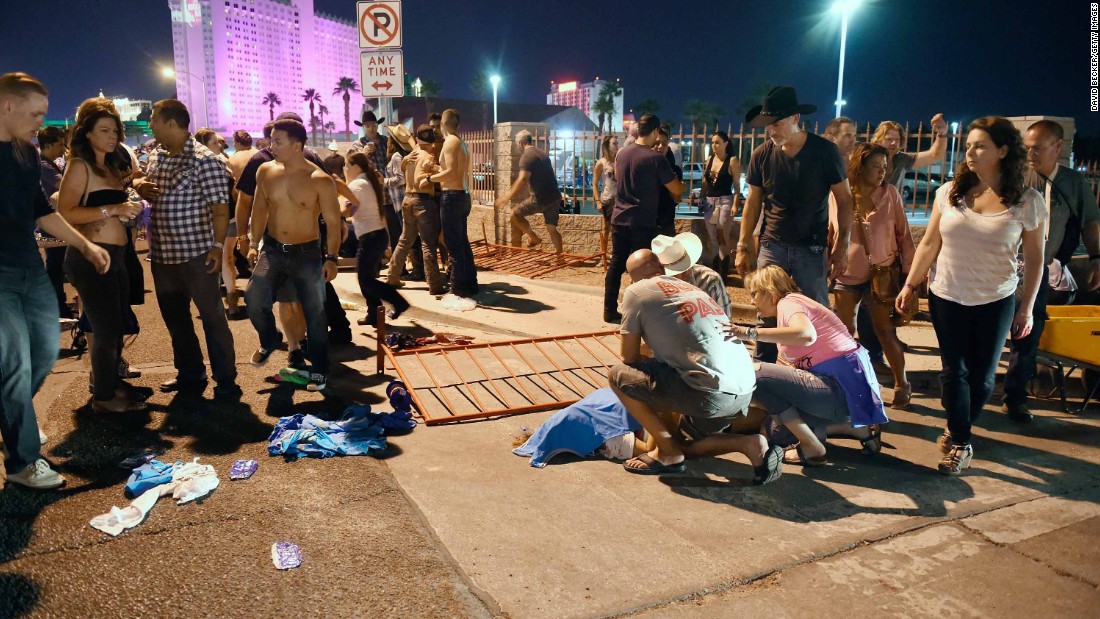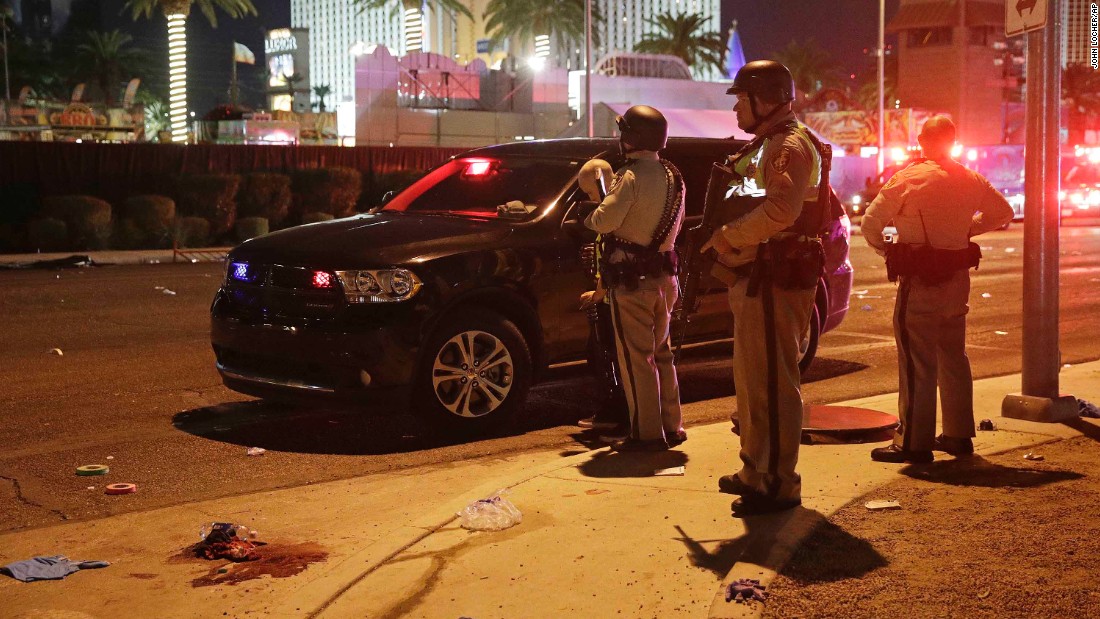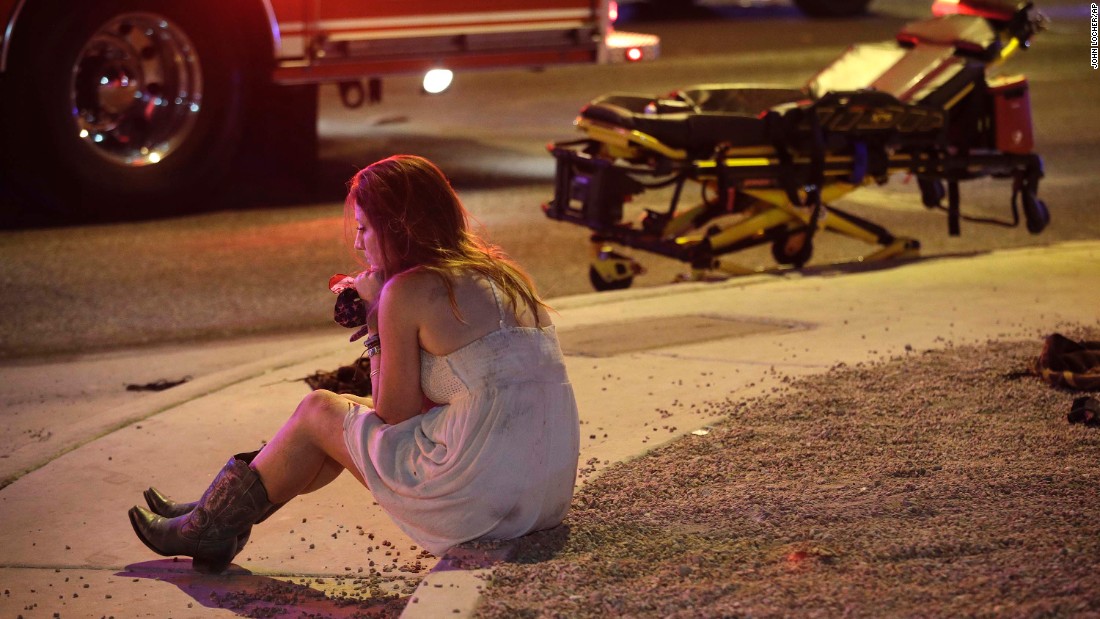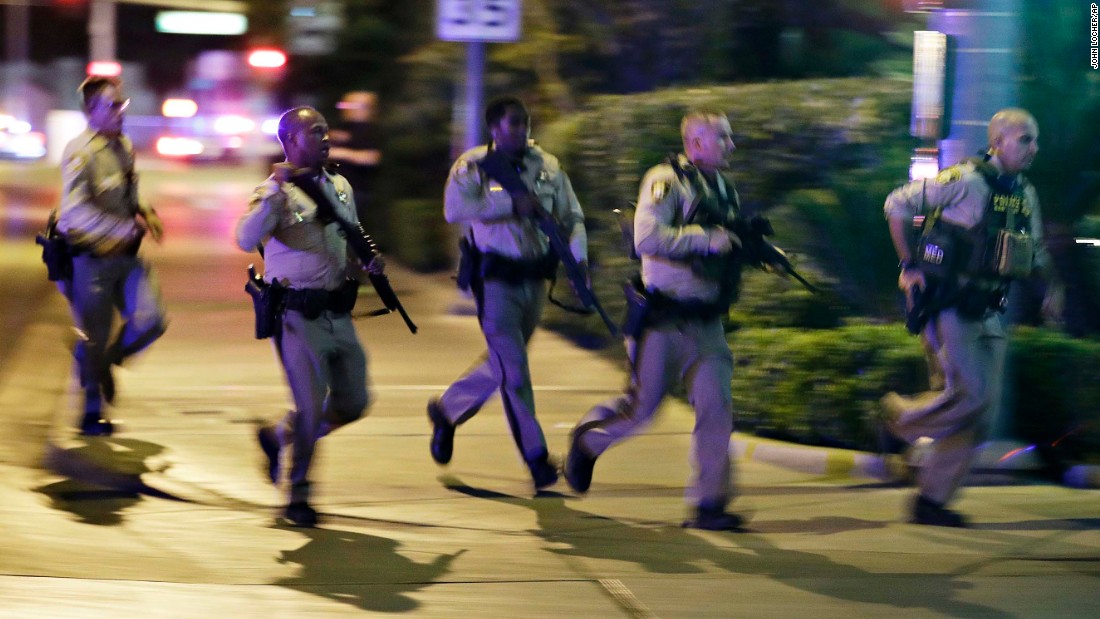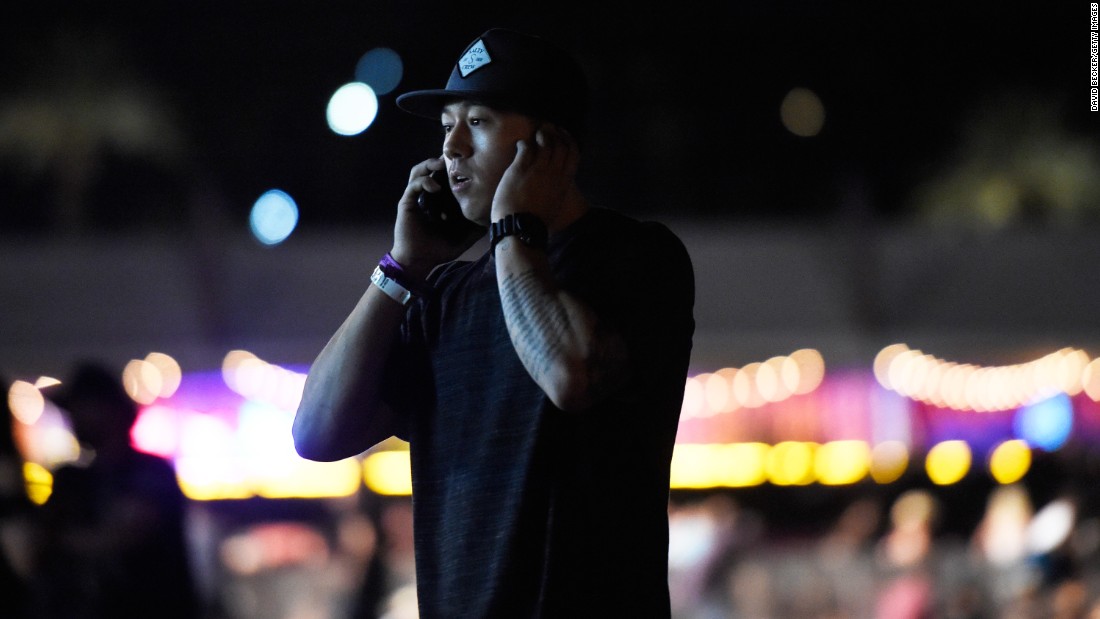 <
div class="el__gallery-showhide" js__gallery-showhide">