Kraftwerk reinvented pop music in the 1970s, but never dreamed they would one day be able to stage the multimedia spectacular of their current tour. Founding member Ralf Htter grants a rare interview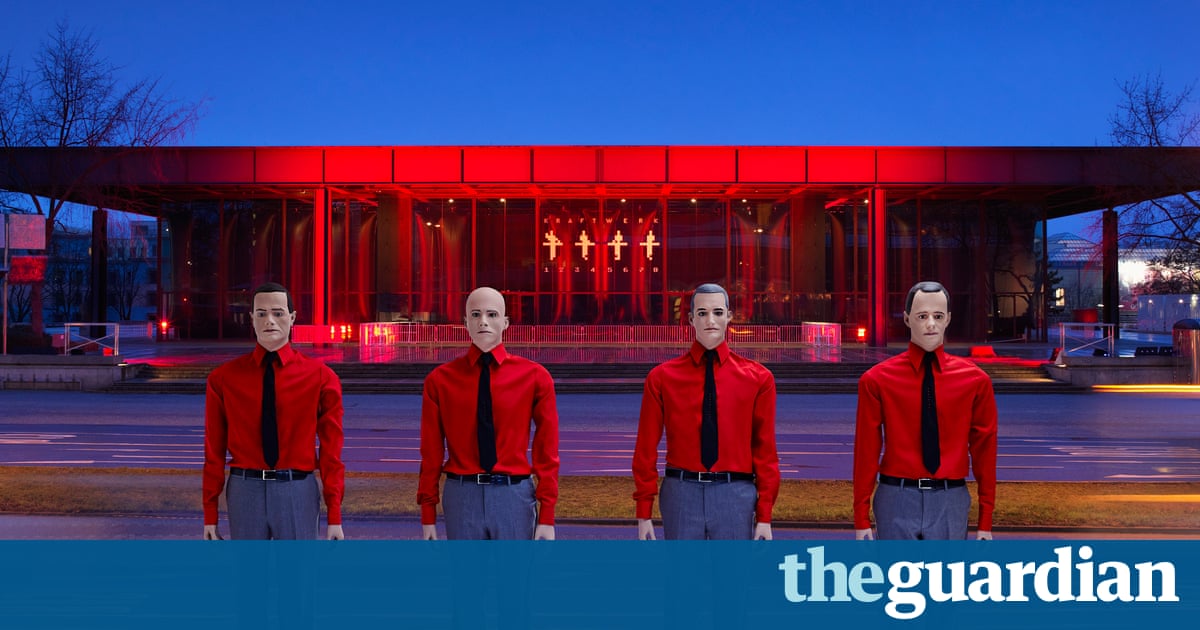 For someone with a reputation for how can we put this politely taking their time over things, Ralf Htter isnt one for hanging around tonight. Kraftwerk have just completed a mesmerising set at the Brighton Centre all laser-precise beats and visuals brought to life through Kraftwerk-branded 3D glasses and Htter has agreed to sit down for a rare face-to-face interview afterwards. Given that the show involves Htter spending more than two hours on his feet, studiously twiddling knobs and buttons to ensure that no synth line or motorik beat arrives anything less than crystal clear, you might expect him to take a while to decompress once he has left the stage. Yet the crowd have barely shuffled out of the building when he appears in our backstage interview room, a black polo shirt and puffer jacket replacing his grid-patterned Spandex bodysuit. The speed of the transformation is disorientating, as if the mind-melting, multimedia spectacular he has just put on never happened.
Hello, nice to meet you, he says, shaking hands, before glancing towards a picture on the wall of Rod Stewart, resplendent in his peacock pomp. Its you, on the left? he asks his press officer, pointing towards one of the musicians pink-clad backsides.
Htter has a reputation for being taciturn or evasive in interviews and yes, he can be those things: the stock answer for when Kraftwerk might release their first studio album since 2003s Tour De France Soundtracks remains when its finished. But Htter is also charming, a little shy he finishes answers suddenly, with an endearingly nervous smile appearing at the side of his mouth and funny in an exquisitely German way. We meet on the eve of the general election, and so, to break the ice, I tell him how, ever since the leaders debates in 2010, pictures of UK politicians stood sombrely at lecterns have come to be labelled by online wits as the worst Kraftwerk gig ever. Curious, Htter looks at a picture on my phone of a besuited Gordon Brown, Nick Clegg and David Cameron, and nods in agreement: Because theres only three of them, he says. One missing.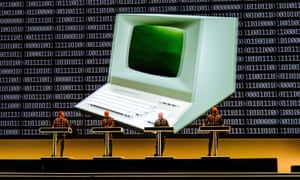 Read more: https://www.theguardian.com/music/2017/jun/15/kraftwerk-ralf-hutter-music-about-intensity-the-rest-is-just-noise