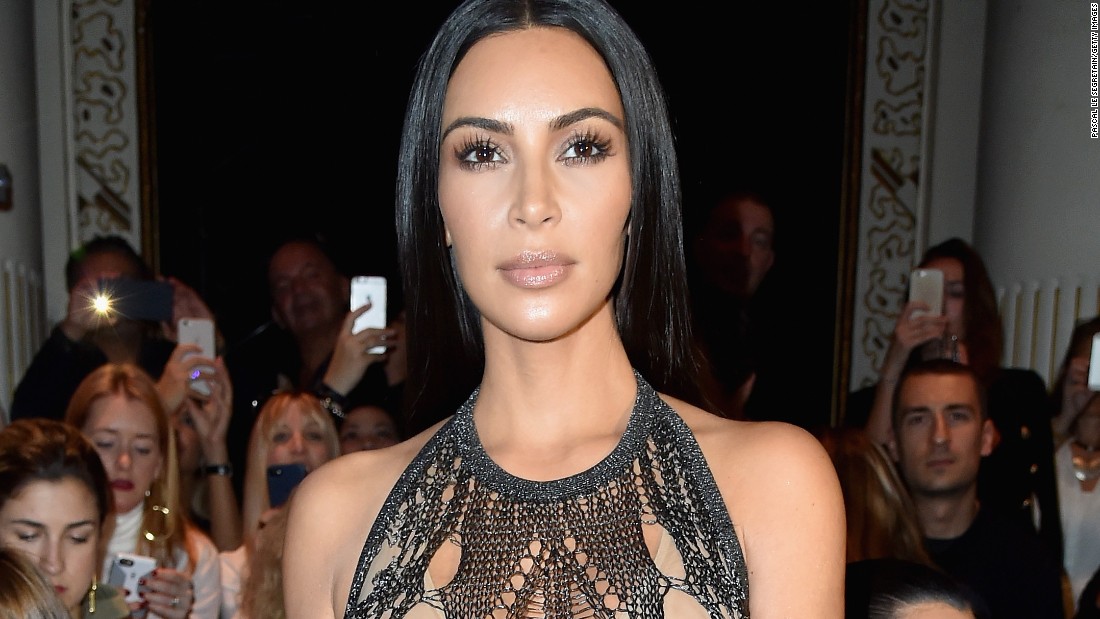 (CNN)Last year, Kanye West rented a movie theater and threw his then-pregnant wife a massive 35th birthday bash.
Don't look for something like that this year.
My husband never ceases the amaze me! He rented out the entire movie theater to screen the new Steve Jobs (It's sooooo good BTW) and had all of my family & close friends come dressed up as their best pregnant Kim look (fake baby bumps provided on arrival!) Not sure if that was to make me feel less huge or just a fun cool theme but I loved it & had the best time ever, feeling so very comfortable eating churros with a bunch of pregnant women! Just what I needed, the perfect chill yummy food birthday!!!!
Kim Kardashian West looks to be leaving the public celebration of her 36th birthday to others.
<
ul class="cn" cn-list-hierarchical-xs cn–idx-5 cn-zoneadcontainer">
The reality star continues to remain under the radar after being robbed in Paris.
She's remained out of the limelight – both publicly and on social media – since the heist on October 3.
But that doesn't mean others aren't happy to celebrate online for her.
Over on Kardashian West's site, BFF Allison Statter used the occasion to reminisce.
"As Kim and I have grown up together and gone through some life milestoneslike getting our first jobs, moving into our first apartments, getting married and having babiesit's nice to look back at all of our memories together," Statter wrote. "Her 16th birthday will always be a special memory because it was at a time in our lives where we didn't have as much responsibility."
Her husband, rapper Kanye West, celebrated her by tweeting "Happy birthday babe" and a video of Kardashian family home movies of her childhood.
Mother Kris Jenner also shared family footage of her daughter's second birthday party.
"My sweet girl Kimberly, I remember this day like it was yesterday…. you are a slice of heaven, then and today!!," Jenner tweeted.
And naturally fans on social media gave shout-outs to Kardashian West on her big day.
Read more: http://www.cnn.com/2016/10/21/entertainment/kim-kardashian-birthday/index.html