South Korean intelligence service says Kim binges on food and suffers from insomnia because of fear of being assassinated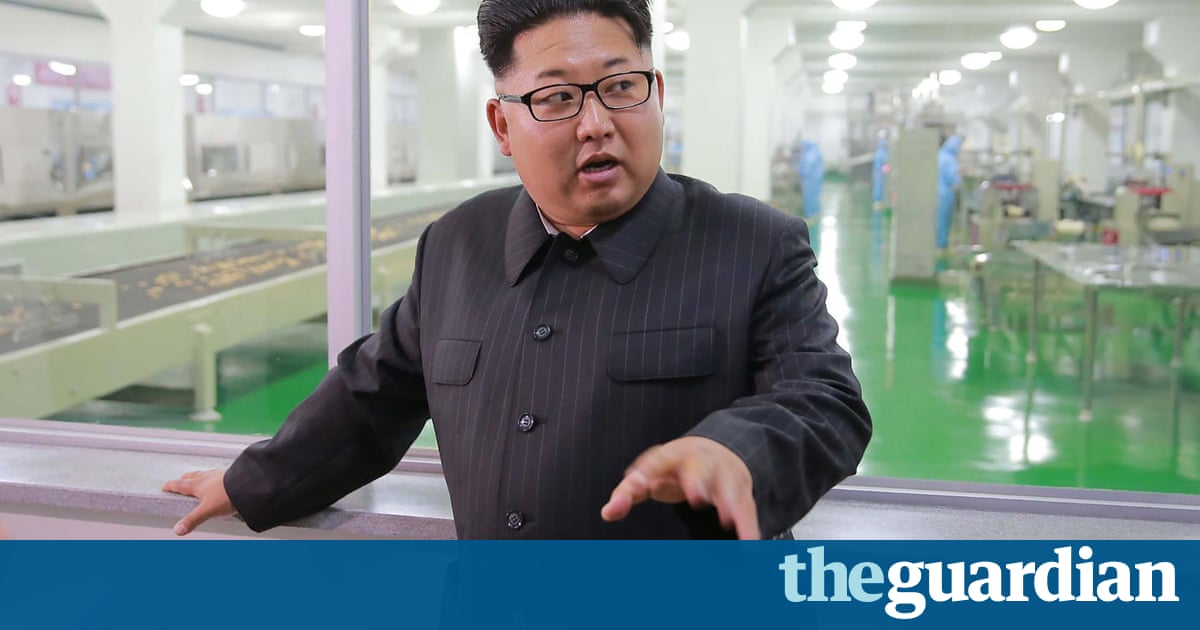 Kim Jong-un has gained about 40kg (90lb) in weight since becoming North Korean leader four years ago, and binges on food and drink to cope with his constant fear of being assassinated, according to a report by South Koreas spy agency.
Kim, who became leader after his father, Kim Jong-il, died of a heart attack in December 2011, also suffers from insomnia, the national intelligence service told a closed session of the South Korean parliament.
The 33-year-old, who weighed 90kg when he became leader, saw his weight balloon to 120kg by 2014, Lee Cheol-woo, a member of South Koreas ruling party, told journalists. Kim is now thought to weigh 130kg, Lee added.
The intelligence service attributes Kims bingeing and lack of sleep to concerns over his personal safety, possibly fearing reprisals for several top-level purges he has presided over in recent years.
He keeps a close tab on any potential threats to his power, including the military, and he is obsessed with ensuring his personal safety, Lee said, citing intelligence reports. Because of his habitual binge eating and drinking, he is likely to develop adult [lifestyle] diseases.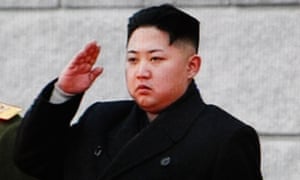 Read more: https://www.theguardian.com/world/2016/jul/03/kim-jong-un-weight-insomnia-spy-agency-north-korea