The singer has been recording with EDM star Zedd but it is not known what they were working on, nor if the music will be released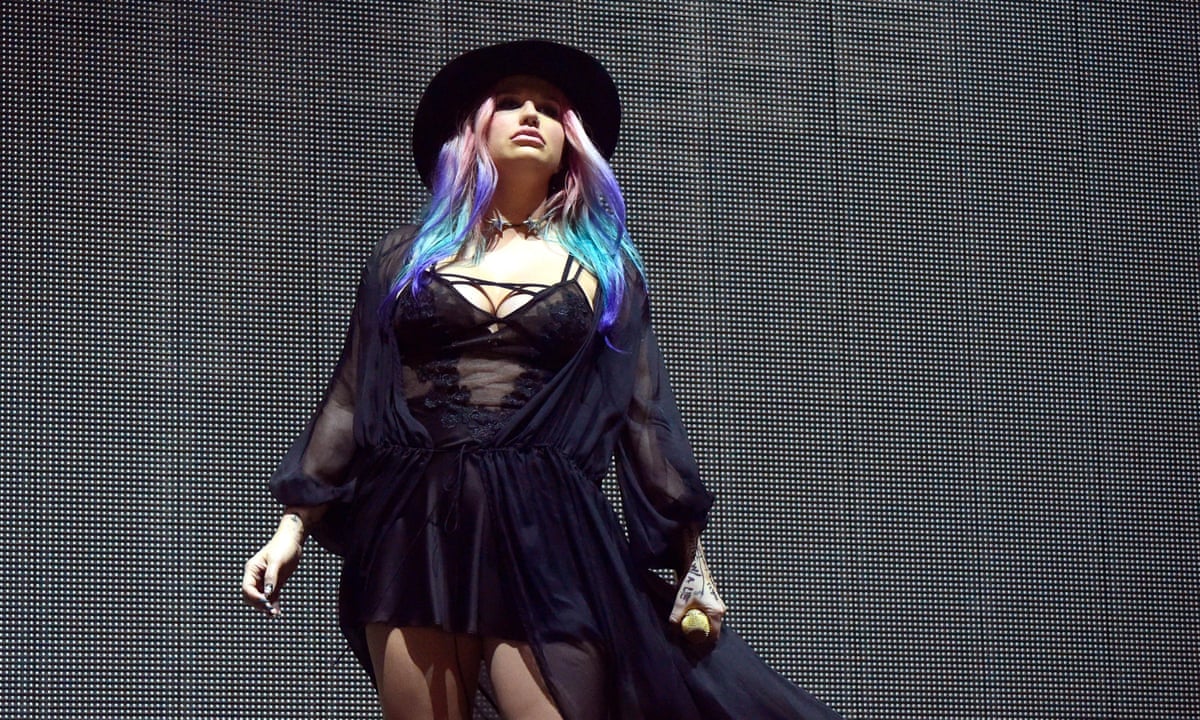 Despite a court ruling refusing to release her from her contract with Sony and tying her to an imprint run by Dr Luke, whom she accuses of sexually assaulting her Kesha has entered the studio again.
Back in February, the EDM star Zedd tweeted Kesha the offer that he would be happy to produce a song for you if you want my help. Two weekends ago, she joined him on stage on the opening weekend of the Coachella festival in California, where she performed his song True Colors.
This week, both Zedd and Kesha posted images on Instagram apparently showing her in the studio. Its a miracle when someone gives you a chance at finding your voice again with no reason other than that he is a fucking beautiful person with a heart of gold, Kesha wrote.
It is not known what the pair are working on whether it is a Kesha track, or a Zedd track with a featured appearance from Kesha. Nor is it known whether she has been in a studio before during her fight to free herself from her deal with Sony. This is the first time any sessions have been made public, however.
Although Kesha was unsuccessful in her effort to end her recording deal with Dr Lukes Sony imprint Kemosabe, a spokesperson for Dr Luke previously told Billboard: The court repeatedly stated Kesha is already free to record without Dr Luke.
Dr Luke, real name Lukasz Gottwald, denies Keshas claims of sexual assault.
Read more: http://www.theguardian.com/music/2016/apr/27/kesha-returns-recording-studio-zedd