The rapper releases a new song, featuring SZA, from the soundtrack, as director Ryan Coolger says his artistic themes align with those we explore in the film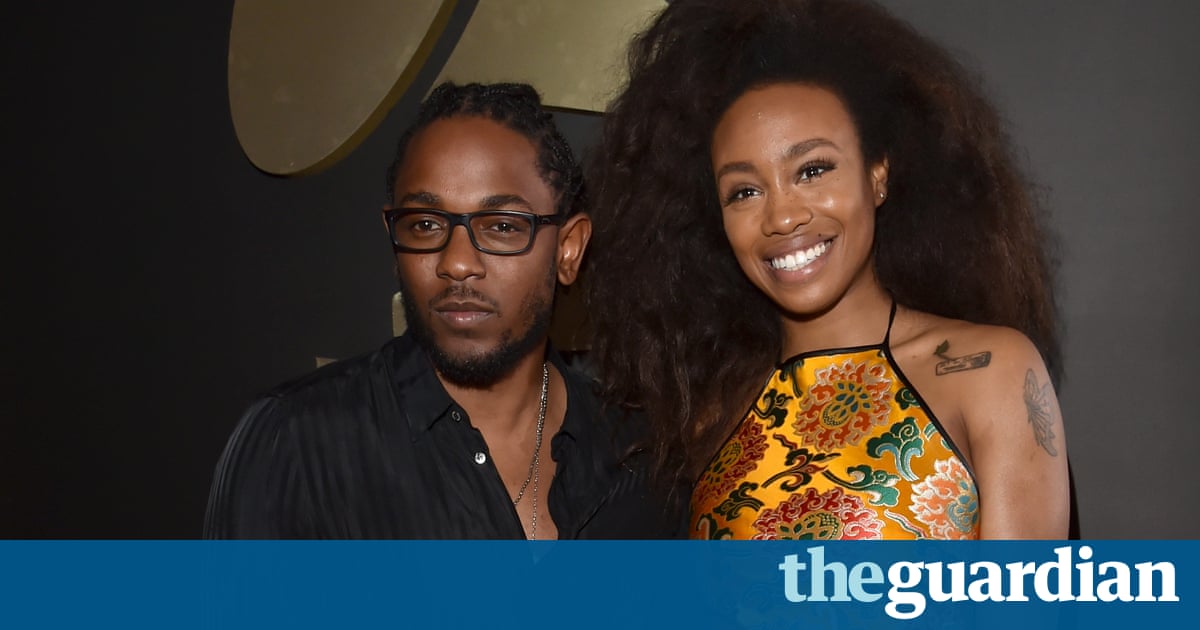 Rapper Kendrick Lamar will produce and curate the soundtrack to the forthcoming Marvel movie Black Panther, having been personally selected by director Ryan Coogler.
Lamar will contribute [his] knowledge of producing sound and writing music, alongside the CEO of his label Top Dawg Entertainment, Anthony Tiffith. The tracklist has not been revealed, but All the Stars, a new song by Lamar featuring R&B singer SZA, was released at the same time as the announcement.