The R&B singer talks about epiphanies, privilege and eliminating old friends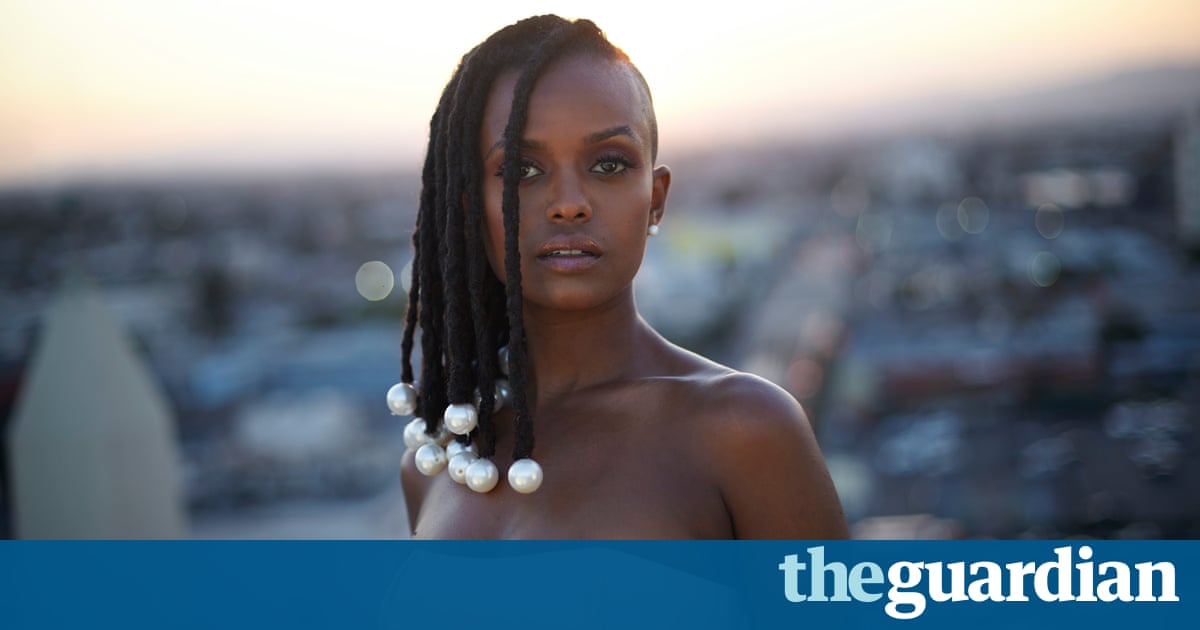 Deeply serious and sitting in a cartoonishly oversized white hoodie that exaggerates an already tiny frame, LA musician Kelela tells me her clear-eyed, no-holds ambitions to be huge. I think I could fuck shit up, she says. Its just about where the world is.
Musically at least, the world is at Kelelas feet. It has been exactly four years since she released her breakthrough mixtape Cut 4 Me, which, alongside FKA twigs, Frank Ocean and the Weeknd back then, played a part in realigning the parameters of avant-garde pop. She followed it up in 2015 with the witchy futurism of Hallucinogen and a couple of collaborations with Solange and Gorillaz, but her debut album proper, Take Me Apart, has taken its time to come together. Had the intervening period not seen a critical mass of black artists shifting the musical landscape, Kelela might have missed her moment. As it is, bedroom R&B auteurs like her have now been declared the reason that arena-selling straightforward indie rock bands have dwindling cachet in contemporary culture.
A lot of people look at Pitchfork every day and when [black artists] are driving and guiding what Pitchfork is saying, it matters, she says. It affects the context. [Pitchfork et al] can pretend theyve always been on that and skip over owning how missing theyve been from that conversation, she shrugs, but no one will say, We havent been on this; this article we wrote five years ago is problematic.
That lag between where she and her friends are politically and musically and where the wider world is, is one that bothers her less now. Last year she posted a mini-essay on Instagram about the structural damage of racism and why she was tired of white people telling me what I should feel. Now, shes chosen to opt out of being around anyone who isnt woke or trying to fix it. Its interesting, she says, because at this point, I dont really have any white friends who are not prepared to outright, out loud, before I say it, call out something as fucked up. I am not dealing with any white people any more who are not in that place. Shes lucky to be in that position, I say, but it is a cosseted one.
Kelela angles round on the sofa, so we sit directly facing each other. The starkly minimalist east London hotel suite where were meeting isnt a particularly intimate setting but our conversation is intense. She says she had to eliminate a lot of white girls from her life to get to this point. Did she feel any loss? She gazes at me, eyes widening. No, because you know its work. I was spent. If Im having to explain [racism] to someone, to prove that its even happening, its simply taxing and Id rather eliminate those dynamics.
The one advantage she sees in the Trump presidency is that the exhausting conversation around race has evolved among liberals, at least. White people believe us in a different way now, period. She talks about our relative experiences hers as a queer black woman, mine as a Muslim Asian one. What were facing is so extreme. I spent a lot of time before this past fall trying to prove how bad the problem is. Now, I feel like white people are like: its bad. She curls a soft fist over her giggle. Yeah, girl. Yeah, its bad!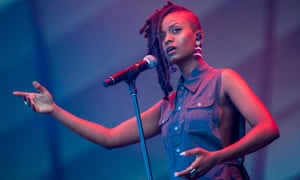 Read more: https://www.theguardian.com/music/2017/oct/28/kelela-know-deep-down-star-singer-r-and-b