Before the Dawn captures the London performances which marked Bushs return to the stage after a 35-year absence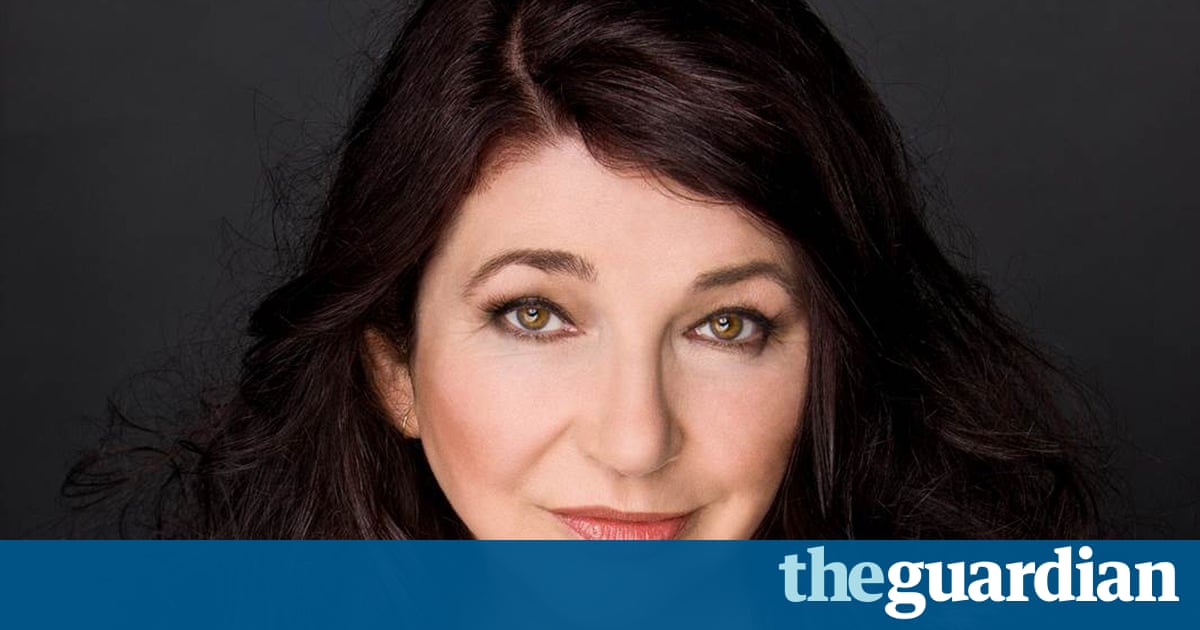 Kate Bush is releasing her first album for five years a live recording of her rapturously received live shows, which ran for 22 nights in the summer of 2014 at Londons Hammersmith Apollo.
Like the live performance, the album is titled Before the Dawn and will be released digitally, on 3CDs and four vinyl albums on 25 November. It will be Bushs second live record. Her only previous live shows, 1979s Tour of Life, were captured on the video and album set Live at Hammersmith Odeon.
There was a 35-year gap between Bushs two live shows. Bush had said that Tour of Life was so physically arduous she had no desire to repeat the experience. She credited her son Bertie with the impetus for her return to the stage, writing: Without my son, Bertie, this would never have happened. Without his encouragement and enthusiasm, particularly in the early stages when I was very frightened to commit to pushing the go button, Im sure I would have backed out.
Though Before the Dawn was a highly theatrical presentation, winning the special editors award at the London Evening Standard Theatre awards, no plans to release a visual recording have been announced.
Bush released the first track from the set, Prologue, on Soundcloud.
Bush produced the album, promising that it was an entirely faithful recording, without any overdubs. The tracklist exactly follows the live setlist, which was separated into four sections, the two middle ones being the song suites A Ninth Wave and Aerial. No songs recorded before 1985 were performed; the set was drawn entirely from the albums Hounds of Love, The Sensual World, The Red Shoes and Aerial. One new song, Tawny Moon, was performed by Bertie.
After the run of concerts, which sold out instantaneously, Bush wrote: One of the main reasons for wanted to perform live again was to have that contact with the audience. They took my breath away I just never imagined it would be possible to connect with an audience on such a powerful and intimate level; to feel such, well quite frankly, love.
Read more: https://www.theguardian.com/music/2016/sep/29/kate-bush-releases-live-recording-of-2014-shows