A number of high profile cases have meant the macho music genre is increasingly keeping it real about mental illness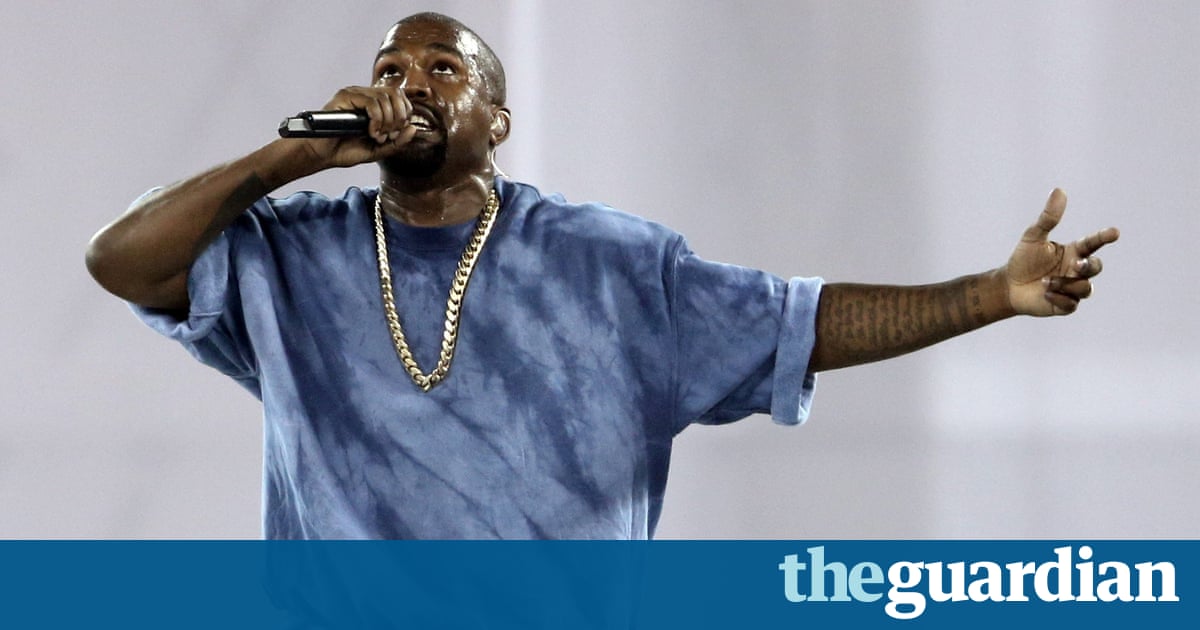 In the final shot of Kanye Wests video for his 2008 track Love Lockdown the rapper curls up into a foetal position in the middle of a bright white room, his head clutched desperately in his hands. It is a moment of vulnerability many might see as being at odds with the antagonistic, controversy-courting megastar, who declares himself a god, has snatched awards from the hands of Taylor Swift and makes dramatic outbursts on television chat shows.
Yet this week, as news broke of the singers hospitalisation in the psychiatric ward of UCLA, reportedly for stress and exhaustion following a week of erratic behaviour on stage and the subsequent cancellation of his tour, the pressures on hip-hop artists to conceal mental health vulnerabilities have come under almost unprecedented scrutiny.
Wests hospitalisation comes at a pivotal time for hip-hops complex relationship with mental health. Rather than distancing themselves from Wests possible mental health issues, fellow musicians such as Chance the Rapper, Wests recent collaborator, told the BBC he wanted to extend a special prayer to my big brother Kanye West.
Grammy-winning hip-hop producer 9th Wonder tweeted:
These responses suggest attitudes, and stigmas, are changing. The macho and often adversarial culture of hip-hop, coupled with the fact that African American men are significantly less likely to seek help for mental health issues, has meant, in the public arena at least, it was rarely discussed.
That is not to say it has been ignored entirely. Dr Akeem Sule, a consultant psychiatrist, and Dr Becky Inkster, a clinical neuroscientist, both at the University of Cambridge, recently set up an initiative, Hip Hop Psych, after their academic research proved how much hip-hop lyrics can help people open up about their own mental health issues.
We have to look to the origins of hip-hop to really understand how much mental health has always been at its core, said Sule and Inkster.
It developed in the mid 70s in the South Bronx, where gangs were roaming the streets, there was a drug epidemic, there was extreme poverty, a housing crisis. You throw in absent fathers, losing family to crime, people with no support; all those are ingredients for mental health problems.
The pair pointed to songs such as Tupac Shakurs So Many Tears, where he speaks about the impact his environment has on his own mental health and the struggles he has coping, as well as Geto Boys early-90s track Mind Playing Tricks on Me, which is widely acknowledged to be about psychosis.
However, the disparity, Sule and Inkster pointed out, was that while the lyrics documented struggle and depression, it was a very different story when it came to artists giving interviews or performing.
There was this very masculine culture of hip-hop where you had to be resilient and you couldnt show any signs of weakness, said Sule and Inkster.
While the lyrics spoke of mental health problems covertly, there was a stigma, particularly with the black men living in these communities where rap and hip-hop was emerging from, about saying outright I have depression or addressing mental health issues.
But, as the conversation around mental health in the music industry has opened up over the past couple of years, particularly over the psychological toll of being in the public eye, hip-hop had evolved and started owning depression as something other than a sign of weakness, said Sule and Inkster.
In October, Ohio rapper Kid Cudi, made a public statement to say he had been hospitalised and admitted anxiety and depression have ruled my life for as long as I can remember.
Its been difficult for me to find the words to what Im about to share with you because I feel ashamed, he wrote. Yesterday I checked myself into rehab for depression and suicidal urges Im scared, Im sad, I feel like I let a lot of people down and again, Im sorry. Its time I fix me. Im nervous but [Im going to] get through this.
The wave of support that Kid Cudi received from some of the biggest names in hip-hop, from A$AP Rocky and Travis Scott to Wiz Khalifa and even West himself and the fact it gave rise to trending hashtag #YouGoodMan as a way to discuss race, masculinity and depression was a clear indicator that the mental health stigma in hip-hop is dissipating.
According to Inkster and Sule it was a conversation that began to open up in 2011 when DMX admitted that many of his public struggles with addiction and crime were related to his bipolar disorder. More recently, it has been evident in rapper J Cole talking publicly about his struggle with depression, and fronting the #OKNotToBeOK campaign and in Grammy-nominated Chicago rapper Vic Mensas recent comments about his own suppressed mental health issues.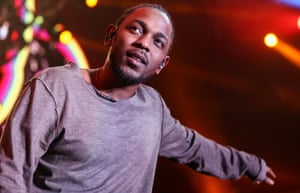 Read more: https://www.theguardian.com/society/2016/nov/25/kanye-wests-travails-help-hip-hop-open-up-on-mental-health