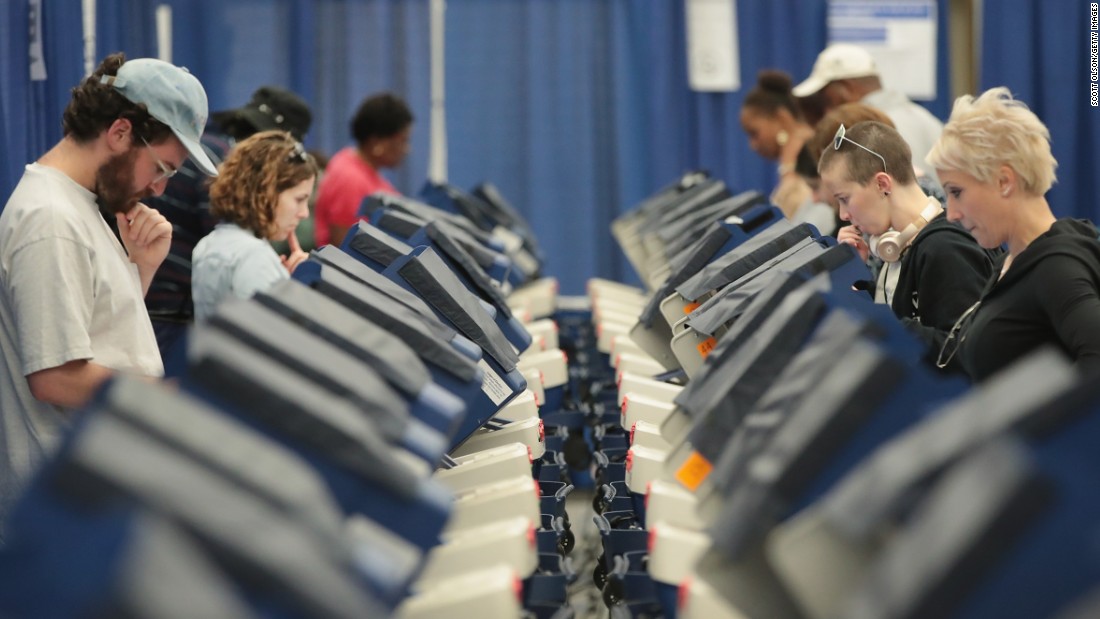 (CNN)When you go into the polling booth on Election Day, you can't necessarily count on having the kind of virtually unlimited freedom Americans are guaranteed under the First Amendment. Just ask Justin Timberlake.
The singer drew attention this week for taking a
selfie
inside a polling booth during early voting in his hometown in Tennessee, where taking photos in a polling station is a misdemeanor punishable by up to 30 days in jail.
<
ul class="cn" cn-list-hierarchical-xs cn–idx-4 cn-zoneadcontainer">
Here's how you know a law is of questionable morality: Tuesday, the Shelby County, Tennessee, district attorney's office said the matter was "under review." What's there to review? The photo is more of a smoking gun than, well, an actual smoking gun.
The DA's office didn't take 24 hours to investigate whether a crime was committed. It took 24 hours to make a public relations determination: either prosecute a famous voter for broadcasting his democratic pride, or openly ignore a potential violation of criminal law.
Shelby County District Attorney General Amy Weirich said her office's earlier statement that the selfie incident was being investigated "was incorrect and was released without my knowledge."
<
div class="zn-body__read-all">
It's a lose-lose situation, and a lose-lose law.
<
div class="el__embedded" el__embedded–standard">