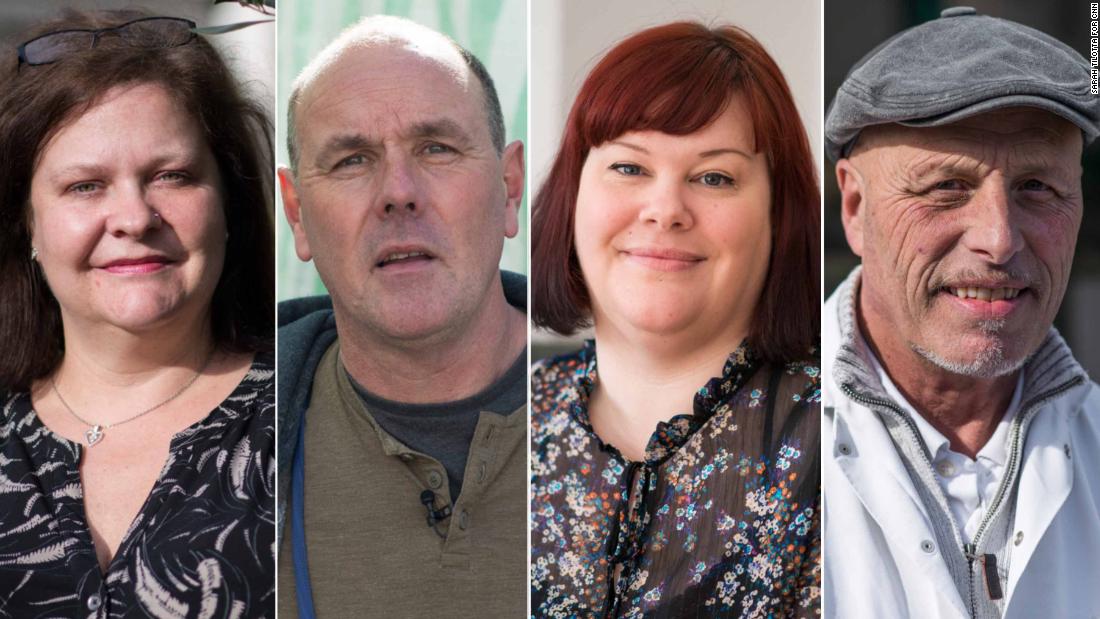 Romford, England (CNN)On a brilliantly sunny spring morning in Romford Market, an elderly couple sip coffee, close their eyes and tilt their faces to the sky.
The answer, apparently, is not the people of Romford.
This is the largest town in Havering, a borough on the outermost fringes of east London that had one of the highest proportion of Leave voters in the 2016 Brexit referendum.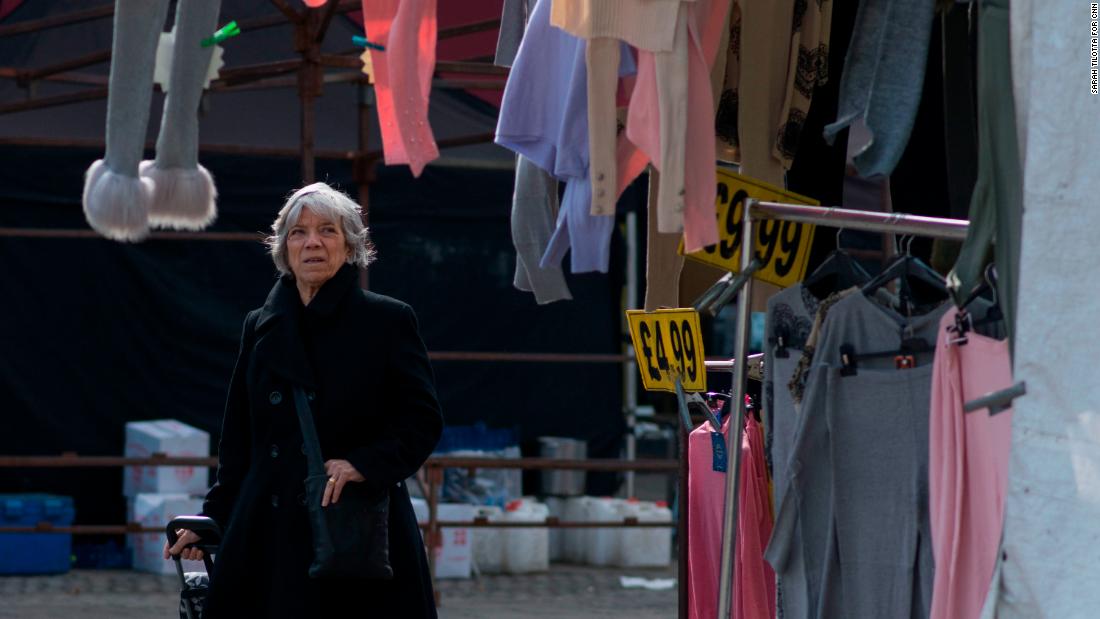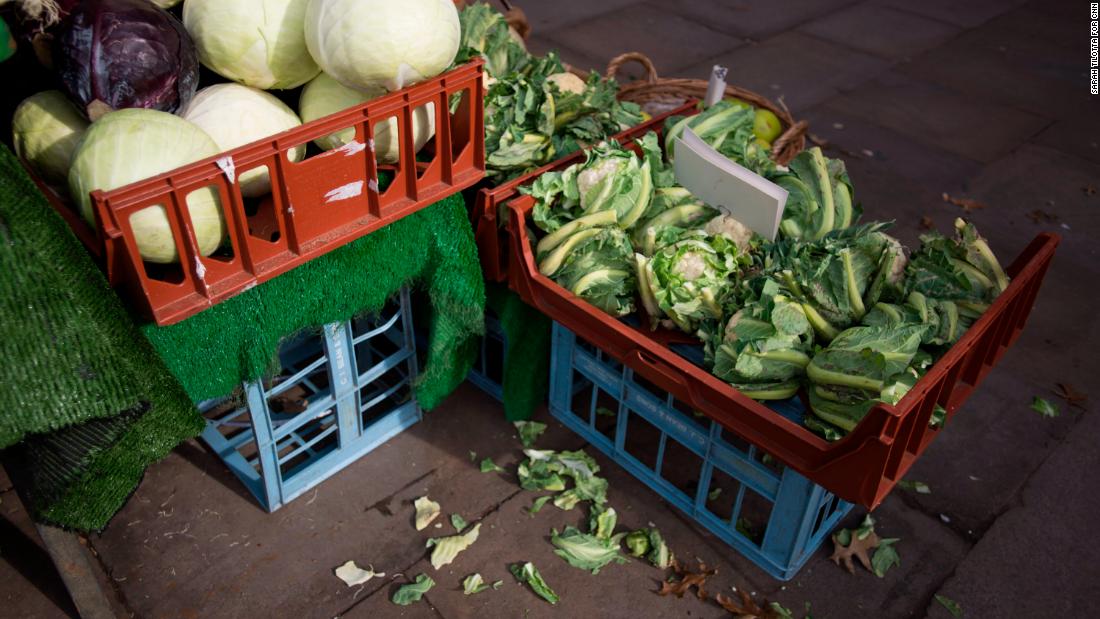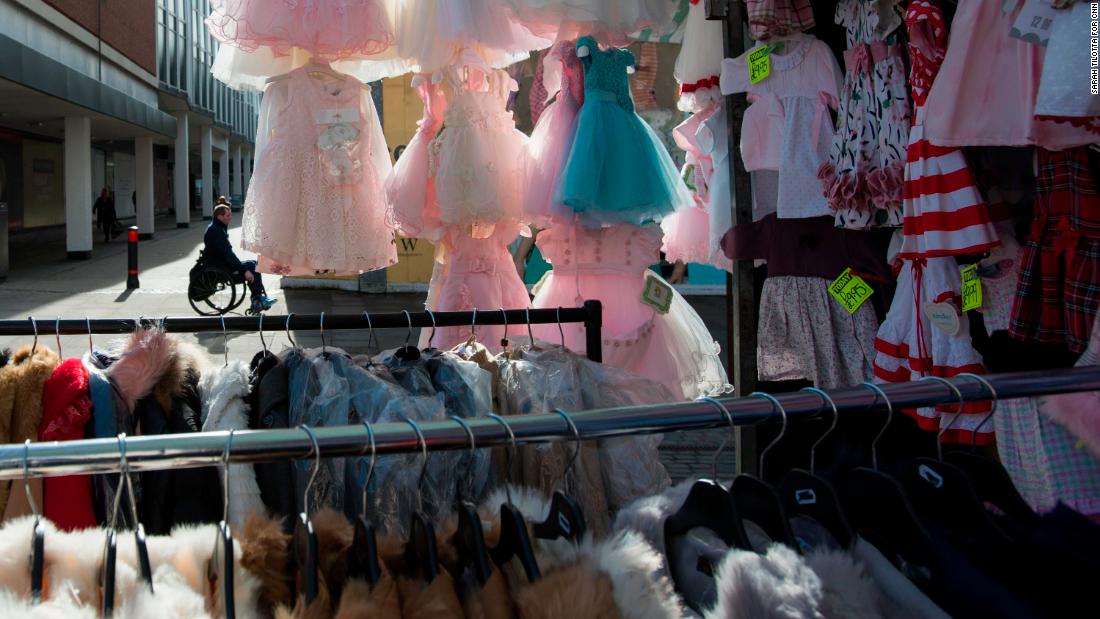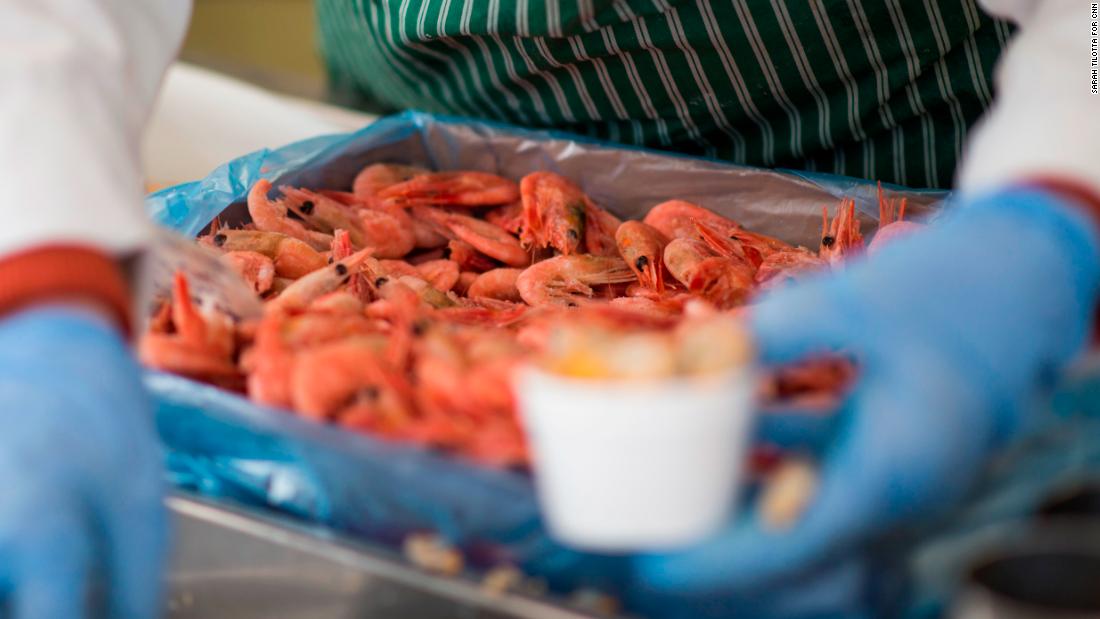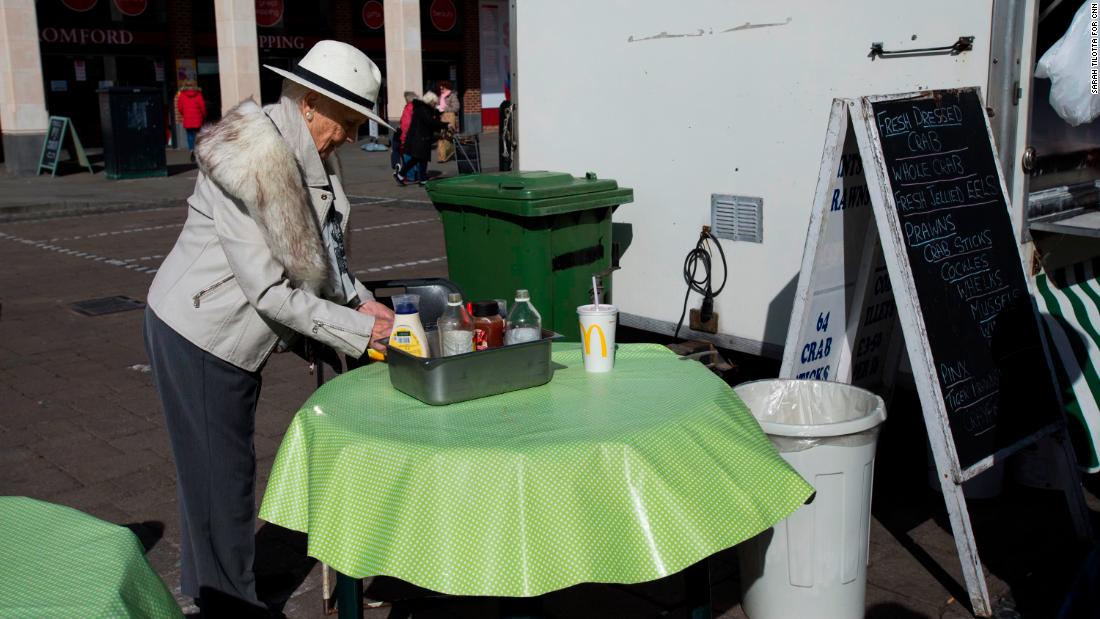 <
div class="el__gallery-showhide" js__gallery-showhide">