New figures show we are continuing to spend less money on buying things, and more on doing things and telling the world about it online afterwards, of course. From theatres to pubs to shops, businesses are scrambling to adapt to this shift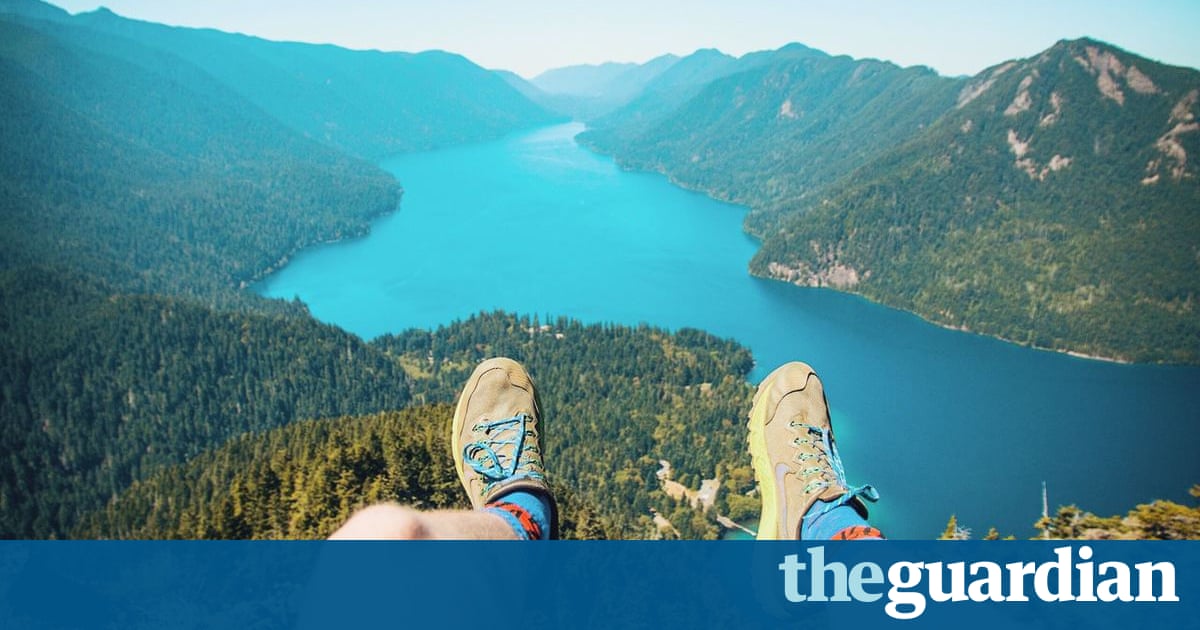 It was an audacious plan for an unloved bit of Manchester. A 25m arts centre to be built on a derelict plot that had not felt a cultural pulse since the closure, 15 years earlier, of the legendary Haienda nightclub. It would be called Home, formed by the merger of two proud but financially imperilled institutions the Cornerhouse cinema and gallery, and the Library Theatre Company and would, its backers hoped, revive a forgotten corner on the citys southern edge.
There was confidence from the city leadership that it would work, but a lot of my peers and colleagues in the arts were saying to me, Whos going to go there? says Sheena Wrigley, executive director of Home, which includes two theatres, five cinema screens, an art gallery and a restaurant and bar. It was a very unprepossessing area with a big car park and one large office block. It wasnt visible or on a main thoroughfare.
Programming would swim far from the mainstream, too. The centre opened in May 2015 with a challenging play about two thwarted lovers trying to survive a recession in a city like Manchester. This week the cinema is showing Lady Macbeth, a subversive Shakespearean noir, and The Handmaiden, an erotic Korean period thriller. The free gallery includes an exhibition of vibrant art from post-Franco Spain and an exploration of the role of vogueing in gay black culture.
Wrigley admits to having been nervous when she and her team set an ambitious target of 550,000 visits for the first year. But we smashed that in six months and did just shy of a million, she says. And they kept coming: as Home approaches its second birthday, it is about to welcome its two-millionth visitor. Its fascinating to me that you can open a venue of this kind and size and it can find its audience straight away in a difficult period, Wrigley adds. Of course, I would like to say its all about good artistic choices, but something else is going on.
Wrigley is right. A series of studies is revealing strange things about our spending habits. They call it the experience economy, which gives it the sense of a grand theory. And there is science behind it, but its also very simple: regardless of political uncertainty, austerity and inflation, we are spending more on doing stuff, choosing instead to cut back on buying stuff.