The singer-songwriters romance and breakup with Stills inspired classic songs including Suite: Judy Blue Eyes. Almost 50 years on, they are releasing an album and touring together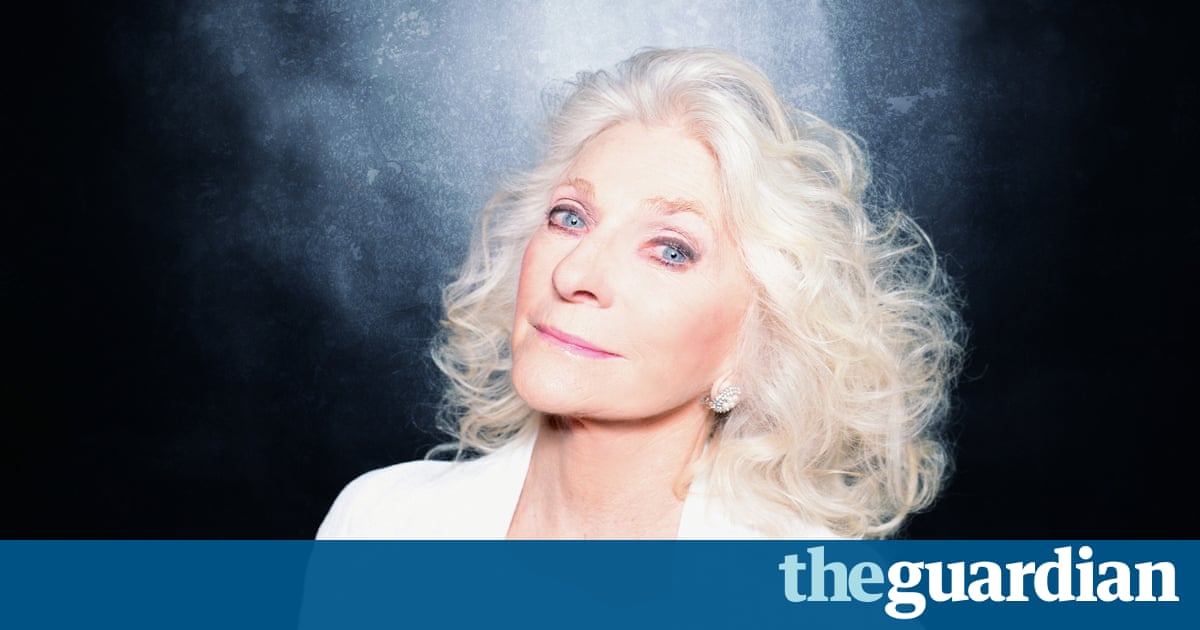 Nearly five decades ago, Judy Collins and Stephen Stills sparked a romance that was passionate and volatile enough to enter rocknroll lore. Their private connection became public after Stills, rejected by Collins, put his pining into classic songs such as Suite: Judy Blue Eyes and Helplessly Hoping, both of which turned up on the first Crosby Stills and Nash album in 1969. Three years later, Stills recorded another piece about their relationship, So Begins the Task, which addressed the hard labour of accepting rejection. Collins recorded and released her own version of that song less than 12 months later. Then, in 1975, Collins wrote Houses, which finds her haunting the places Stills resides in without her.
That dense knot of history adds delicious context to a current joint tour for the two stars, which recently made a stop at the NYCB Theatre at Westbury on New Yorks Long Island. Throughout the night, Collins and Stills meet each others eyes with easy empathy, reflecting the sweet kinship they struck and maintained after their romance ended.
The reason we stayed friends all these years is because we married other people, Stills says from the Westbury stage. In fact, Stephen married several other people, Collins adds.
This rapport has not only resulted in this tour but in their first joint album, Everybody Knows, whose title cheekily refers to their famous liaison. Both the show and the album feature the same clear subtext: friendship trumps romance.