Judge Sheindlin, who is the star of the long-running court show, is at the centre of a case revolving around her salary, CBS and her talent agency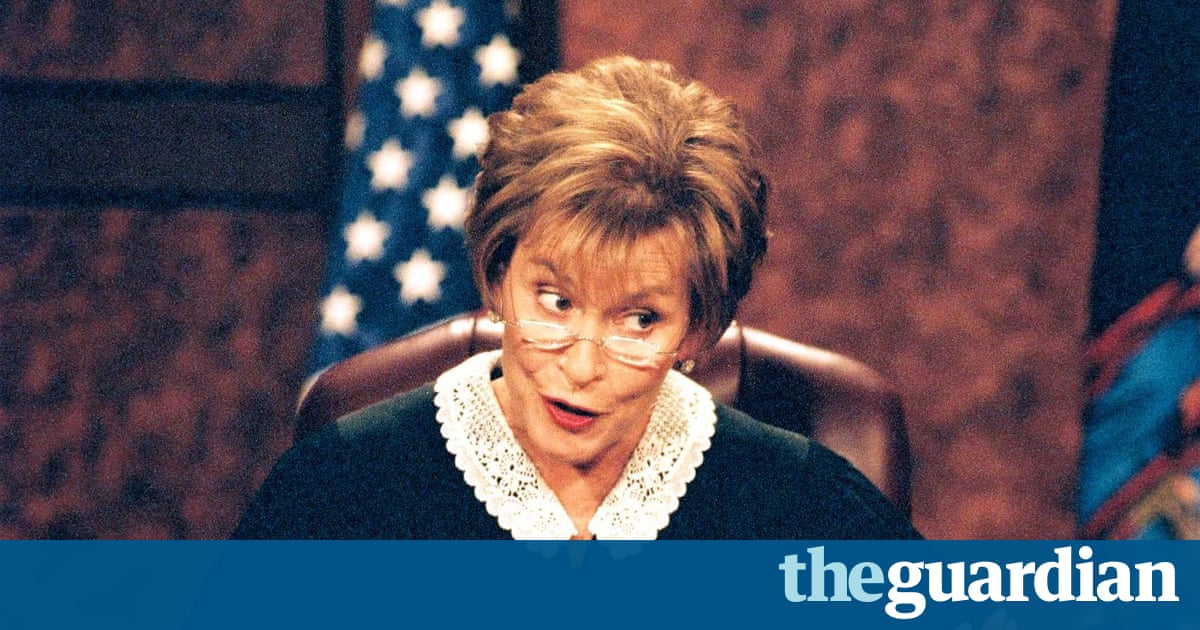 Television judge Judy Sheindlin (also known as Judge Judy) will effectively find herself on trial or, at least, her salary will be next year, in a courtroom drama that pits a talent agency against the network that hosts her show.
Sheindlin who is known for her onscreen courtroom rulings that are peppered with sharp put-downs and her popular eponymous show are at the center of a lawsuit that is now scheduled to come to jury trial, Deadline reports.
Los Angeles superior court judge Yvette Palazuelos ruled on Wednesday that a multimillion-dollar lawsuit against CBS television by Sheindlins talent agency, Rebel Entertainment Partners, can proceed to trial on 23 October 2017.
Sheindlin, a former family court judge, is paid a $47m salary, which Rebel Entertainment claims has helped wipe out payments due from CBS as proceeds from her hit show.
Rebel sued the CBS TV network in March, with the lawsuit claiming the media giant has failed to pay the talent agency for the past six years because Judge Judys high salary leaves nothing for any of the people that were supposed to receive profits from the show, <a href="http://abcnews.go.com/Business/judge-judy-center-potential-multimillion-dollar-lawsuit/story?id=37685872″ data-link-name="in" body link" class="u-underline">according to Bryan Freedman, a lawyer for Rebel Entertainment Partners.
Sheindlin is not named in the lawsuit. But Richard Lawrence, president of Rebel Entertainment, says that he discovered Judy Sheindlin more than 20 years ago and helped her land her show on CBS. The lawsuit further claims that the show has made gross revenues of $1.7bn since it launched in 1996.
Rebel claims it is entitled to 5% of the shows profits but has not been paid since 2010. In that year, Sheindlins salary doubled, the lawsuit states. It also claims it is owed money from Sheindlins spin-off show, Hot Bench.
CBS hit back in April by asserting that the plaintiffs were misrepresenting their role in Judge Judys path to success and were not entitled to the money they are claiming.
Judy Sheindlin issued a statement at the time that said complaints about her salary as part of the lawsuit were hilarious and that Lawrence could not claim he was behind her success.
The lawsuit, filed in Los Angeles superior court, will now play out for the next 15 months and, barring a pre-trial resolution of some kind, will go before a jury in October.
Read more: https://www.theguardian.com/tv-and-radio/2016/jul/13/judge-judy-47-million-salary-lawsuit-cbs-court