A true star isnt somebody film lovers rave about, but someone you could easily pick out of a lineup like Meryl Streep, but not Charlie Hunnam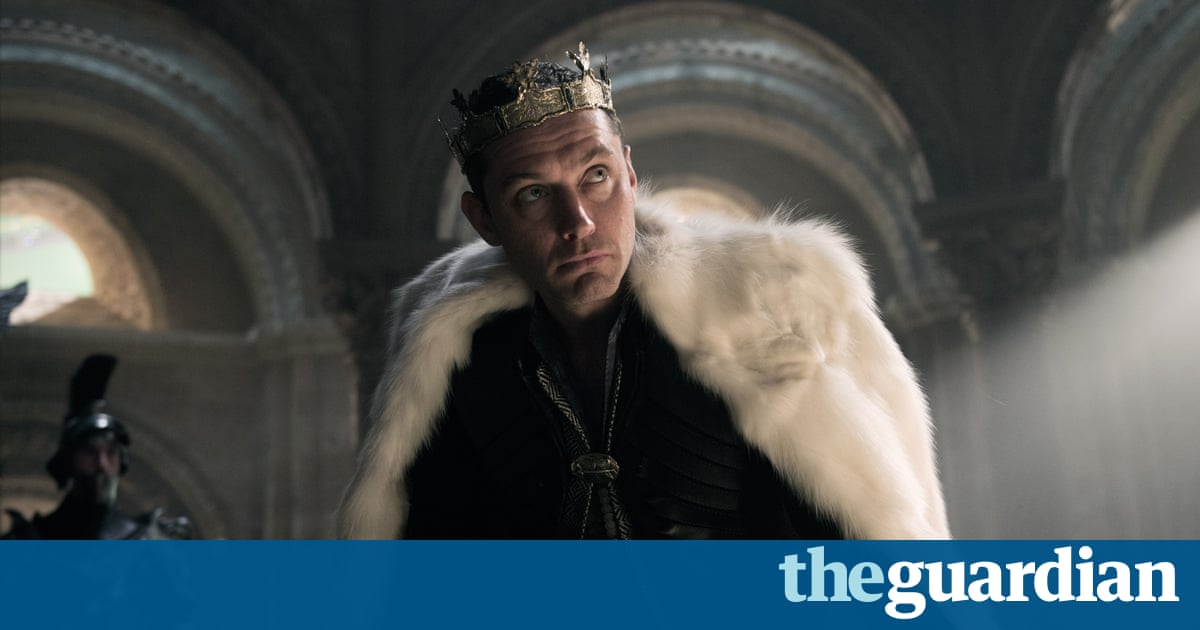 Like many film critics, I started out to be a mortician, but got sidetracked. Yet vestiges of that childhood vocation linger on in my lifelong fascination with autopsies, particularly postmortems involving epic film failures.
In this context, I have thought a lot about King Arthur: Legend of the Sword, a colossal bomb. There are many things wrong with the film the story, the directing, the fact that the screenwriter forgot to include Merlin but the biggest problem is the casting. A few months before the film was released, I started noticing posters advertising a star I didnt immediately recognise. Somebody named Charlie Hunnam. Do you know him? I asked my son.
Hes the guy from Sons of Anarchy, he replied.
Well, precisely. Hes not Matt Damon. Hes not Brad Pitt. Hes not James Franco. Hes certainly not Denzel Washington or Jamie Foxx. Hes the guy from Sons of Anarchy, a reasonably popular cable TV show most people have never heard of, much less seen. Hes the guy most famous for almost being in 50 Shades of Grey.
Hunnam reportedly talked his way into the starring role in King Arthur, convincing Guy Ritchie that he could carry the ball. He could not carry the ball, as we now know. Ritchie should have written Lady Guinevere into the screenplay and asked if Gal Gadot was available. One of the most annoying things about King Arthur was Hunnams thoroughly predictable turn as a cheeky working-class lad. That worked well in Ritchies early movies because cheeky East End lads were in vogue at the time, and Ritchie had rising star Jason Statham on the payroll. Statham brought an affable roguishness to rollicking gangster movies, a quality he has never entirely lost; he was the glue that held the whole thing together. In King Arthur, Ritchie didnt have anyone to hold the whole thing together. He had the guy from Sons of Anarchy. So the cheeky medieval prole schtick fell flat.